CELLO / 2 CONCERTS
Alban Gerhardt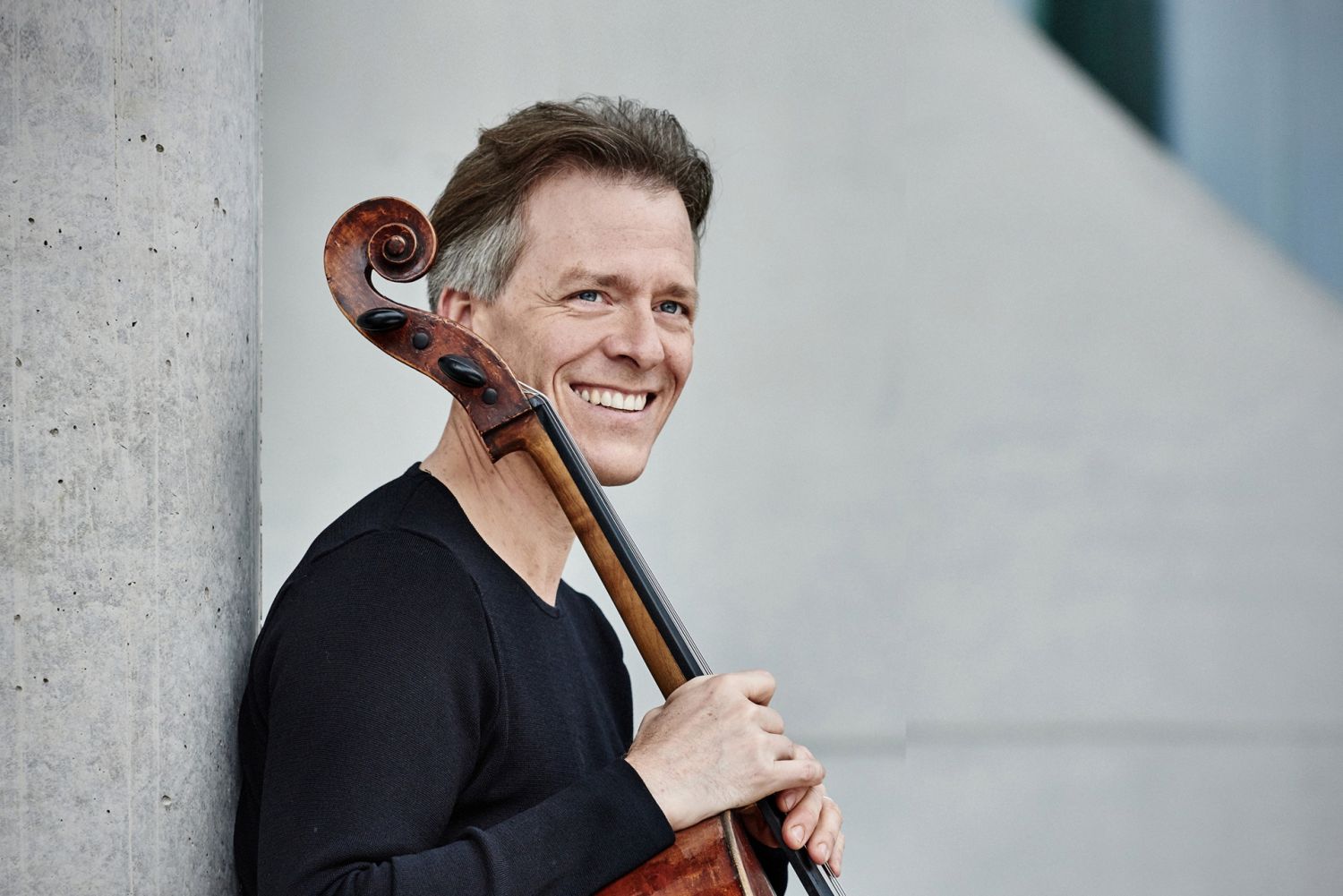 Price
5 € à 20 € le concert
Schedules

according to the days of performance
15:00 / 17:00
Ticketing opens on 12/30/21
Early ticketing opens on "1/2/22"
BACH Complete suites for solo cello
---
While leading a dazzling career, the German cellist Alban Gerhardt stands out not only for being one of the most gifted musicians of his generation, but also for the scope of his artistic initiatives in the social sphere, such as the organization of concerts in schools, hospitals, and prisons. He is one of the cofounders of "Musicians4UnitedEurope," a group of international musicians who work to support a united and democratic Europe.
A regular performer at the Théâtre de la Ville, he will delight us all with this concert featuring his version of Johann Sebastian Bach's Six Suites, a baroque masterpiece he recently recorded for Hyperion Records.
---
CONCERT 15 H 1h10
SUITE N° 2, IN D MINOR, BWV 1008
SUITE N° 3, IN C MAJOR, BWV 1009
SUITE N° 4, IN E-FLAT MAJOR, BWV 1010
---
CONCERT 17 H 1h15
SUITE N° 1, IN G MAJOR, BWV 1007
SUITE N° 5, IN C MINOR, BWV 1011
SUITE N° 6, IN D MAJOR, BWV 1012