VIOLON / PIANO
Augustin Hadelich / Charles Owen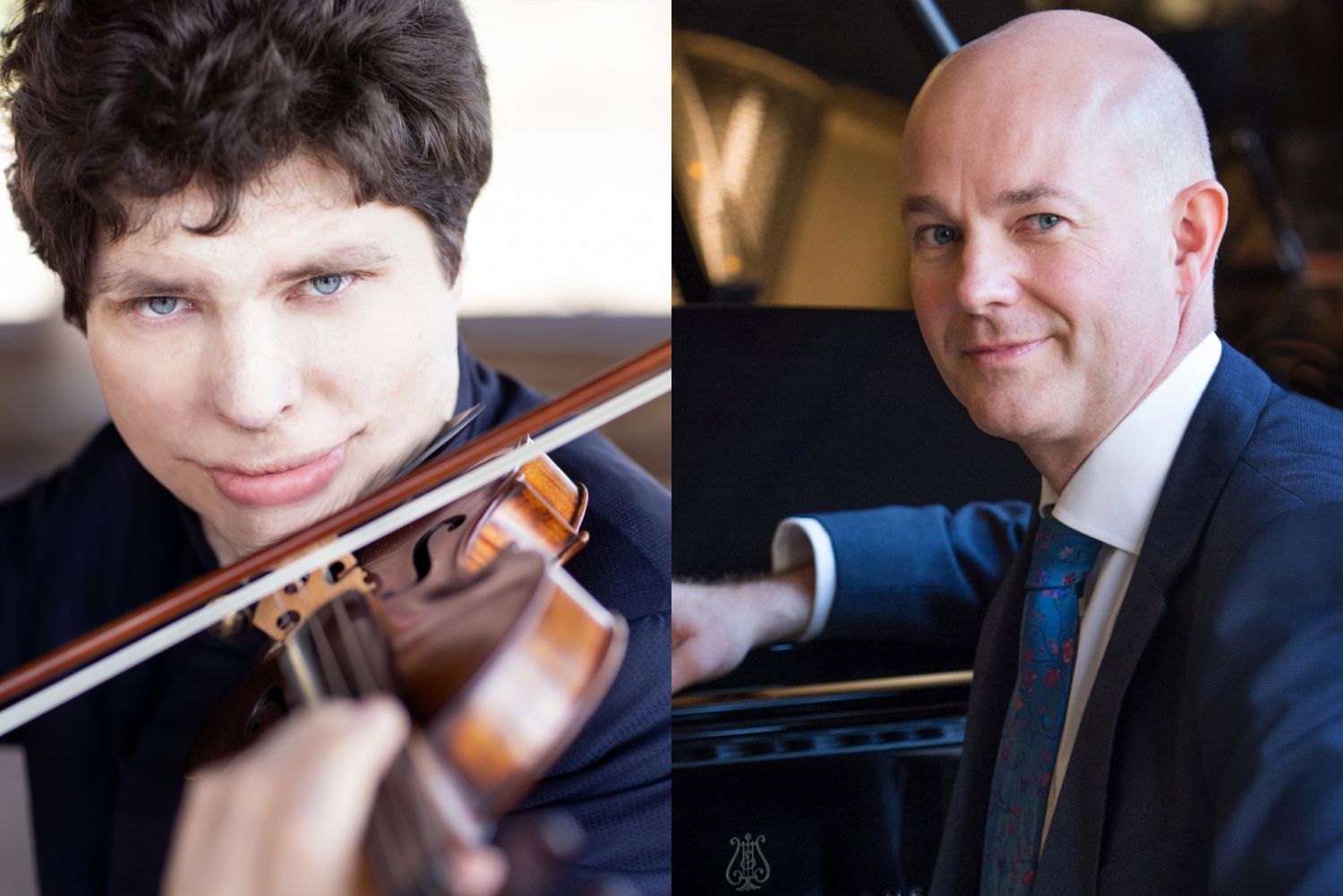 Ticketing opens on 1/12/22
Early ticketing opens on "1/15/22"
BEETHOVEN Sonata n° 5, in F major, op. 24 "Spring"
JANÁČEK Sonate (1914)
HARTKE Netsuke (Six movements, 2011)
RAVEL Sonata
---
Augustin Hadelich, one of today's leading violinists — a 2016 Grammy Award winner and Musical America's "Best Instrumentalist of the Year" in 2018 — joins forces with the remarkable pianist Charles Owen, one of his favorite chamber music partners, for a concert that promises to be exceptional.
The elation and insouciance of Beethoven's Sonata No. 5 will contrast with Janáček's moving Sonata, one of the composer's mature works, and with Ravel's refined Sonata, the composer's last chamber music piece, particularly well known for its famous "Blues." This will also be an opportunity to discover the mesmerizing Netsuke (2011) by American composer Stephen Hartke, inspired by Japanese miniature sculptures.
AUGUSTIN HADELICH VIOLIN // CHARLES OWEN PIANO