PORTUGAL / FADO, MORNA, SAMBA, BOSSA NOVA
Off-site
Mosaïque des voix lusophones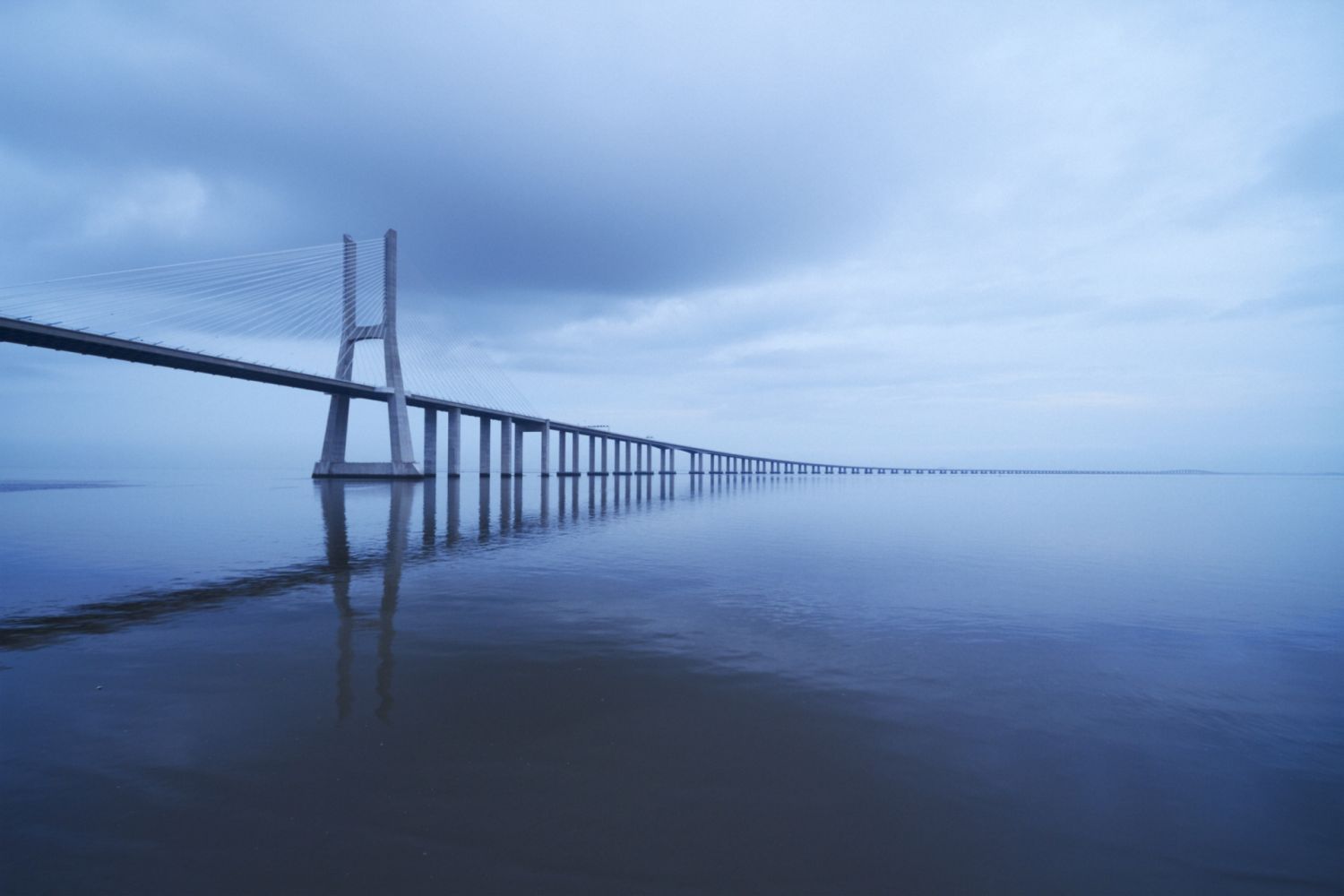 Place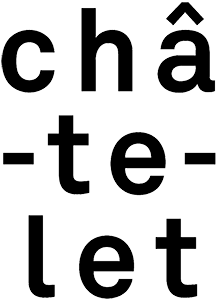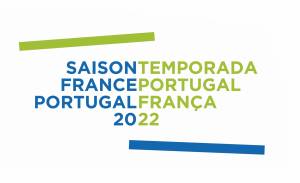 Duration
04:00 avec entracte
Ticketing opens on 1/13/22
Early ticketing opens on "1/16/22"
Description
MOSAIC OF PORTUGUESE VOICES
Is it destiny, this strong friendship between France and Portugal? An epic perhaps, worthy of the wildest adventures whose links and influences have enchanted all domains. A story of geographical love, of bodies and sounds, of outstretched hands and bridges that connect. We want to continue this shared journey in Paris and Lisbon for memorable moments of celebration through music, shows, gastronomy and workshops for all ages.
The lusophone music scene is one of the richest and widest in the world: Brazilian samba and bossa nova, Cape Verdean morna, fado and traditional Portuguese songs, Guinea-Bissau gumbede... It is in the image of this plural scene, centered on youth, parity, diversity and breadth that we invite you to join in this beautiful friendship in music. Whether they are influenced by Caetano Veloso, Cesária Évora, Zeca Afonso or José Mário Branco, all the artists assembled on stage have an unbreakable bond with Portugal, its flavors, its lands and its oceans. From the traditional instrument to the song of the Iberian plains through the rhythms of the African continent, we want to participate in a moment of friendship and solidarity. Afterwards let us go to Portugal for a mirror concert with Francophone musicians.