HARPSICHORD
Pierre Hantaï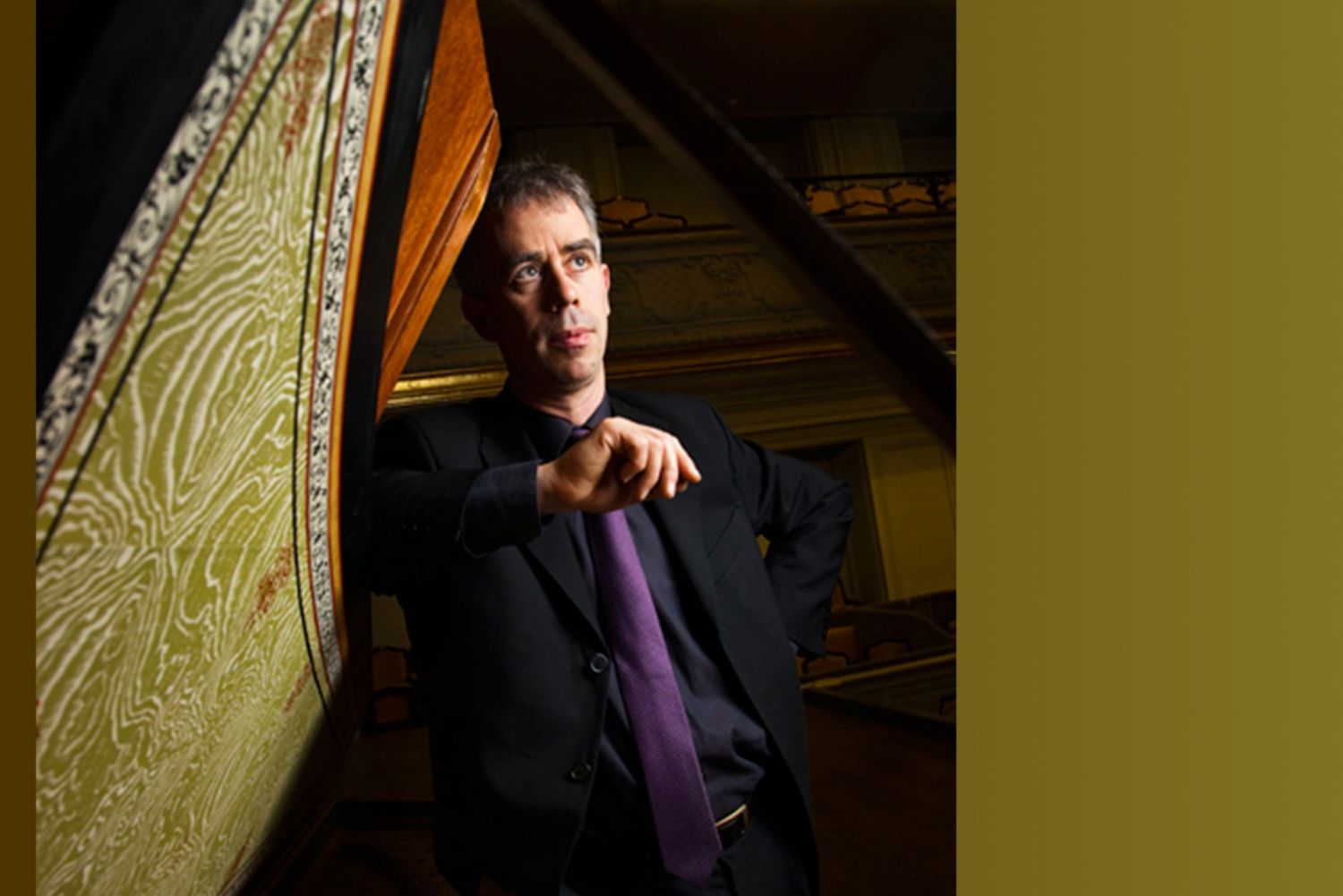 Ticketing opens on 5/25/22
Early ticketing opens on "5/28/22"
HÄNDEL
Excerpts of the Suite n° 4, in E minor
Overture Il Pastor Fido – Suite in D minor
Suite n° 1, in A major
Suite n° 3, in D minor
---
Discovering three of Handel's Suites from the First Book and the overture of Il Pastor Fido by Handel performed by the breathtaking French harpsichordist Pierre Hantaï can only be a memorable experience. This program brings to the forefront these bold pieces that enjoyed an unprecedented influence in Baroque Europe. And for good reason: they combine French and Italian styles to perfection while breaking free from the traditional organization of the French suite. A regular guest of the Théâtre de la Ville, Pierre Hantaï — after having developed his own vision for ten years — will offer a performance of these Grandes Suites that promises to be masterful.