ARMENIA
Sayat-Nova / Djivani – L'ensemble Goussan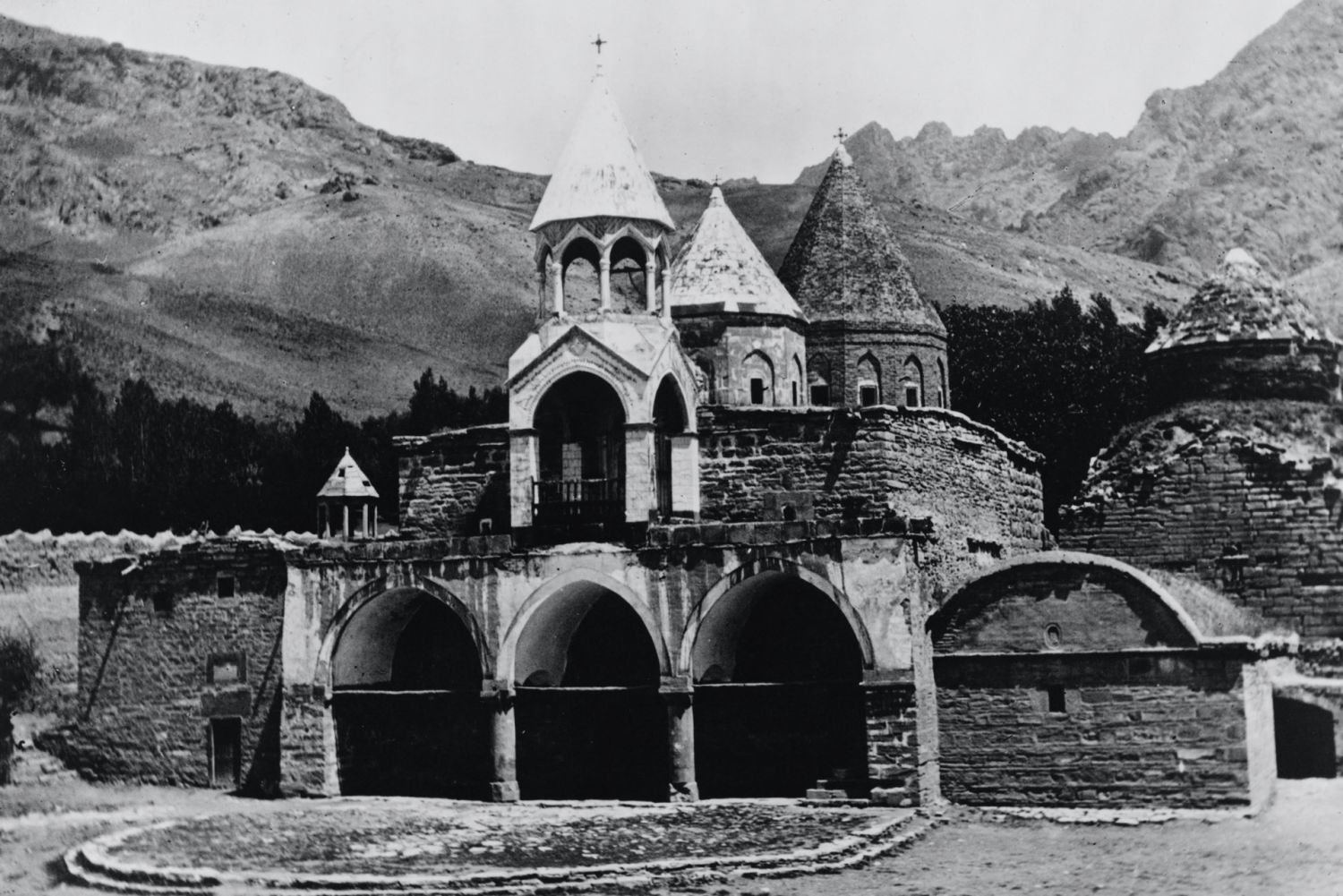 Place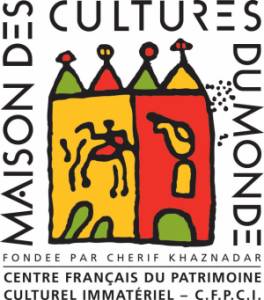 Ticketing opens on 3/2/22
Early ticketing opens on "3/5/22"
Medieval Armenian writers mention several kinds of Goussan, for example, poets and musicians. The Vibassan, like the Greek Aoidos of Homer's era, take charge of epic narratives; the Govassans, are specialized in narratives of praise which are common in the Armenian tradition and the Ashugh are the performers of a lyric, most often, courtly poetry, a little like our own troubadours.
Sayat-Nova (18th century) is considered to be the great master of the art of the Ashugh: his refined poetry, intended for the court, explores all the nuances of romantic feeling, all the while exceling at conveying other themes: odes to its instrument—the kamancheh—or statements of the power of its writing in the face of royal authority. Born in a rural region on the Georgian border, Djivani (19th century) was a renowned and very popular Ashugh. He sings about friendship, love of the native soil, the overcoming of despair...
GAGUIK MOURADIAN KAMANCHEH // ARAM MOVSISIYAN VOICE // HAÏG SARIKOUYOUMDJIAN DUDUK // ALEXANDR SAHAKYAN TÂR // GEORGI MINASYAN DUDUK
---
In partnership with ADEM and La Maison des Cultures du Monde