BARITONE / PIANO
Wolfgang Schwaiger / Barbara Moser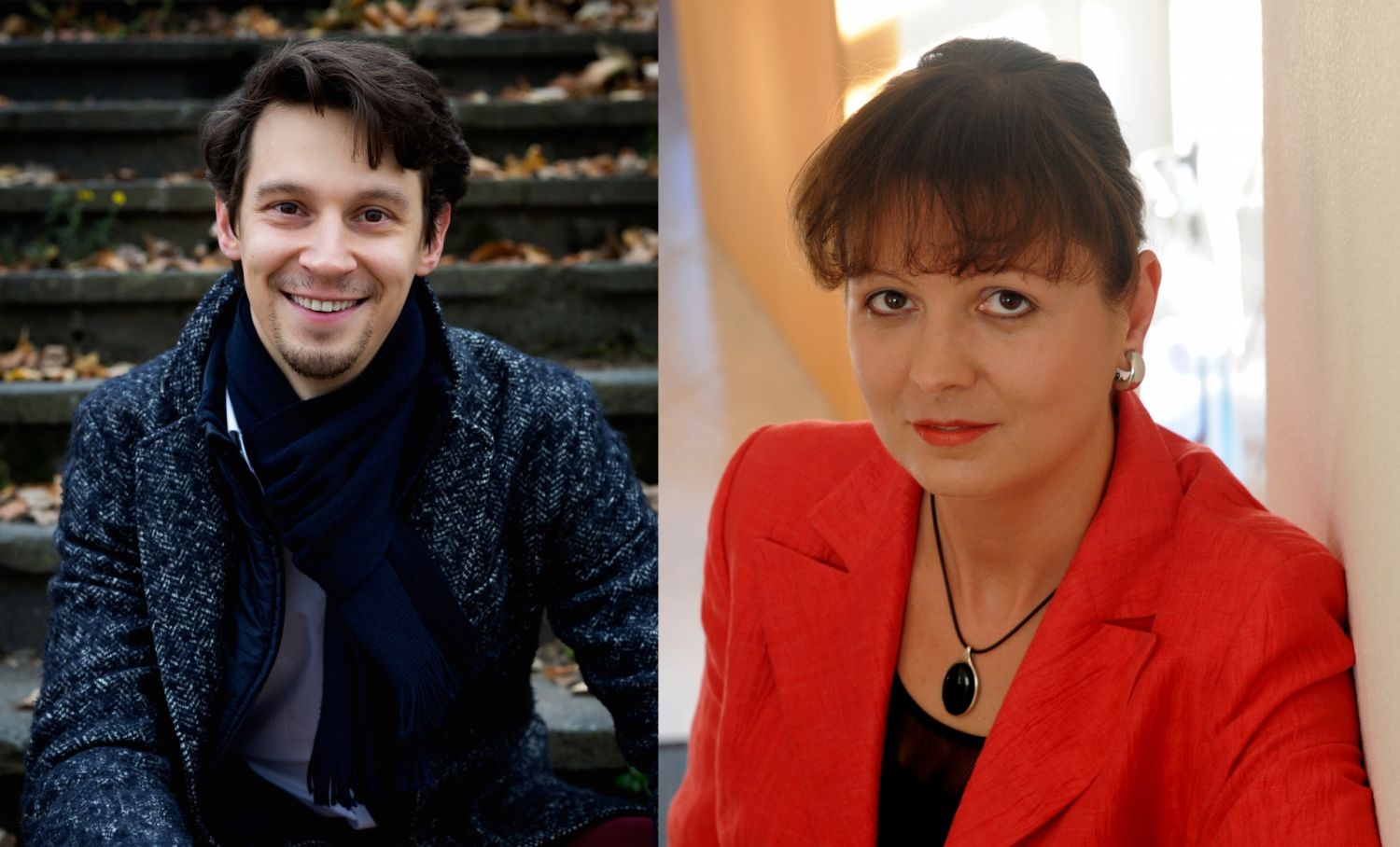 Ticketing opens on 2/26/22
Early ticketing opens on "2/26/22"
SCHUBERT Die Schöne Mullerin, D. 795
---
One could not hope for better performers than this Austrian duo formed by baritone Wolfgang Schwaiger, one of the most talented lyric artists of his generation, and pianist Barbara Moser, one of the privileged partners of Natalie Dessay, Placido Domingo or members of the Vienna Philharmonic Orchestra. For their second concert at the Théâtre de la Ville, these two Juventus laureates take on one of the most beautiful song cycles of the Romantic period, Schubert's Die Schöne Mullerin D. 795. Schubert, who knew he was suffering from an incurable disease at the time, with perfect mastery and remarkable subtlety, set to music twenty poems by Wilhelm Müller about an unhappy love affair. There is no doubt that the two performers will give a magnificent version of this work.
WOLFGANG SCHWAIGER BARITONE
BARBARA MOSER PIANO