ESPAGNE
Chantiers d'Europe 22
A Nublo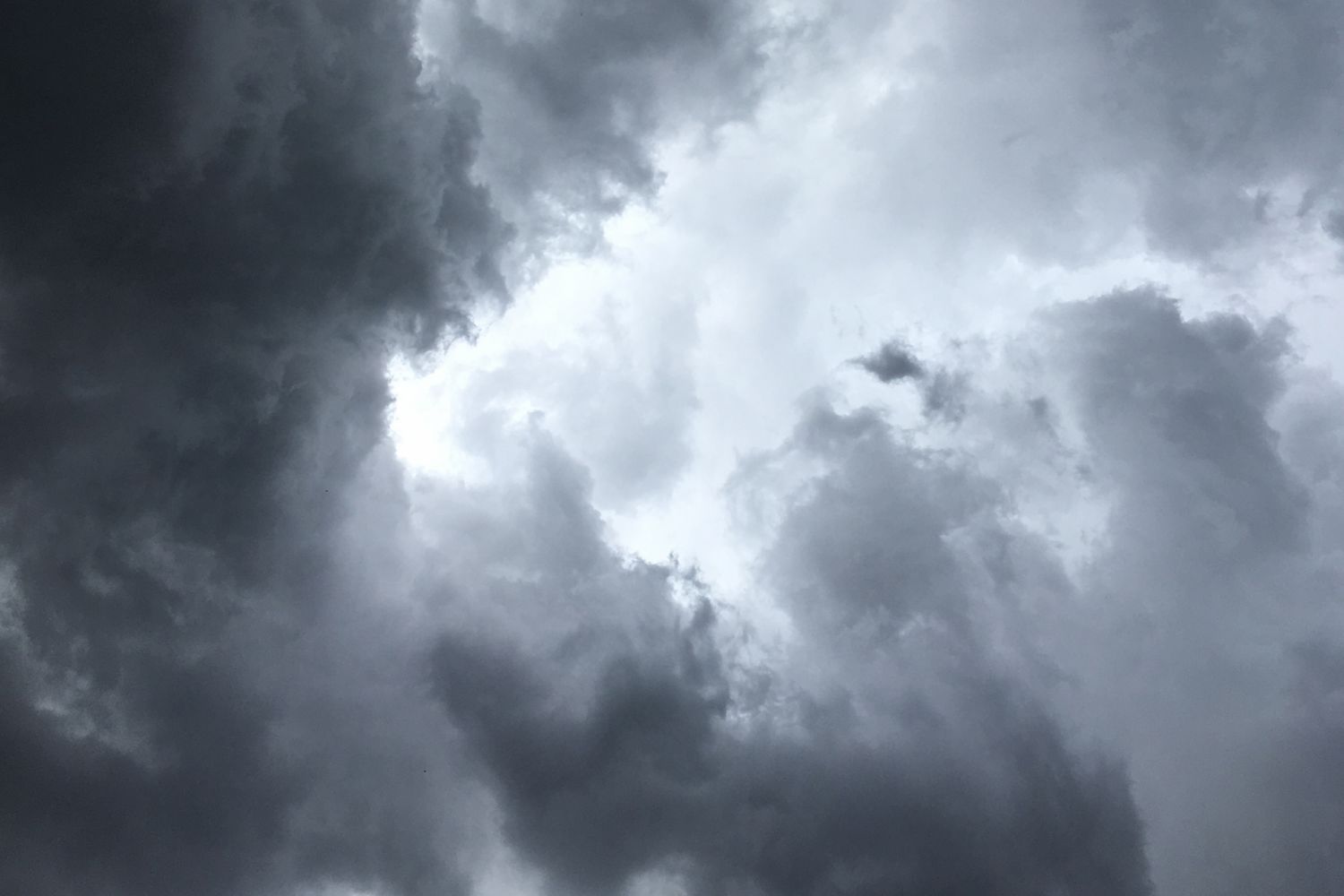 Description
An intimate sensory adventure where the experience of theater is felt as a microclimate.
The stage is designed as a forum for the senses. When no actors are seen, it becomes a cloudy landscape undergoing subtle atmospheric changes. A cloud, A Nublo, is the first joint creation by Edurne Rubio* and Maria Jerez, two artists operating at boundaries where visual art, performance art and theater come together, confronting the audience with geological and climate phenomena in a deep valley governed by the laws of nature. The enclosed world of the stage now has elements commonly seen on the outside, switching perspectives and suggesting that our usual means of perception have suddenly been reversed. The performance highlights the tension between the world inside and the world outside, adding allusions to the prospect of an undefinable and para¬doxical third dimension that gradually becomes ever more pre¬sent and mysterious, archaic and futuristic.
---
(+) LORS DES CHANTIERS D'EUROPE 2018 AVEC LIGHT YEARS AWAY, EDURNE RUBIO NOUS EMMENAIT VISITER UNE GROTTE PROFONDE OÙ SE CHUCHOTAIENT LES CRITIQUES DU RÉGIME DE FRANCO.
Country ESPAGNE
CONCEPTION & PERFORMANCE María Jerez, Edurne Rubio
LUMIÈRES LETICIA SKRYCKY // SON CHARO CALVO // COLLABORATION TECHNOLOGIQUE JOHN DE BACKER, CARLOS BAREA, ROBERTO BALDINELLI, KASPER DUMON, CYLRIL JEAN, SANTIAGO RODRÍGUEZ, OLIVIER THEYS, GAETAN VAN DEN BERNG, CHRIS VAN GOETHEM, ALBER ALBERTINA VAN ROOIJEN