WORLD PREMIERE
Dance / Off-site / Musics
Bach 6 Solo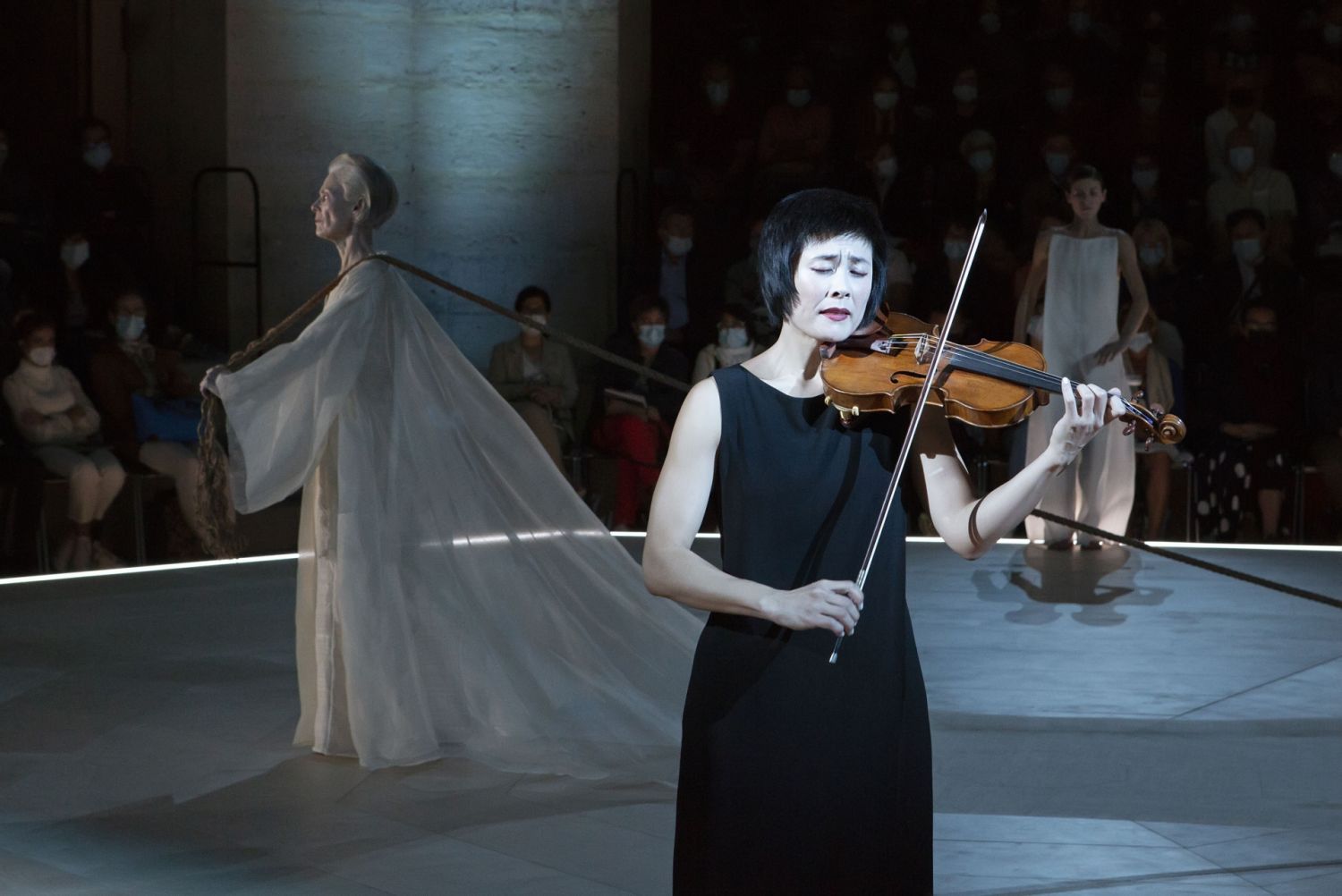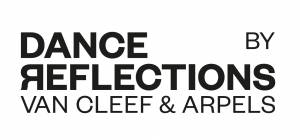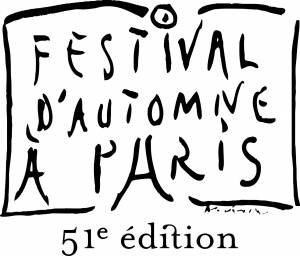 Description
Robert Wilson, Lucinda Childs and the violinist Jennifer Koh come together for an original premiere in the heart of the Saint-Louis Chapel of the Salpêtrière.
For the opening of an outstanding season, the return to the venue of the chapel at the Pitié-Salpêtrière hospital is highly symbolic, and this time it is going back to dramatic art after featuring a number of visual artists ranging from Bill Viola to Daniel Hourdé. In 1975, Klaus Michael Grüber became master of the chapel with his rendition of Faust that has gone down in the annals of history. This time it is Ro¬bert Wilson who will be creating a unique experience in the evocative architecture, featuring choreography by Lucinda Childs for four dancers, set to Bach Sonatas and Partitas for solo violin, to be performed by Jennifer Koh, a virtuoso Einstein in Einstein on the Beach when touring between 2012 and 2014. Was her exploration of Bach and beyond the Bach that would be the future for Philip Glass? And was this performance to be the vital, vulnerable and salutary counterpoint to the rite of the Saint John Passion as celebrated by Robert Wilson?
Robert Wilson, Lucinda Childs, Jennifer Koh
MUSIc JOHANN SEBASTIAN BACH
CONCEPTION ROBERT WILSON, JENNIFER KOH
STAGING, SETS & LIGHTING ROBERT WILSON
CHOREGRAPHY LUCINDA CHILDS
DRAMATURGY KONRAD KUHN
COSTUMES CARLOS SOTO
COLLABORATION ON STAGING FANI SARANTARI
COLLABORATION ON SCENOGRAPHY ANNICK LAVALLÉE-BENNY
COLLABORATION ON LIGHTING JOHN TORRES
WITH JENNIFER KOH VIOLON ALEXIS FOUSEKIS, IOANNIS MICHOS, EVANGELIA RANDOU, KALLIOPI SIMOU, LUCINDA CHILDS DANSE
---
PRODUCTION Théâtre de la Ville-Paris.
WITH THE SUPPORT OF Dance Reflections by Van Cleef & Arpels.
WITH THE HELP OF Onassis STEGI.
CO-PRODUCTION Théâtre de la Ville-Paris – Festival d'Automne à Paris.
WITH THE PARTICIPATION OF Hôpital Pitié-Salpêtrière AP-HP.
IN ASSOCIATION WITH EdM Productions Elisabetta di Mambro.
---
World premiere at the Saint-Louis Chapel of the Salpêtrière on September 3, 2021.
---