CHANTIERS D'EUROPE / CRÉATION / PORTUGAL
Chantiers d'Europe 22 / Saison France Portugal
Eastern loves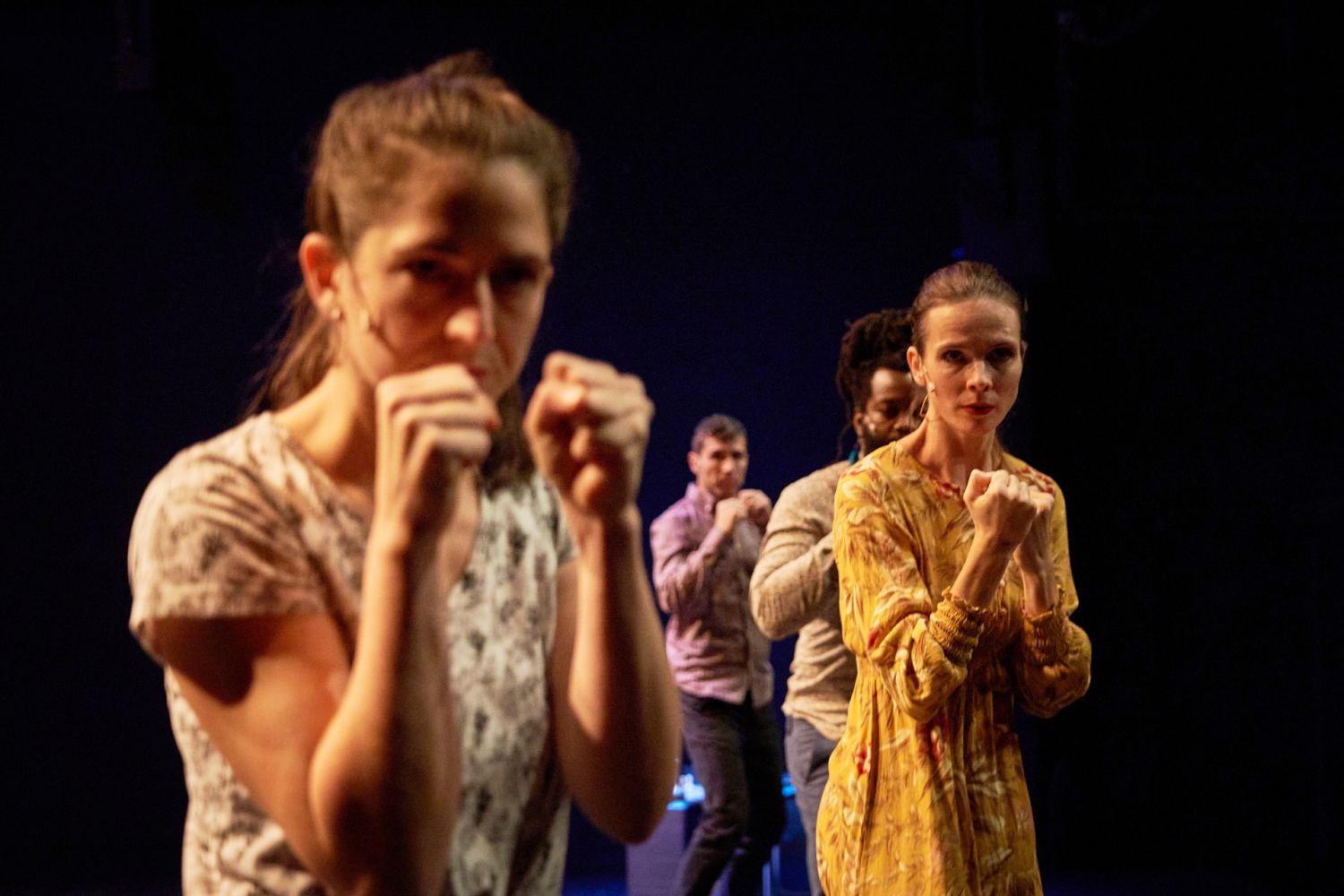 Place
Language
In Portuguese, francais, tcheque, tchangana, allemand & russe
Overtitled in French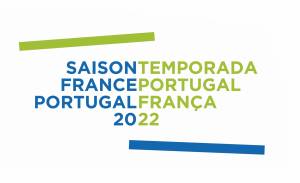 Description
Anti-fascist activists from Africa and Portugal speak of their life in Eastern Europe behind the Iron Curtain.
The new project by André Amálio and Tereza Havlíčková of the Hotel Europa company looks at the life of different anti-fascist activists from Portugal, Angola, Cape Verde, Mozambique, São Tomé and Príncipe, and Guinea-Bissau who, as part of an initiative to support their struggle against dictatorships and for independence, were invited to Eastern European countries for educational training. How were their lives affected by the time they spent, sometimes years, behind the Iron Curtain? Did it change their views on communism? There were those who ended up leaving the Communist Party, and others who remained; some fell in love and had children. People who lived through these situations, some whose families were torn apart after the collapse of communism in 1989, have described their experiences. The performance looks at interactions between love, family and politics.
Country PORTUGAL
Hotel Europa
CRÉATION ANDRÉ AMÁLIO & TEREZA HAVLÍČKOVÁ // ASSISTANTE A LA MISE EN SCÈNE CHEILA LIMA // SCÈNOGRAPHIE ANA PAULA ROCHA // ASSISTANT À LA SCÉNOGRAPHIE AURORA DOS CAMPOS // LUMIÈRES JOAQUIM MADAÍL // VIDÉO MARTA SALAZAR // MUSIQUE MBALANGO
AVEC ANDRÉ AMÁLIO, JORGE CABRAL, BÉATRICE CORDIER, ANDREIA GALVÃO, TEREZA HAVLÍČKOVÁ, MBALANGO
---
Projet soutenu par le Fonds Fomento Cultural et l'action culturelle internationale de la République Portugaise – Ministère de la culture/DG Artes.
La compagnie Hôtel Europa est soutenue financièrement par la République Portugaise – Ministère de la culture/DG Artes.
---
TÉLÉCHARGER LE PROGRAMME