THÉÂTRE MUSICAL / D'APRÈS LE LIVRE DE LA JUNGLE DE RUDYARD KIPLING / UNE CRÉATION DU THÉÂTRE DE LA VILLE
Off-site / Youth / 18-XX1 / Tout public dès 8 ans
Jungle Book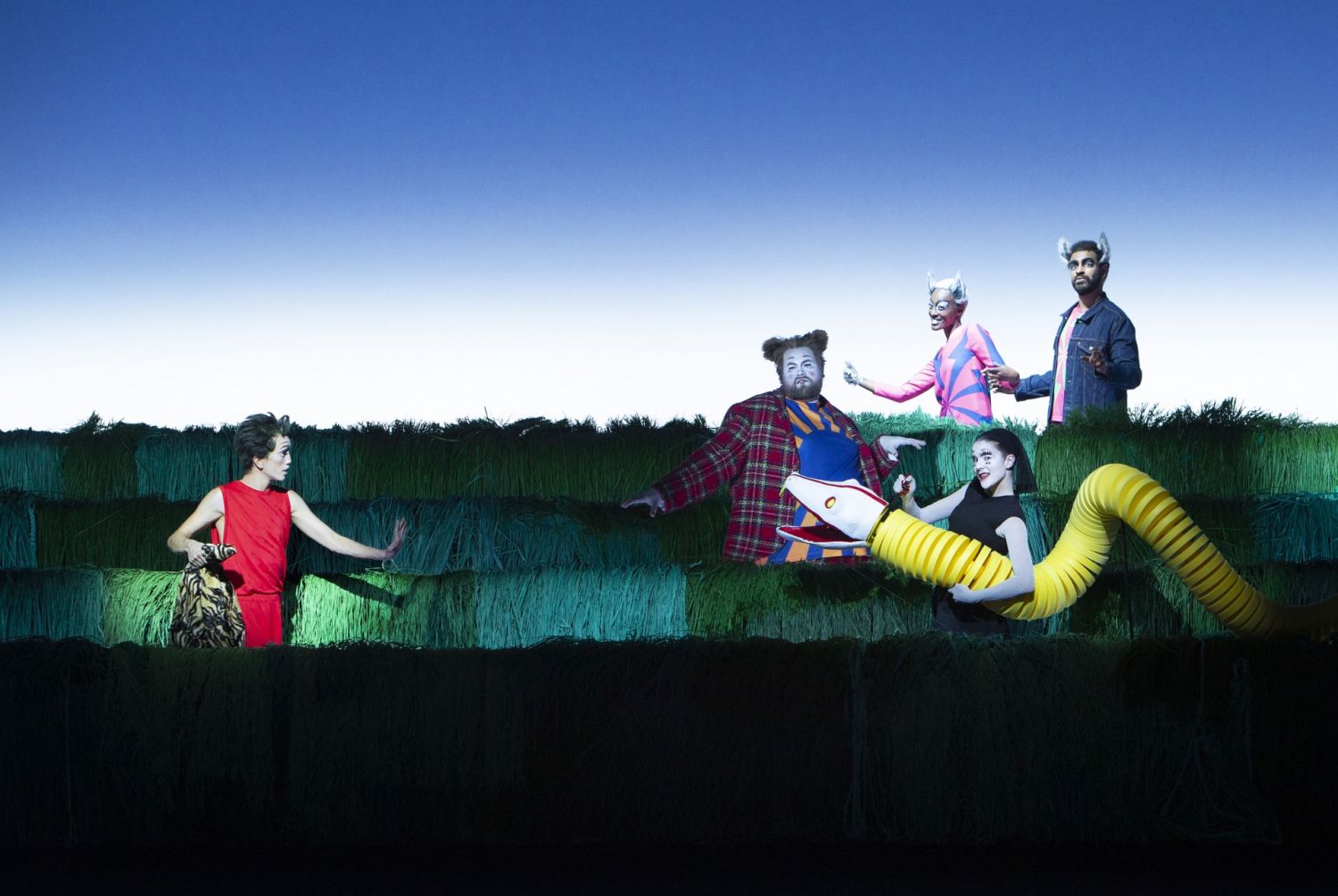 Place
Language
In francais (texte) et chansons en anglais surtitrees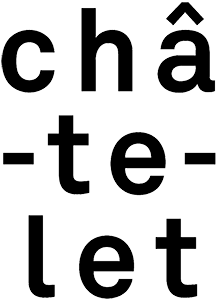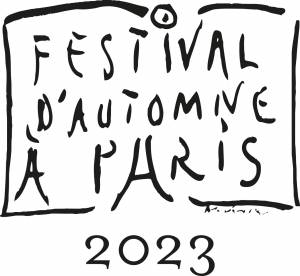 Schedules

according to the days of performance
14:30 / 15:00 / 19:00 / 20:00
Description
Robert Wilson turns new and hypnotic pages of The Jungle Book, celebrating the spirit of childhood in the wild.
For Robert Wilson, it is the eyes that think and the body that listens, and this is the case for Mowgli, the boy raised by wolves, surrounded by animals that were not all sweetness and light. Robert Wilson accepted a commission proposed by Emmanuel Demarcy-Mota who wanted a work for all age groups, so Robert Wilson chose The Jungle Book, with tales well suited to his artistic palette where shade lives only with light. Such is the case of Good and Evil in the telling a story of initiation and presented as twelve tableaux in song and dance, far from any nostalgic imagery, and following the rhythm of the lively music of CocoRosie. Hathi the narrator with elephant ears is dressed in white in a style dating from the colonial era, the period of Rudyard Kipling who was born in India when it was a British colony. Bagheera is a diva in a super-sexy fitted gown, while Shere Khan the tiger is dressed in a bad-boy rock star suit with a fluorescent orange shirt. Fantasy marks the work of music theater merging into a forest of signs, ranging from delicately formed shadow play to the rough pop of a spotlight, the flexible movement of a butterfly net, and the rigid form of telegraph poles beneath an empty sky. With his magnificent team brought together again, Robert Wilson tells the story, showing how humans and animals live together in nature, in that very world of nature now under threat.
---
MISE EN SCÈNE, DÉCORS & LUMIÈRES Robert Wilson MUSIQUE & PAROLES CocoRosie
D'APRÈS RUDYARD KIPLING THE JUNGLE BOOK // COSTUMES JACQUES REYNAUD // METTEUR EN SCÈNE ASSOCIÉ CHARLES CHEMIN // COLLABORATION À LA SCÉNOGRAPHIE ANNICK LAVALLÉE-BENNY // COLLABORATION AUX LUMIÈRES MARCELLO LUMACA // COLLABORATION À LA CRÉATION DES COSTUMES PASCALE PAUME // DESIGN SONORE NICK SAGAR // DESIGN MAQUILLAGE MANU HALLIGAN // DIRECTION MUSICALE DOUGLAS WIESELMAN
AVEC HEZA BOTTO, WILLIAM EDIMO, NAÏS EL FASSI, YUMING HEY, ROBERTO JEAN, LAETITIA LALLE BI BENIE, EMMA LIÉGEOIS, JO MOSS, OLGA MOUAK, FRANÇOIS PAIN-DOUZENEL & LES MUSICIENS TAKUYA NAKAMURA, ASYA SORSHNEVA, TEZ, DOUGLAS WIESELMAN
---
PRODUCTION Théâtre de la Ville-Paris. COPRODUCTION Les Théâtres de la Ville de Luxembourg – Les Nuits de Fourvière, Festival international de la Métropole de Lyon – Düsseldorfer Schauspielhaus, Düsseldorf – Manchester International Festival – Teatro della Pergola, Florence – deSingel, Anvers - Festspielhaus St. Pölten (AT). EN ASSOCIATION AVEC EdM Productions-Elisabetta di Mambro. CORÉALISATION Théâtre de la Ville-Paris – Théâtre du Châtelet – Festival d'Automne à Paris.
---