Credits
Lucinda Childs / Philip Glass / Ballet de l'Opéra de Lyon
Place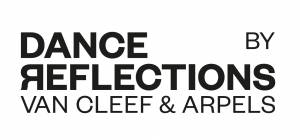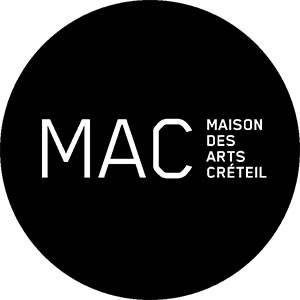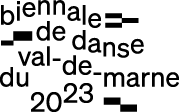 Description
Dance or a signature-piece as brilliant today as it was on the very first day.
Over more than forty years, the clear purity of Dance has lost none of its brilliance and has continued to inspire the universe of Lucinda Childs. Ever since the premiere performance, the score for body, beat, tempo, space and visuals has successfully concealed the complexity of what is involved with mathematical precision behind an impression of simplicity. Movements and gestures slide neatly into the repetitive music of Philip Glass, doing so with supreme clarity and with the constant flow of bodies reflected in the film of Dance as made by Sol LeWitt in 1979 and screened at the back of the stage in such a way as to leave the dancers as the sole scenography for this grand classic of modern dance.
Thomas Hahn
CHOREOGRAPHY Lucinda Childs MUSIC DANCE Philip Glass WITH Ballet de l'Opéra de Lyon
MUSIC DANCE PHILIP GLASS © 1979 DUNVAGEN MUSIC PUBLISHERS INC. COSTUMES A. CHRISTINA GIANNINI LIGHTING BEVERLY EMMONS ORIGINAL FILM SOL LEWITT IDENTICAL RESHOOT OF FILM BY MARIE-HÉLÈNE REBOIS WITH DANCERS FROM THE LYON OPERA BALLET IN JANUARY 2016.
PREMIERE 1979. INCLUDED IN REPERTOIRE OF LYON OPERA BALLET APRIL 13 2016.
WITH 17 DANCERS
PRODUCTION Ballet de l'opéra de Lyon. AVEC LE SOUTIEN DE Dance Reflections by Van Cleef & Arpels. CORÉALISATION la Briqueterie, CDCN du Val-de-Marne – MAC Créteil – Théâtre de la Ville-Paris.