Saison 2022-2023
Josette Baïz
Demain, c'est loin !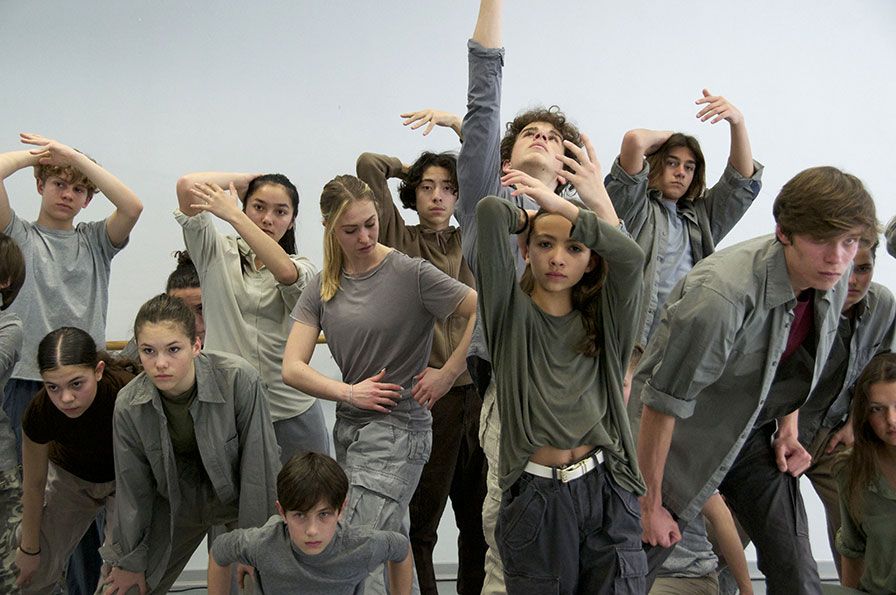 How can the younger generation take ownership of the world of the future? The troupe of bright young things in the world of dance will be winning hearts again.
Audiences were enthusiastic when the Groupe Grenade gave their fresh and original renditions of leading choreographers, and this time they will be taking to a large dance-intense section of the techno celebration first performed by (LA)HORDE with the National Ballet of Marseille. Lucy Guerin's response is a poignant approach to the question of freedom and living together, while Josette Baïz weaves a thread between generations, reviving 25e Parallèle, her work which won the 1982 competition of the famous Concours de Bagnolet. Yes, each era has to dance to the future!
Thomas Hahn
Groupe Grenade CHOREOGRAPHY Lucy Guerin, Josette Baïz, (LA) HORDE
PRODUCTION Groupe et Compagnie Grenade-Josette Baïz. COPRODUCTION Théâtre de la Ville-Paris – MAC Créteil – Théâtre des Salins, scène nationale de Martigues avec le soutien technique du Grand Théâtre de Provence d'Aix-en-Provence. L'association Groupe et Compagnie Grenade – Josette Baïz est conventionnée par le ministère de la Culture-DRAC PACA. Elle est subventionnée par le conseil régional Région Sud-Provence-Alpes-Côte d'Azur, le conseil départemental des Bouches-du-Rhône, la Métropole Aix-Marseille-Provence, la Ville d'Aix-en-Provence et la Ville de Marseille. La création Demain, c'est loin ! reçoit le soutien et le label « Génération Belle Saison ». CORÉALISATION Théâtre de la Ville-Paris – MAC Créteil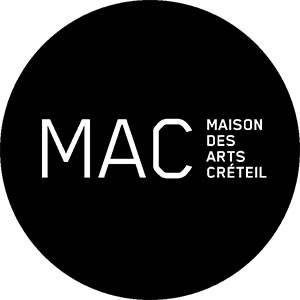 Thu 9 Mar 2023
8:00 PM
10 € à 22 €
Fri 10 Mar 2023
8:00 PM
10 € à 22 €
Sat 11 Mar 2023
8:00 PM
10 € à 22 €