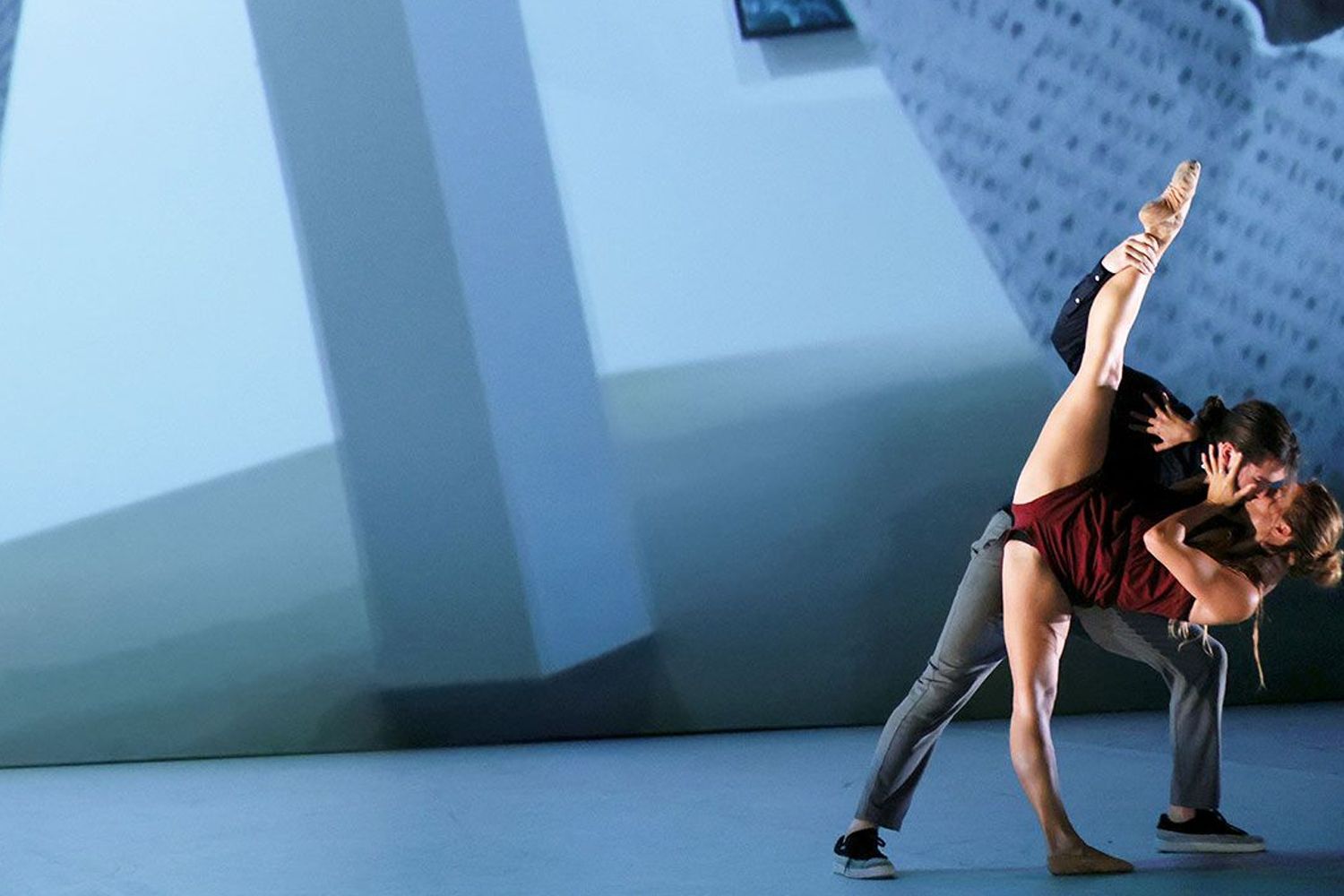 Gloria makes a flamboyant appeal for optimism and joie de vivre, inventing a universal form of dance, ranging from flamenco to hip-hop and also crossing the Balkans
There was one who was said to be too skinny for flamenco, and the other who was clearly from Brittany and therefore not made for ballet. In all, there are 16 women and men who have managed to overcome prejudice and adversity to become dancers. There is humor as they recount their struggles, some dramatic and others comical, showing what they had to endure to see their dreams come true. Together they are celebrating, rebelling, exulting.
They are from different backgrounds, and have come to dance and sing for life and Utopian aspirations, rejecting any negative inclinations. As José Montalvo says, "There is greater depth in joy than in sorrow." Here is an artistic and human adventure in a spirit of undeniably contagious euphoria.
Thomas Hahn
---
CHOREOGRAPHY, SCENOGRAPHY & VIDEO José Montalvo
CHOREOGRAPHY ASSISTANT JOËLLE IFFRIG
SCENOGRAPHY & LIGHTING DIDIER BRUN
SOUND PIPO GOMES
VIDEO ARTISTIC COLLABORATORS SYLVAIN DECAY, FRANCK LACOURT
WITH KARIM AHANSAL DIT PÉPITO, MICHAEL ARNAUD, RACHID AZIKI DIT ZK FLASH, SELLOU NADÈGE BLAGONE, ELÉONORE DUGUÉ, SERGE DUPONT TSAKAP, FRAN ESPINOSA, SAMUEL FLORIMOND DIT MAGNUM, ELIZABETH GAHL LENÖTRE, ROCÍO GARCIA, FLORENT GOSSEREZ DIT ACROW, ROSA HERRADOR, DAFRA KEITA, CHIKA NAKAYAMA, BEATRIZ SANTIAGO, DENIS SITHADÉ ROS DIT SITHA
PRODUCTION MAC Créteil. COPRODUCTION Chaillot-Théâtre national de la Danse – Le Channel, scène nationale de Calais (volet participatif) – Festspielhaus Saint Pölten. ACTION FINANCÉE PAR la région Île-de-France. AVEC LE SOUTIEN DE La BriqueterieCDCN du Val-de-Marne. CORÉALISATION Théâtre de la Ville-Paris – La Villette-Paris.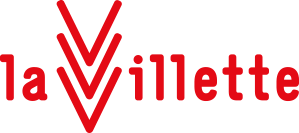 Tue 18 Oct 2022
8:00 PM
12 € à 32 €
Full
Tickets on sale on-site before each performance.*
Wed 19 Oct 2022
8:00 PM
12 € à 32 €
Full
Tickets on sale on-site before each performance.*
Thu 20 Oct 2022
8:00 PM
12 € à 32 €
Full
Tickets on sale on-site before each performance.*
Fri 21 Oct 2022
8:00 PM
12 € à 32 €
Full
Tickets on sale on-site before each performance.*
Sat 22 Oct 2022
7:00 PM
12 € à 32 €
Full
Tickets on sale on-site before each performance.*
*Within available seats limit