Off-site
Le Sacre du printemps / common ground[s]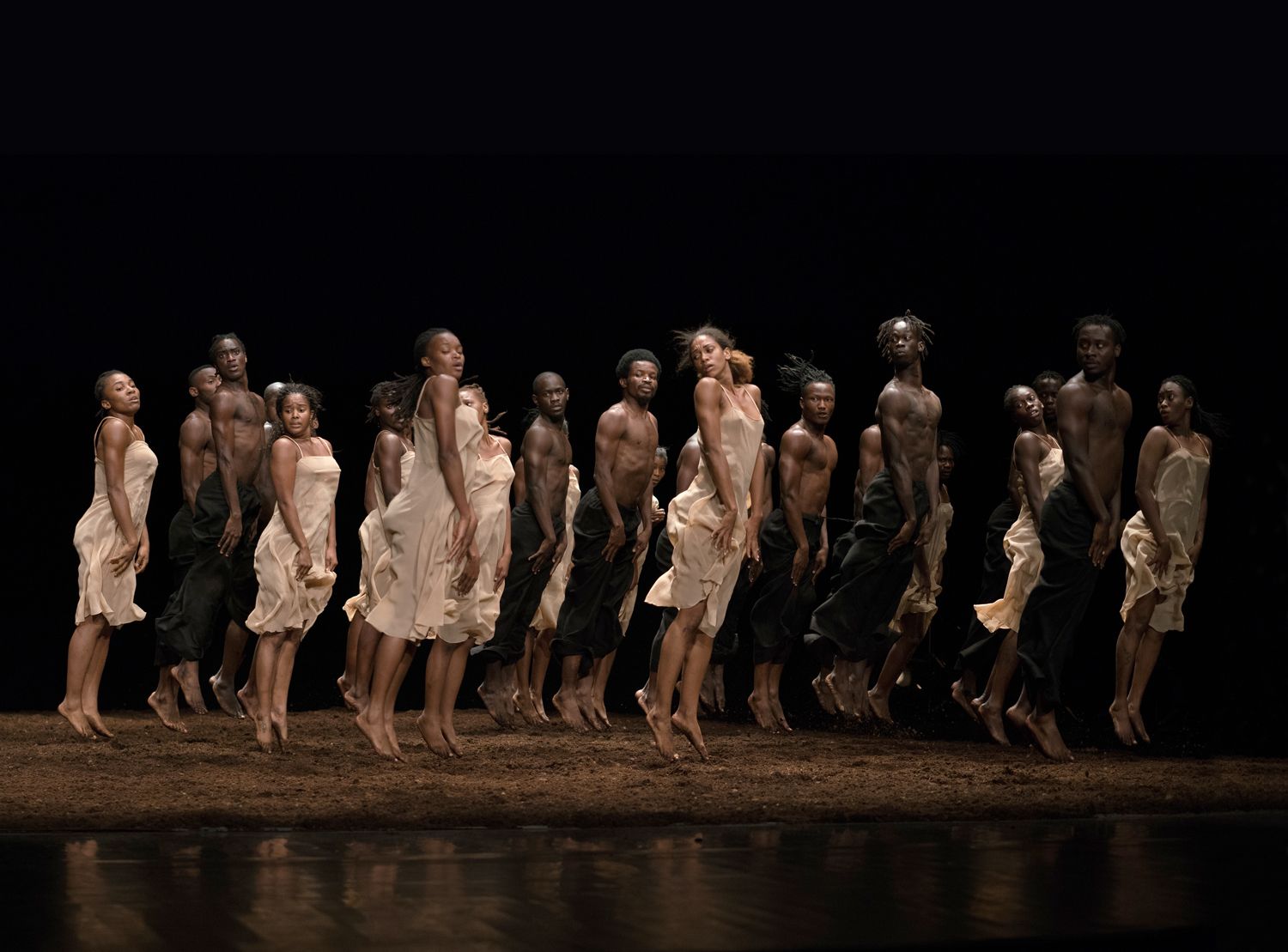 Place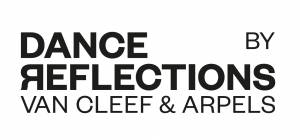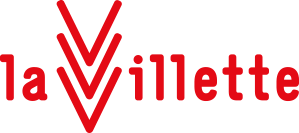 Schedules

according to the days of performance
19:00 / 20:00
Description
The Rite of Spring by Pina Bausch, in a revival with dancers from Africa, then a duo by Germaine Acogny and Malou Airaudo in an historic dialogue between Africa and Europe.
The venture is set to be memorable. Leading the initiative are performers both past and present of the monument in choreography: a total of 36 dancers from 14 countries in Africa take on the Rite in the legendary version by Pina Bausch set to the music of Stravinsky, a pioneer masterpiece in the history of music.
Germaine Acogny, acclaimed as the mother of contemporary dance in Africa, has set up a duo with Malou Airaudo, one of the leading dancers with the Tanztheater Wuppertal.
The two great women of dance offer the audience an exchange of sensations, recollections and experiences, bound to be a great moment of artistic and human fulfilment.
Thomas Hahn
---
CHOREOGRAPHY The Rite of Spring Pina Bausch CO-CHOREOGRAPHERS & DANCERS COMMON GROUND[S] Germaine Acogny, Malou Airaudo
The Rite of Spring
CHOREOGRAPHY PINA BAUSCH
MUSIC IGOR STRAVINSKY
SETS & COSTUMES ROLF BORZIK
COLLABORATION HANS POP
PREMIERED DECEMBER 3 1975 AT WUPPERTAL OPERA HOUSE.
REVIVAL 2020
ARTISTIC DIRECTION JOSEPHINE ANN ENDICOTT, JORGE PUERTA ARMENTA, CLÉMENTINE DELUY
REHEARSALS DIRECTED BY DITTA MIRANDA JASJFI, ÇAĞDAŞ ERMIŞ, BARBARA KAUFMANN, JULIE SHANAHAN, KENJI TAKAGI
---
common ground[s]
CO-CHOREOGRAPHERS & DANCERS GERMAINE ACOGNY ET MALOU AIRAUDO
MUSICAL COMPOSITION FABRICE BOUILLON LAFOREST
COSTUMES PETRA LEIDNER
LIGHTING ZEYNEP KEPEKLI
DRAMATURGY SOPHIATOU KOSSOKO
PREMIERED SEPTEMBER 23, 2021 TEATROS DE CANAL MADRID
---
Ce projet a été initialement conçu dans le cadre de la Saison Africa2020. À ce titre, il bénéficie du soutien de son Comité des mécènes.
---
Manifestation organisée dans le cadre de la Saison Africa 2020

---
Commité de mécènes de la Saison Africa 2020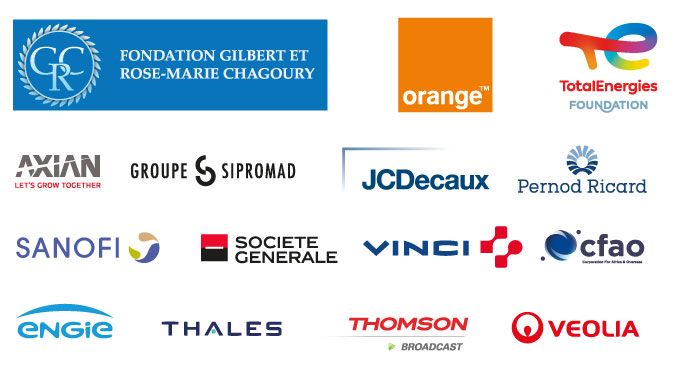 PRODUCTION Pina Bausch Foundation – École des Sables – Sadler's Wells. COPRODUCTION Théâtre de la Ville-Paris – Les Théâtres de la Ville de Luxembourg – Holland Festival, Amsterdam – Festspielhaus, St Pölten – Ludwigsburg Festival – Teatros del Canal de la Comunidad de Madrid – Adelaide Festival – Spoleto Festival dei 2Mondi. Le projet est financé par la German Federal Cultural Foundation, le Ministry of Culture and Science of the German State of North Rhine-Westphalia, une coproduction internationale du Fonds du Goethe-Institut, et soutenu par le Tanztheater Wuppertal Pina Bausch. AVEC LE SOUTIEN DE Dance Reflections by Van Cleef & Arpels. CORÉALISATION Théâtre de la Ville-Paris – La Villette-Paris