NEW PRODUCTION
Off-site
Les ailes du désir inspiré du film de Wim Wenders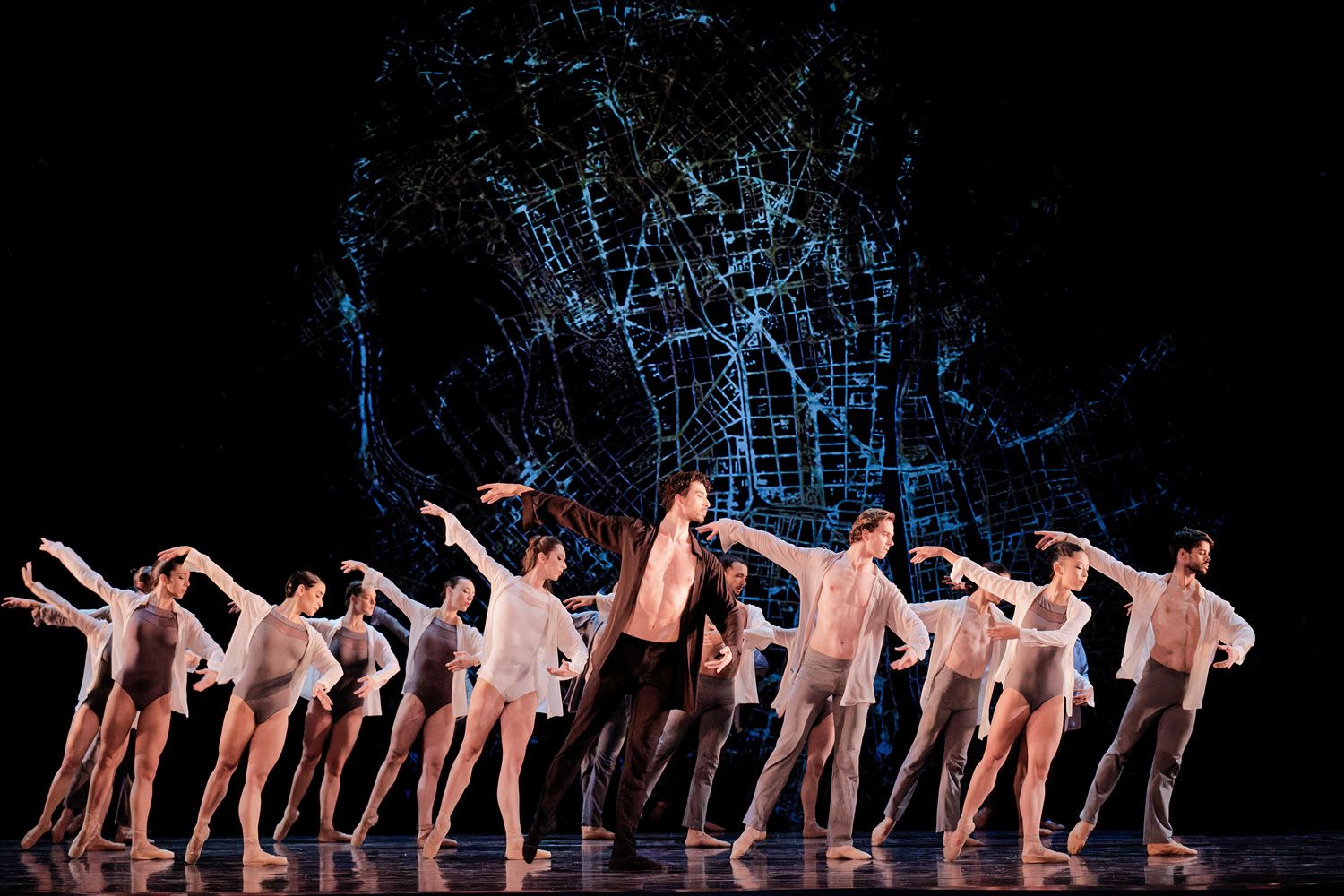 Credits
Bruno Bouché / Ballet de l'Opéra national de Rhin
Place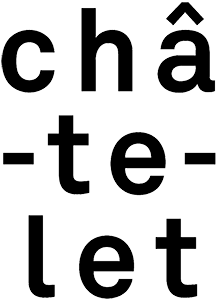 Description
The poetry of the cult film by Wim Wenders, daringly adapted, and presented by a perfectly attuned troupe.
When the director of the National Ballet of the Opéra national du Rhin chose the story of the angel Damiel who came down to earth to discover hu¬mans and their sensual disturbances, he created the centerpiece of his ambitious plan for a 21st century European ballet. In one act that is black and urban, and another that is white and astral, Bruno Bouché has captured the romanticism specific to Berlin when divided by the wall, expressed in a work that changes the way audiences see dance when performed by large ensembles. Here no form of desire is excluded, whether in underground clubs or on high when angels take flight. And when Damiel is attracted to the trapeze artist Marion, the resulting pas de deux are of rare beauty.
CHOREOGRAPHY Bruno Bouché WITH Ballet de l'Opéra national de Rhin
MUSICAL DRAMATURGY JAMIE MAN, BRUNO BOUCHÉ MUSIC JAMIE MAN, JEAN SIBELIUS, OLIVIER MESSIAEN, STEVE REICH, EINSTÜRZENDE NEUBAUTEN, JEAN-SÉBASTIEN BACH, JOHN ADAMS, ANTONY AND THE JOHNSONS PIANO BRUNO ANGUERA GARCIA DRAMATURGY CHRISTIAN LONGCHAMP SCENOGRAPHY AURÉLIE MAESTRE SCENOGRAPHY ASSISTANT CLARA COHEN COSTUMES THIBAUT WELCHLIN LIGHTING DAVID DEBRINAY VIDEO ÉTIENNE GUIOL REHEARSAL CLAUDE AGRAFEIL, ADRIEN BOISSONNET
WITH MONICA BARBOTTE, AUDREY BECKER, SUSIE BUISSON, DEIA CABALÉ, CHRISTINA CECCHINI, NOEMI COIN, MARIN DELAVAUD, PIERRE DONCQ, ANA-KARINA ENRIQUEZ-GONZALEZ, CAUÊ FRIAS, BRETT FUKUDA, DI HE, ERWAN JEAMMOT, RUBÉN JULLIARD, PIERRE-ÉMILE LEMIEUX-VENNE, JESSE LYON, RIO MINAMI, LEONORA NUMMI, CÉLINE NUNIGÉ, OLIVER OGUMA, ALICE PERNÃO, AVERY REINERS, JEAN-PHILIPPE RIVIÈRE, CÉDRIC RUPP, MARWIK SCHMITT, RYO SHIMIZU, ALAIN TRIVIDIC, HÉNOC WAYSENSON, JULIA WEISS, DONGTING XING
Wim Wenders est représenté par VERLAG DER AUTOREN. En collaboration avec la Compagnie Retouramont. CORÉALISATION Théâtre de la Ville-Paris – Théâtre du Châtelet. Dans le cadre des saisons du Théâtre du Châtelet et du Théâtre de la Ville hors les murs.