Saison 2022-2023
Angelin Preljocaj, Thomas Bangalter
Mythologies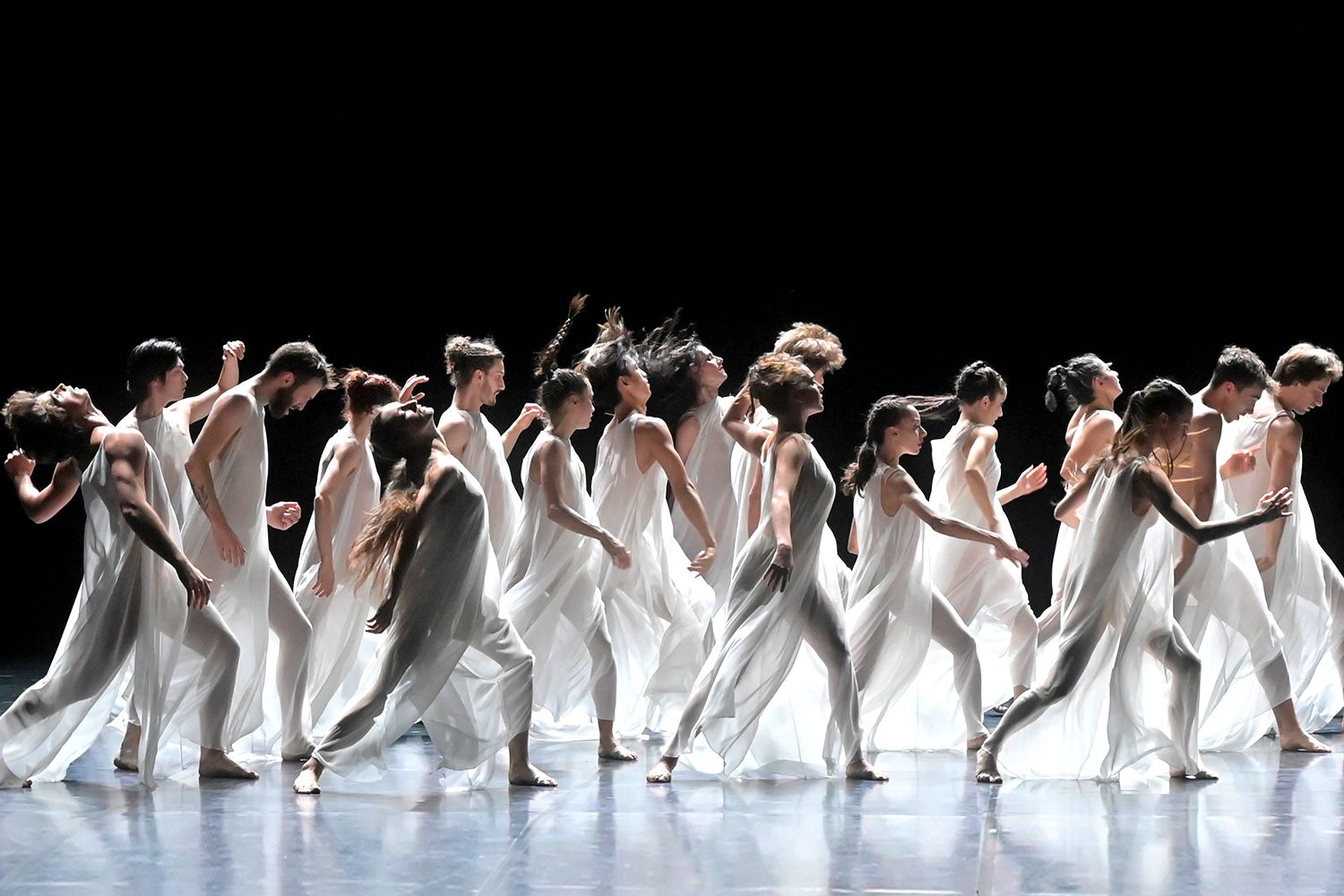 Our contemporary rituals with their roots in mythology provide inspiration for the new production by Angelin Preljocaj, set to an original score by Thomas Bangalter as performed by 54 musicians.
Two ballet companies are distinct yet united as they bond for the joint initiative of a new work. Ten dancers from the Ballet Preljocaj and ten from the Bordeaux Opera Ballet have come together for the premiere of a large-scale original work, with Angelin Preljocaj directing, plus 54 musicians from the Paris Chamber Orches¬tra. The choreographer challenges our common ties, the links between hidden parts of individual souls and great legends and their heroes. But the current age has also created its own myths and legends ready to resonate with myths from ancient Greece and other lands.
CHOREOGRAPHY Angelin Preljocaj ORIGINAL MUSIC Thomas Bangalter
MUSICIANS ORCHESTRE DE CHAMBRE DE PARIS
SCENOGRAPHY Adrien Chalgard
CONDUCTOR ROMAIN DUMAS LIGHTING ÉRIC SOYER VIDEO NICOLAS CLAUSS
Assistant, adjoint à la direction artistique Youri Aharon Van den Bosch
Choréologue Dany Lévêque COSTUMES ADELINE ANDRÉ
With DANCERS FROM THE BALLET PRELJOCAJ
Baptiste Coissieu, Mirea Delogu, Antoine Dubois, Clara Freschel, Verity Jacobsen, Tommaso Marchignoli, Emma Perez Sequeda, Mireia Reyes Valenciano, Khevyn Sigismondi, Cecilia Torres Morillo
With Dancers from THE BORDEAUX NATIONAL OPERA BALLET
Marini Da Silva Vianna, Vanessa Feuillatte, Anna Guého, Ryota Hasegawa, Alice Leloup, Riku Ota, Oleg Rogachev, Ahyun Shin, Clara Spitz, Tangui Trévinal et 54 MUSICIANS OF THE ORCHESTRE DE CHAMBRE DE PARIS
PRODUCTION Ballet Preljocaj – Ballet de l'Opéra national de Bordeaux. Ballet Preljocaj, Centre chorégraphique national est subventionné par le ministère de la Culture et de la Communication-DRAC PACA, la région Sud Provence-Alpes-Côte d'Azur, le département des Bouches-du-Rhône, la métropole Aix-Marseille Provence/Territoire du Pays d'Aix, la Ville d'Aix-en-Provence et est soutenu par le Groupe Partouche-Casino Municipal d'Aix-Thermal, particuliers et entreprises mécènes ainsi que des partenaires. L'Opéra national de Bordeaux est subventionné par la ville de Bordeaux, le ministère de la Culture et de la Communication, la région Nouvelle-Aquitaine. CORÉALISATION Théâtre de la Ville-Paris – Théâtre du Châtelet. Dans le cadre des saisons du Théâtre du Châtelet et du Théâtre de la Ville hors les murs.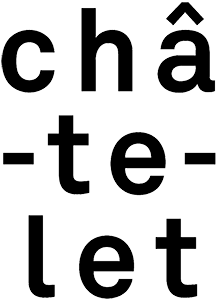 Sat 22 Oct 2022
8:00 PM
15 € à 55 €
Sun 23 Oct 2022
3:00 PM
15 € à 55 €
Tue 25 Oct 2022
8:00 PM
15 € à 55 €
Wed 26 Oct 2022
8:00 PM
15 € à 55 €
Thu 27 Oct 2022
8:00 PM
15 € à 55 €
Fri 28 Oct 2022
8:00 PM
15 € à 55 €
Sat 29 Oct 2022
8:00 PM
15 € à 55 €
Sun 30 Oct 2022
3:00 PM
15 € à 55 €
Tue 1 Nov 2022
8:00 PM
15 € à 55 €
Wed 2 Nov 2022
8:00 PM
15 € à 55 €
Thu 3 Nov 2022
8:00 PM
15 € à 55 €
Fri 4 Nov 2022
8:00 PM
15 € à 55 €
Sat 5 Nov 2022
8:00 PM
15 € à 55 €