Saison 2022-2023
Hooman Sharifi
Sacrificing while lost in salted earth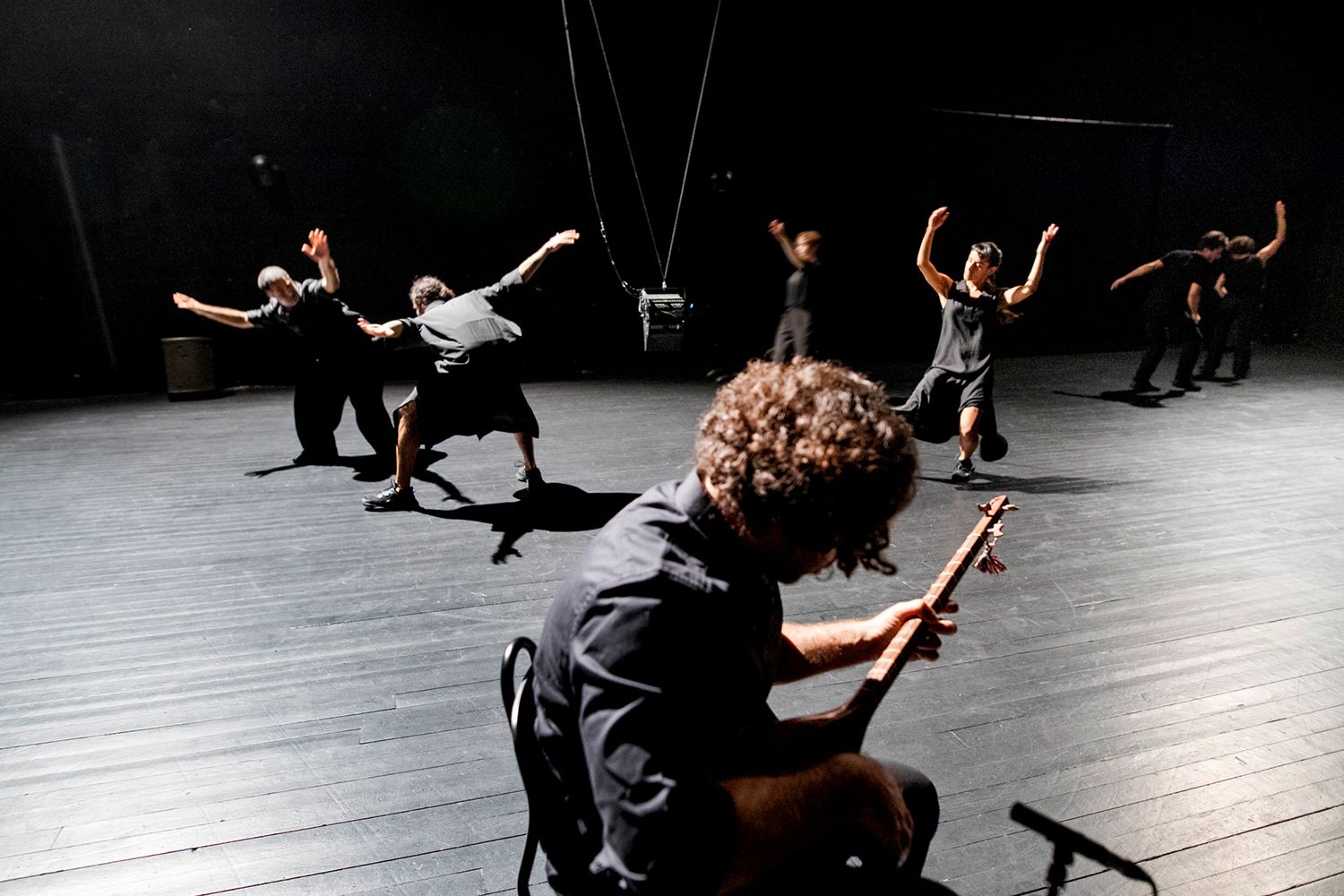 Exile and sacrifice in The Rite of Spring as adapted for the Iranian lute.
Eleven dancers are seated in a circle on the floor, singing the sacrificial dance from The Rite of Spring when the chosen one has accepted her fate. One after the other, they stand up and dance their own private solo, expressing their relationship to exile and relinquishment. When all are exhausted, they come together for a group ritual, this time for the entire score. Sharifi is an Iranian living in Norway where he stands for an open approach, for a new form of dance. Now, for the first time, he has chosen to work with Iranian dancers only. As dancing is not allowed in Iran, they can only practice and develop their art as dance in exile.
Thomas Hahn
CHOREOGRAPHY, LIGHTING & DIRECTION Hooman Sharifi
MUSIC ARASH MORADI
WITH HOOMAN SHARIFI, ALI MOINI, EHSAN HEMAT, TARA FATEHI, ROSA MOSHTAGHI
PRODUCTION Impure Company. COPRODUCTION Festival Montpellier Danse 2022 – Théâtre de la Ville-Paris – Juli Dans, Amsterdam – Dansenshus, Oslo. AVEC LE SOUTIEN DU service culturel de l'Ambassade de Norvège en France. ACCUEIL EN RÉSIDENCE Agora, cité internationale de la danse. AVEC LE SOUTIEN DE Fondation BNP Paribas. CORÉALISATION Théâtre de la Ville-Paris – Le Centquatre-Paris.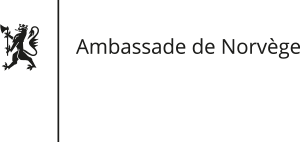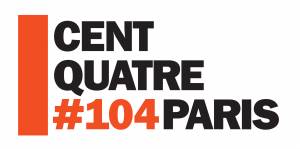 Wed 18 Jan 2023
8:30 PM
8 € à 25 €
Full
Tickets on sale on-site before each performance.*
Thu 19 Jan 2023
8:30 PM
8 € à 25 €
Full
Tickets on sale on-site before each performance.*
Fri 20 Jan 2023
8:30 PM
8 € à 25 €
Full
Tickets on sale on-site before each performance.*
Sat 21 Jan 2023
8:30 PM
8 € à 25 €
Full
Tickets on sale on-site before each performance.*
*Within available seats limit