Saison 2022-2023
Marco Da Silva Ferreira, Amala Dianor
Via Injabulo / Førm Inførms / Emaphakathini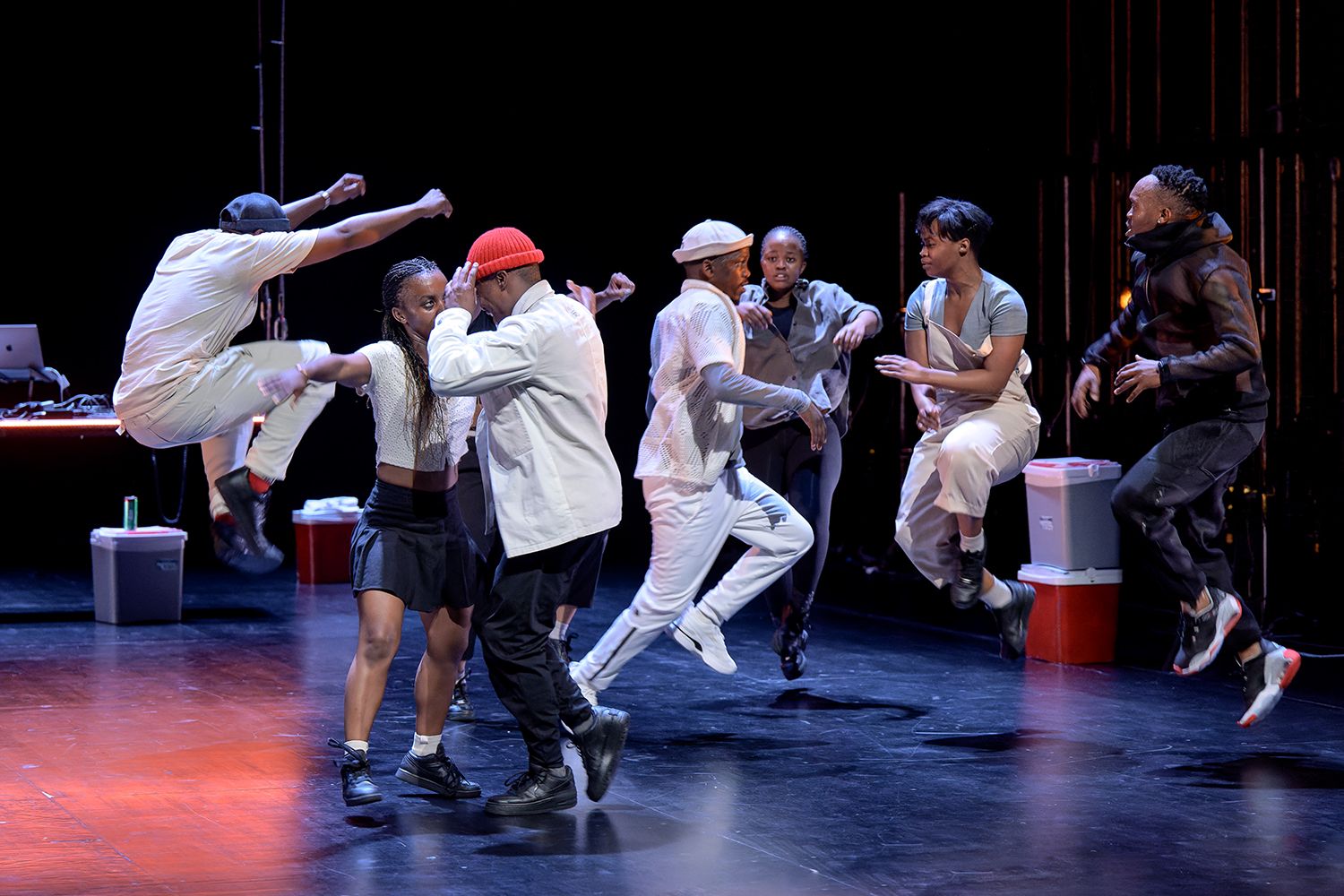 The Via Katlehong dancers are a virtuoso explosion, directed by two champions in the art of mixing urban dance and original contemporary work.
There is no need to introduce Amala Dianor who came from hip-hop to shape a style matching his talent, a free, fluid fusion somewhere between street dancing, contemporary dance and African influences. And daring investigations by Marco da Silva Ferreira have been seen in youth culture today.
Here is a prospect for a rewarding meeting of talents, with mutual inspiration for the two choreographers and the virtuosos dancing Gumboots and Pantsula with Via Katlehong, the outstanding dance company from South Africa, leading the way in township culture and resilience, indulging beyond moderation in life.
---
Thomas Hahn
Schedules
15:30, 17:30, 19:30, 20:30
First PART – Førm Inførms / CHOREGRAPHY Marco Da Silva Ferreira SECOND part – Emaphakathini / CHOREGRAPHY Amala Dianor
WITH Julia Burnhams, Katleho Lekhula, Monicca Magoro, Lungile Mahlangu, Tshepo Mohlabane, Kgadi Motsoane, Thato Qofela et Abel Vilakazi
MUSIC førm Inførms Jonathan Uliel Saldanha
MUSIC Emaphakathini Awir Leon
LIGHTING Cárin Geada
COSTUMES / Stylisme førm Inførms Dark Dindie styling concept
COSTUMES / Stylisme Emaphakathini Julia Burnham
PRODUCTION Via Katlehong Dance – Damien Valette Prod. COPRODUCTION Théâtre de la Ville-Paris – Chaillot, Théâtre national de la Danse – Maison de la Danse, Lyon – Festival DDD, Teatro municipal do Porto – Le Grand T, Théâtre de Loire Atlantique – MAC Créteil – Festival d'Avignon – Espace 1789, scène conventionnée danse de Saint-Ouen. AVEC LE SOUTIEN DE Dance Reflections by Van Cleef & Arpels. Dans le cadre de la saison France-Portugal 2022. CORÉALISATION Théâtre de la Ville Paris – Chaillot, Théâtre national de la Danse.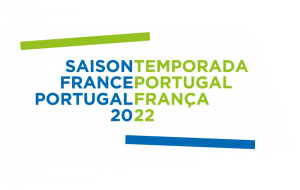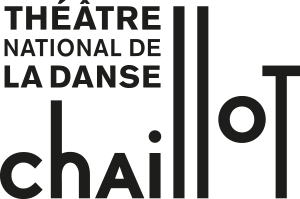 Thu 6 Oct 2022
7:30 PM
11 € à 39 €
Fri 7 Oct 2022
8:30 PM
11 € à 39 €
Sat 8 Oct 2022
5:30 PM
11 € à 39 €
Sun 9 Oct 2022
3:30 PM
11 € à 39 €