LA LISEUSE
XYZ / ou comment parvenir à ses fins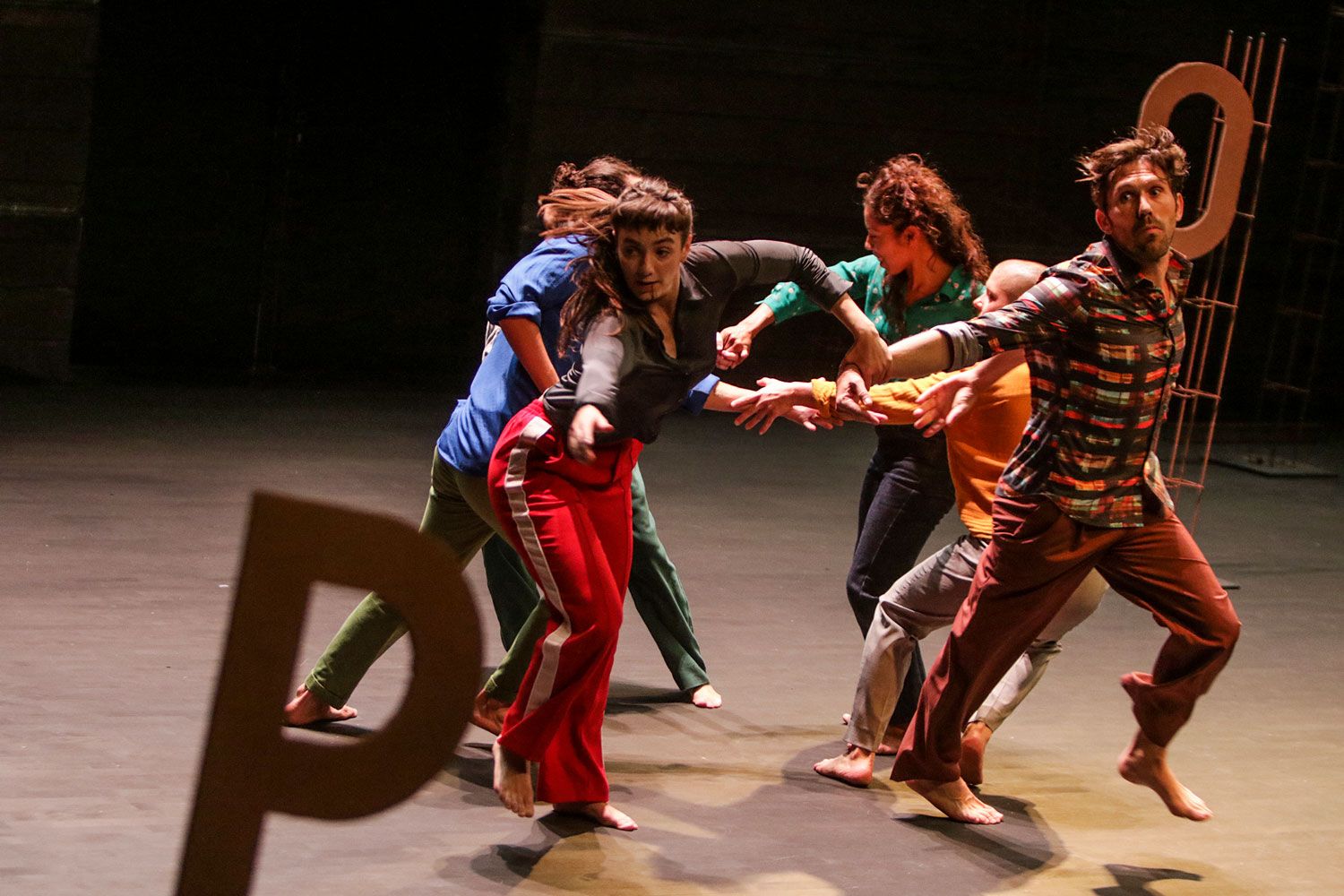 ORIGINAL IDEA, DIRECTION, TEXTS, CHOREOGRAPHY, PUBLICATION, SCENOGRAPHY, SOUND ENVIRONMENT & COSTUMES
Georges Appaix
Place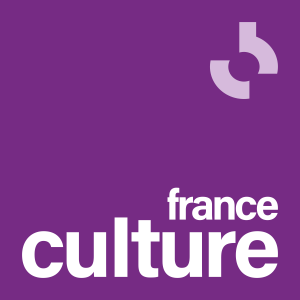 Description
Buoyancy, harmony and fantasy for the greatest comedian in the world of dance, in a collage work of casual elegance.
Georges Appaix is now dancing the final part of his alphabet primer that started with Antiquités, as seen at the Théâtre de la Ville. XYZ is thus the last work by the choreographer from Marseille who is past master in the art of choreographic collage. There is dance, song and spoken word; music is made, and there is fun to be had with the letters of the alphabet, presented on cardboard, metal and even in lights. Such jousting is shared with other art forms, leaving dance to move into a state of grace. Past and present combine with fun and affection, bearing joyful recollections of 35 years of original work and of the dancers who have brought it to life, before the company sees the curtain go down on a grand master who has never made the mistake of taking himself seriously.
ORIGINAL IDEA, DIRECTION, TEXTS, CHOREOGRAPHY, PUBLICATION, SCENOGRAPHY, SOUND ENVIRONMENT & COSTUMES Georges Appaix
CHOREOGRAPHY AVEC LA PARTICIPATION DES INTERPRÈTES / VIDEO RENAUD VERCEY / PUBLICATION CHRISTINE RODES / GRAPHIC DESIGN FRANCINE ZUBEIL / SCENOGRAPHY MADELEINE CHICHE, BERNARD MISRACHI POUR LE GROUPE DUNE(S) / LIGHTING PIERRE JACOT-DESCOMBES / SOUND ENVIRONMENT OLIVIER RENOUF, ÉRIC PETIT / COSTUMES MICHÈLE PALDACCI
WITH GEORGES APPAIX, ROMAIN BERTET, LILIANA FERRI, MAXIME GOMARD, MARIA EUGENIA LOPEZ VALENZUELA, CARLOTTA SAGNA, MELANIE VENINO
PRODUCTION La Liseuse. Spectacle subventionné par le ministère de la Culture- DRAC Provence-Alpes-Côte d'Azur, la ville de Marseille, le conseil régional Pro- vence-Alpes-Côte d'Azur et le conseil départemental des Bouches-du-Rhône.
COPRODUCTION Les Quinconces – L'espal, scène nationale du Mans – Théâtre de la Ville-Paris – MAC Créteil en partenariat avec micadanses-festival « Faits d'hiver » – Théâtre Joliette, scène conventionnée pour les expressions contemporaines et Marseille objectif DansE – Théâtre Garonne, scène européenne – La Place de la Danse, Centre de développement chorégraphique Toulouse-Occitanie – PÔLE- SUD Centre de développement chorégraphique national de Strasbourg – Théâtre Gymnase-Bernardines, Marseille – Pôle Arts de la scène-Friche la Belle de Mai. AVEC LE SOUTIEN DE l'ADAMI.