Saison 2022-2023
LES VOYAGES DE GULLIVER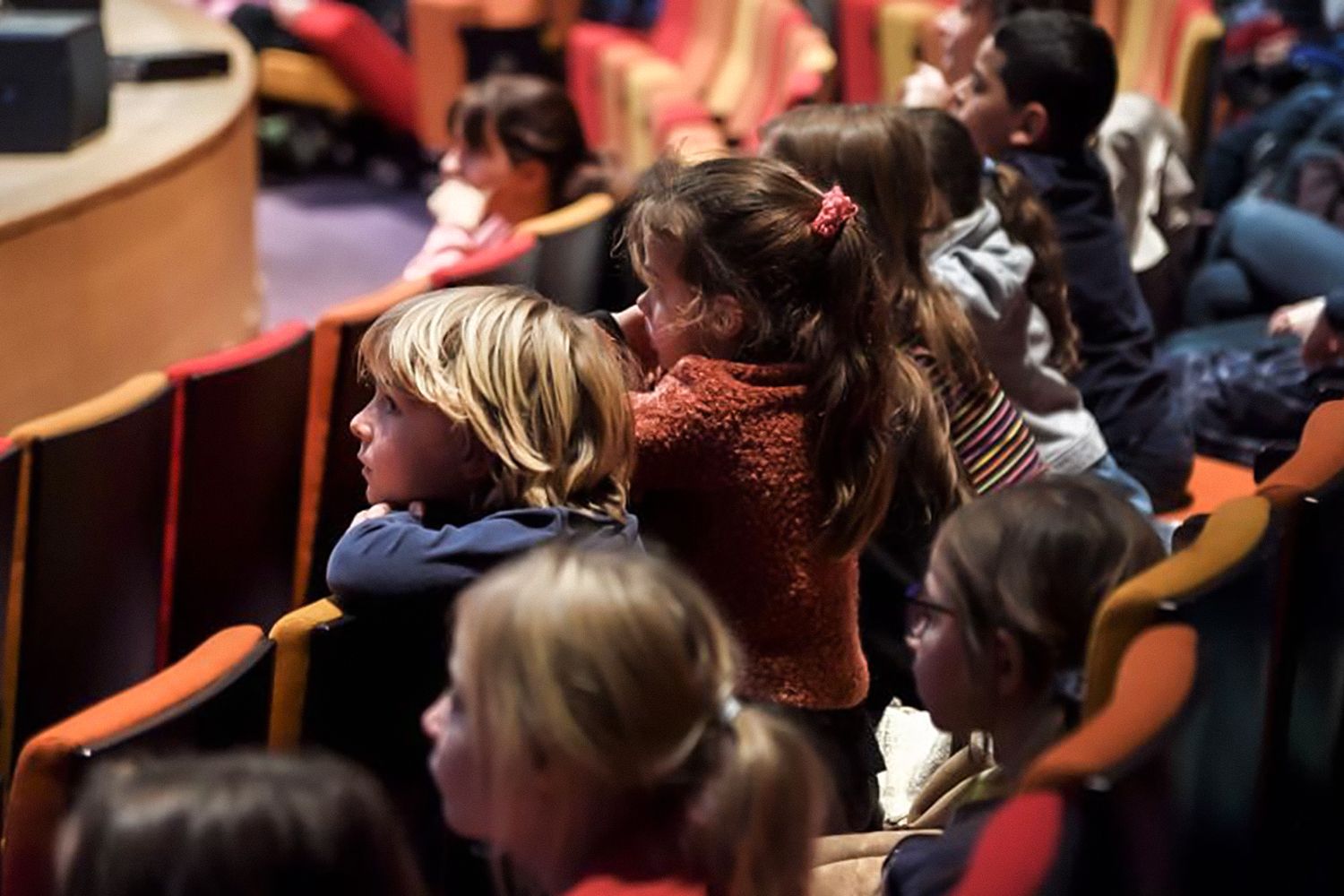 Gulliver is the surgeon on board a vessel sailing the seas, and in the course of his travels will discover four lands where strange people live.
First he discovers the island of Lilliput where the Lilliputians who are only six inches tall are fighting with the people on the neighboring island. Why? They are fighting over the right way to cut open a boiled egg. Next he reaches the shore of Brobdingnag, a land of giants. After that his travels take him to Laputa, and then to the land of the Houyhnhnms. The tale as recounted by Jonathan Swift in 1721, but censored when first published, presents a social and political satire, and far more, extending to a contemplation of the human condition.
WITH Orchestre philharmonique de radio france
BY JONATHAN SWIFT // DIRECTION LAURE EGOROFF // ADAPTATION PIERRE SENGES
WITH THE ORCHESTRE PHILHARMONIQUE DE RADIO FRANCE / CONDUCTED BY LUCIE LEGUAY
COPRODUCTION France Culture-Direction de la Musique et de la création, Radio France. EN PARTENARIAT AVEC Théâtre de la Ville-Paris. Diffusion sur France Culture dans Théâtre & cie.
Sat 22 Apr 2023
8:30 PM
10 € à 20 €
Full
Tickets on sale on-site before each performance.*
*Within available seats limit