KOSOVO
Chantiers d'Europe 23
NADJIYÉ BUTUTCHI ENSEMBLE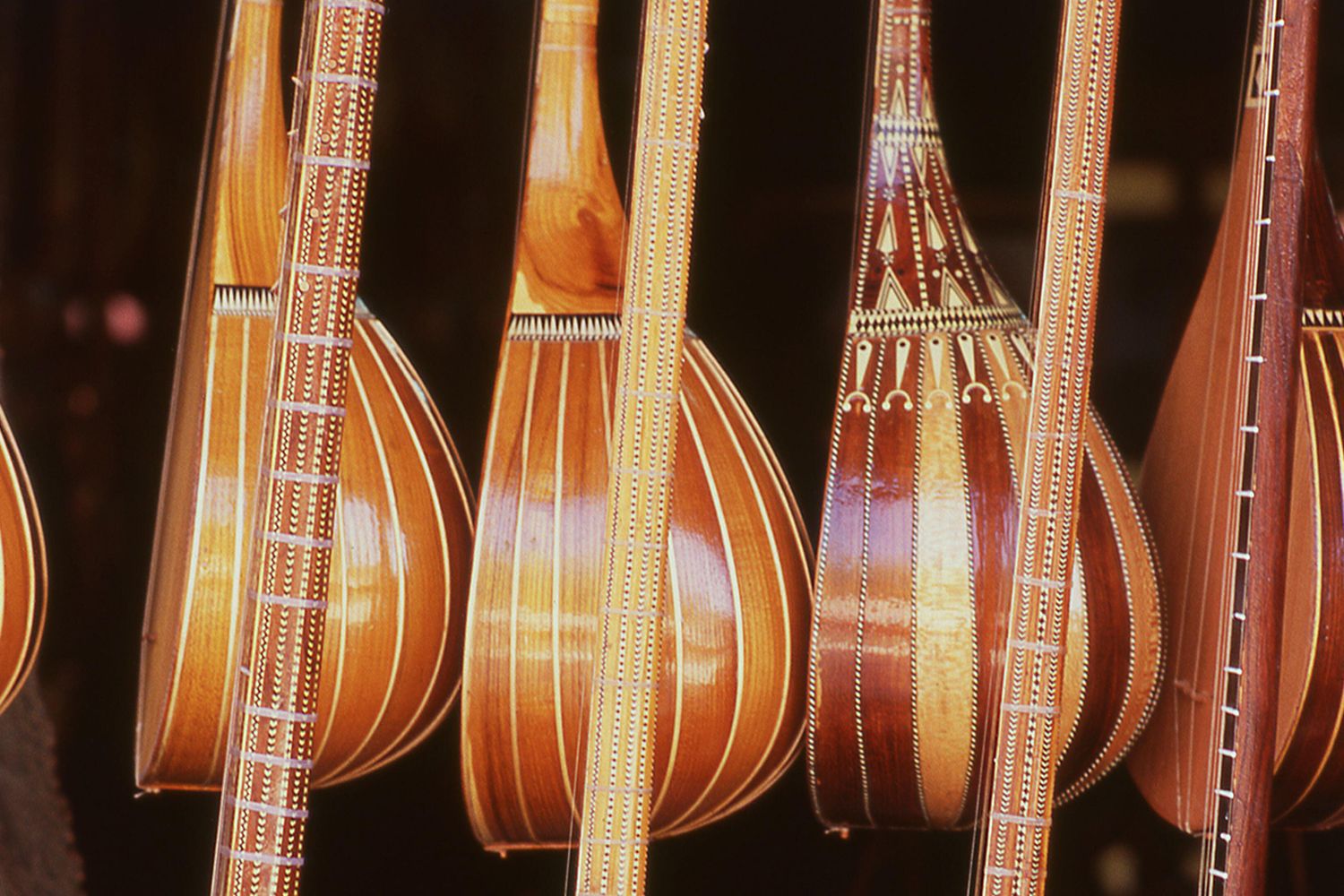 Nadjiyé Bututchi is the only woman participating in sofrat, a tradition of men singing rounds to instrumental accompaniment, mainly lutes, and still widely practiced in Kosovo. Sofrat is part of family celebrations where men gather in homes, in an "oda" room, with a unique and friendly ambience. The art is both poetry and song, an oral tradition passed on from generation to generation, and constantly developing according to the circumstances, including, for example, references to recent political events. The love of the homeland and allusions to key events in history come together, singing odes to the sound of the çifteli, singing verses by great poets, as well as love songs and lyrics praising the beauty of nature.
Country KOSOVO
NADJIYÉ BUTUTCHI VOICE, SMALL ÇIFTELI // DJADI GASHI VOICE, SMALL ÇIFTELI // ABIT KADRIYA VOICE, LARGE SHARKIA // BÉKIR ISSOUFI VIOLIN // AVNI BÉGA ACCORDION
---
IN PARTNERSHIP WITH THE MAISON DES CULTURES DU MONDE, AS PART OF THE 26TH FESTIVAL DE L'IMAGINAIRE.