Saison 2022-2023
Zakir Hussain / Niladri Kumar
Zakir Hussain, Niladri Kumar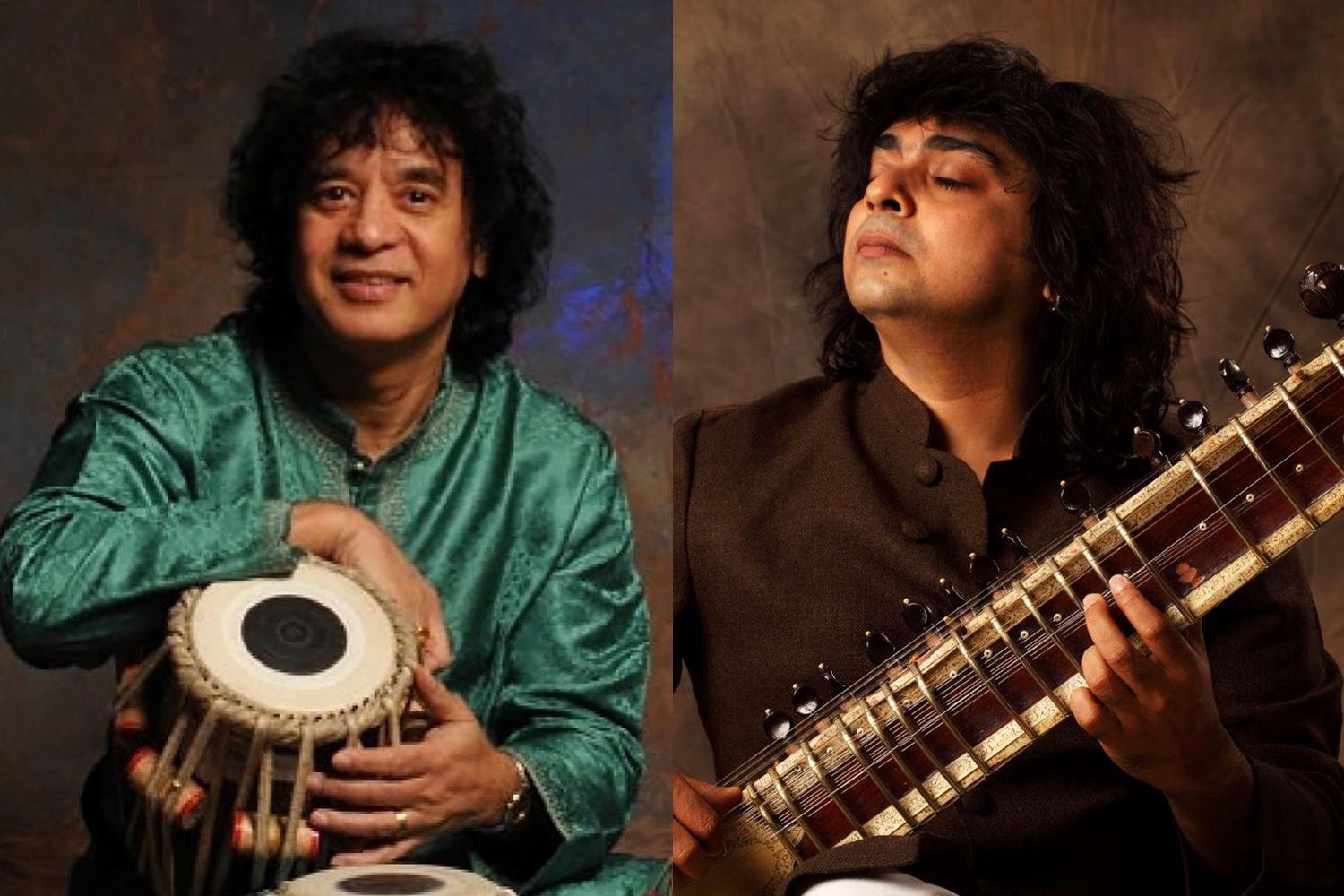 They both have music in their blood. The tabla genius Zakir Hussain is the son of the unique Ustad Alla Rakha, while the sitar virtuoso Niladri Kumar is the son of the famous Pt Kartick Kumar. And each one is internationally famous in his own right.
Zakir Hussain, one of the greatest Indian percussionists ever, has raised tabla playing to the level of an art form. He was still young but already famous for his solos when his international career took off. He is never reluctant to invent daring mixes of traditional Indian music and western sound. Niladri Kumar, an unconventional instrumentalist, is a fifth-generation sitar player, firmly attached to tradition and in-depth knowledge of musical styles. Audiences are literally electrified by his innovative instrument, the electric sitar dubbed the "zitar."
The concert is more than just two musicians coming together, it is two inventive minds joining forces to provide a lesson in creativity.
Country INDE
TABLA Zakir Hussain
SITAR Niladri Kumar
Sun 30 Oct 2022
4:00 PM
10 € à 26 €
Full
Tickets on sale on-site before each performance.*
Mon 31 Oct 2022
8:00 PM
10 € à 26 €
Full
Tickets on sale on-site before each performance.*
*Within available seats limit