23-24 Season
D-DAY FOR MISS B
Gabriel F.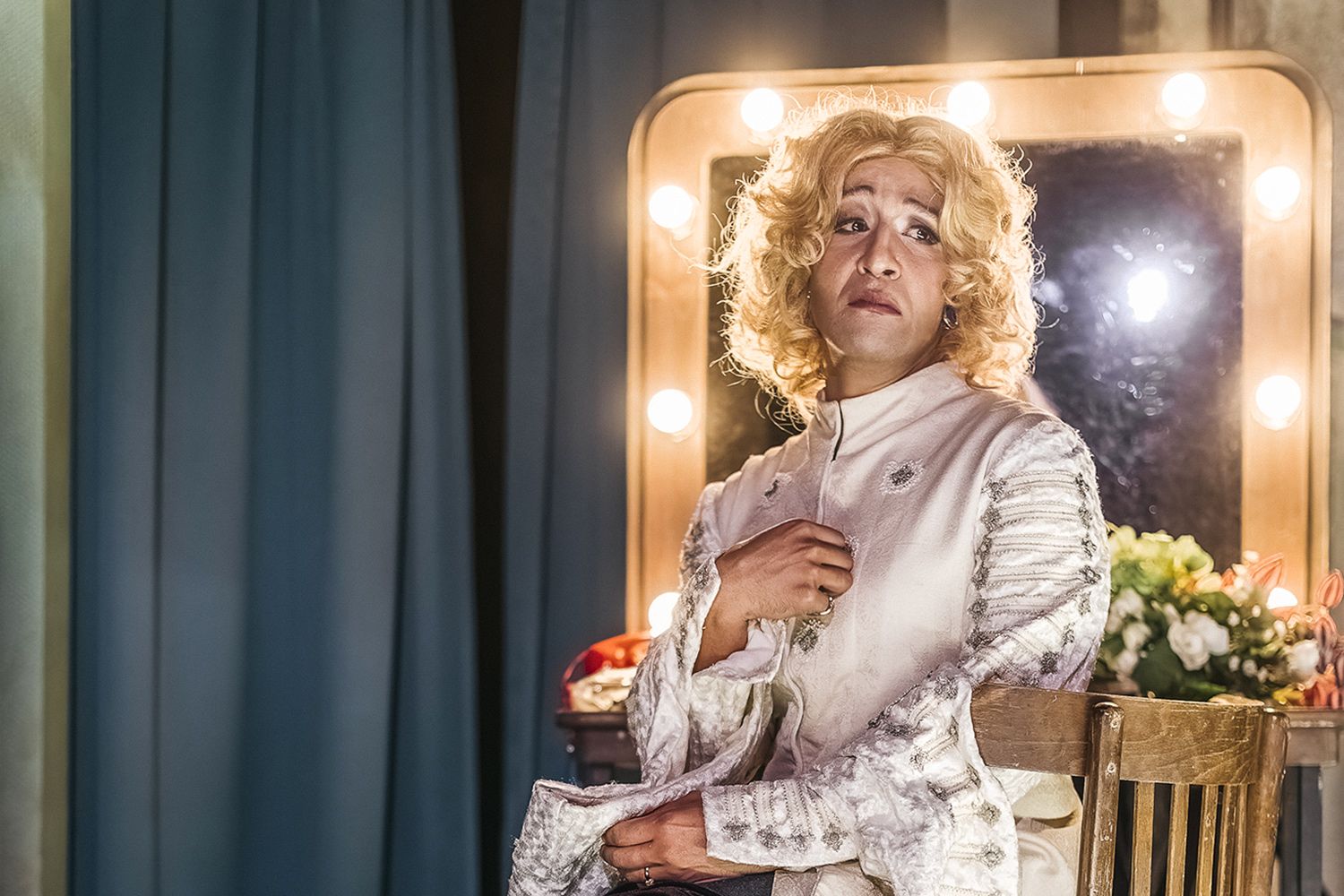 A WORK OF FICTION TURNING PERSPECTIVES UPSIDE DOWN, DECONSTRUCTING STEREOTYPES, AND EVER SO JOYFULLY.
She was a star, an actor who had reached the peak of her glorious career, had performed around the world on the best stages. Then she disappeared, dropped out of sight. Decades later, there she was, back in front of her audiences. By hiding her secrets, she revived her joy in acting to make her last farewell, metaphorically setting off a fireworks display. High heels and sequins: she is ready for the cabaret where music and dance will make heads spin and hearts leap; that is until she realizes that the audience is comprised of children, which is what she really dreads! They too will be stunned as they discover that the mysterious woman who is performing so brilliantly is a man.
---
Schedules
14:30, 16:00, 19:00, 20:00
Texte & mise en scène Gabriel F.
Text and direction Gabriel F. / Freely based on the graphic novel by Marco Michelângelo
Artistic collaboration Parelle Gervasoni / Scenography Marc Lainé Music Marco Michelângelo / Sound design Yann Sandeau / Lighting design Julien Soulier Costumes Lise Bissardon / Make-up/Wigs Corinne Tasso / Voice Stéphane Piveteau Stage sets built by Atelier MC2: Maison de la Culture de Grenoble
With Gabriel F., Marco Michelângelo, Martí Güell
PRODUCTION MC2: Maison de la Culture de Grenoble, scène nationale. COPRODUCTION La Comédie de Valence, centre dramatique national Drôme-Ardèche. Premiere la Ferme des Dames with support from the commune of Saint-Baudille-de-la-Tour (38) in partnership with the Association Culturelle de Saint-Baudille-de-la-Tour. JOINTLY PRODUCED BY Théâtre de la Ville-Paris – Théâtre 14-Paris.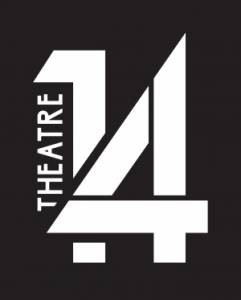 Tue 10 Oct 2023
8:00 PM
From 10 € to 25 €
Wed 11 Oct 2023
8:00 PM
From 10 € to 25 €
Thu 12 Oct 2023
2:30 PM
From 10 € to 25 €
Thu 12 Oct 2023
7:00 PM
From 10 € to 25 €
Fri 13 Oct 2023
2:30 PM
From 10 € to 25 €
Fri 13 Oct 2023
8:00 PM
From 10 € to 25 €
Sat 14 Oct 2023
4:00 PM
From 10 € to 25 €
Tue 17 Oct 2023
2:30 PM
From 10 € to 25 €
Tue 17 Oct 2023
8:00 PM
From 10 € to 25 €
Wed 18 Oct 2023
8:00 PM
From 10 € to 25 €
Thu 19 Oct 2023
2:30 PM
From 10 € to 25 €
Thu 19 Oct 2023
7:00 PM
From 10 € to 25 €
Fri 20 Oct 2023
8:00 PM
From 10 € to 25 €
Sat 21 Oct 2023
4:00 PM
From 10 € to 25 €