23-24 Season
THE SENIOR PROFESSORS
Christophe Honoré • Comité dans Paris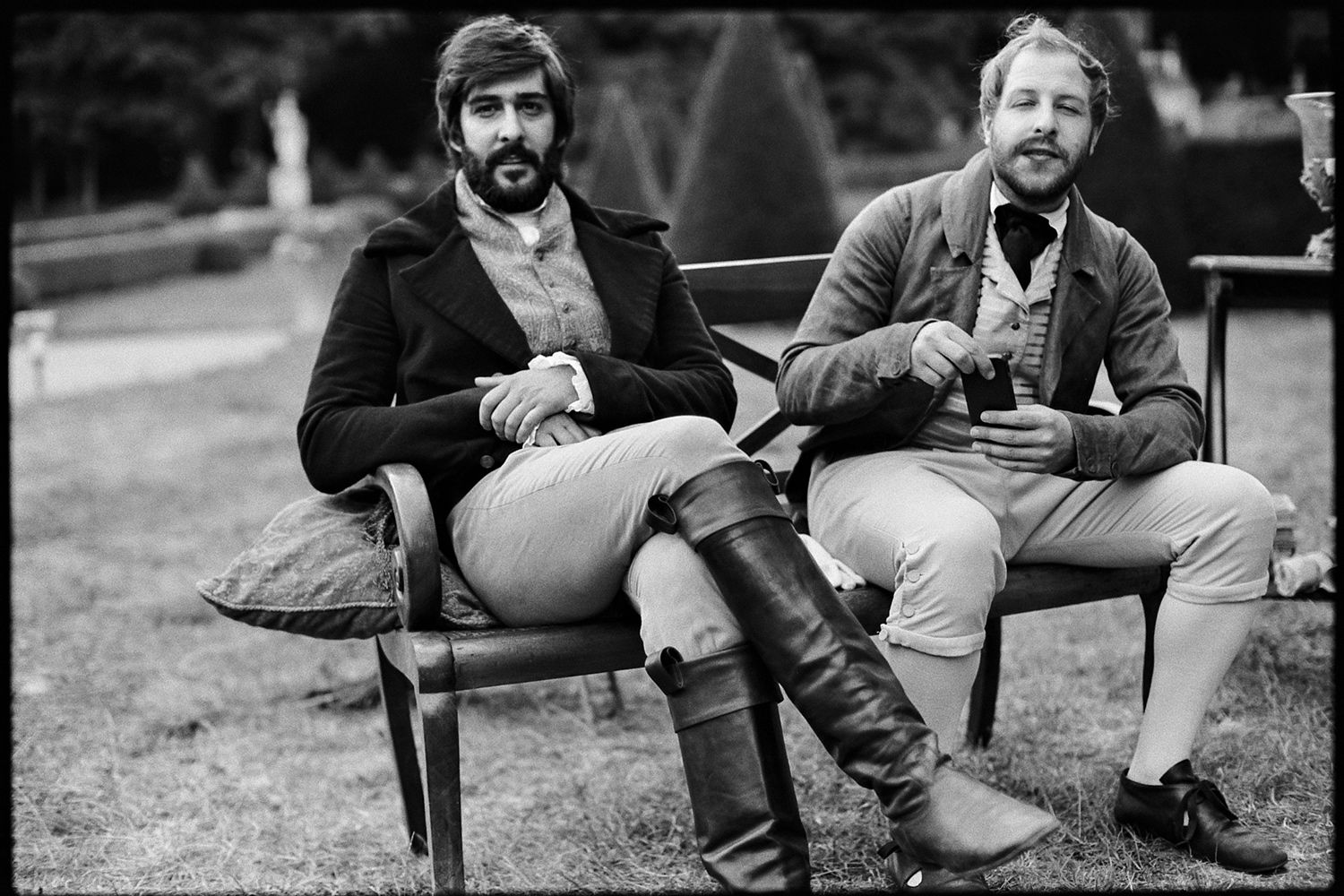 TWO MEN ARE SPEAKERS AT A CONFERENCE ON EDUCATION. THE AUDIENCE IS ENTIRELY COMPRISED OF CHILDREN. WILL THEY BE WELL BEHAVED AND REMAIN SEATED?
The atmosphere is solemn, impressive. It is an the amphitheater where rules mean authority imposed from above. Two senior professors, the "Doyens" signifying the world of adults, are presenting a lecture on children, on how to raise and educate them. Self-confident and perched on the pedestal of their erudition, they are masters of the art of spin, happy to distort and dissect matters, asserting untruths as truths. These two fellows will sprinkle a few notes and references here and there to provoke or merely for the fun of it, citing anyone and everyone: Rabelais, Montaigne, Descartes and even Laurence Pernoud, the author of childcare books. But there are only children in the audience. How much longer will they keep on listening without reacting to this pretentious poppycock?
Louise Sablon
Schedules
10:00, 14:00, 15:00, 17:00, 19:00
Texte, conception & mise en scène Christophe Honoré
COMITÉ DANS PARIS
Text, original idea & direction Christophe Honoré Scenography Thibaut Fack Lighting design Mogan Daniel Assistant to director Christèle Ortu Sound design Jean-Baptiste de Tonquedec Assistant for dramaturgy Alexandre Cordier Costumes Oriol Nogues
With Julien Honoré, Jean-Charles Clichet...
PRODUCTION Comité dans Paris – Comédie de Reims, centre dramatique national. COPRODUCTION Théâtre de la Ville- Paris – Théâtre de Vidy-Lausanne – Le Volcan, scène nationale du Havre – MA scène nationale - Pays de Montbéliard. WITH THE ARTISTIC PARTICIPATION OF Jeune Théâtre National. WITH SUPPORT FOR RESIDENCY FROM Théâtre de la Ville-Paris – Le Volcan, scène nationale du Havre – Cromot, Maison d'artistes et de production. Le Comité dans Paris has a subsidy agreement with DRAC Île-de-France-Ministry of Culture.
Wed 8 Nov 2023
7:00 PM
From €8 to €16
Thu 9 Nov 2023
10:00 AM
From €8 to €16
Thu 9 Nov 2023
3:00 PM
From €8 to €16
Fri 10 Nov 2023
2:00 PM
From €8 to €16
Fri 10 Nov 2023
7:00 PM
From €8 to €16
Sat 11 Nov 2023
5:00 PM
From €8 to €16
Tue 14 Nov 2023
10:00 AM
From €8 to €16
Tue 14 Nov 2023
3:00 PM
From €8 to €16
Wed 15 Nov 2023
7:00 PM
From €8 to €16
Thu 16 Nov 2023
10:00 AM
From €8 to €16
Thu 16 Nov 2023
3:00 PM
From €8 to €16
Fri 17 Nov 2023
2:00 PM
From €8 to €16
Fri 17 Nov 2023
7:00 PM
From €8 to €16
Sat 18 Nov 2023
5:00 PM
From €8 to €16