23-24 Season
FAR OUT TO SEA
Lisa Guez • Cie L'oiseau mouche & Cie 13/31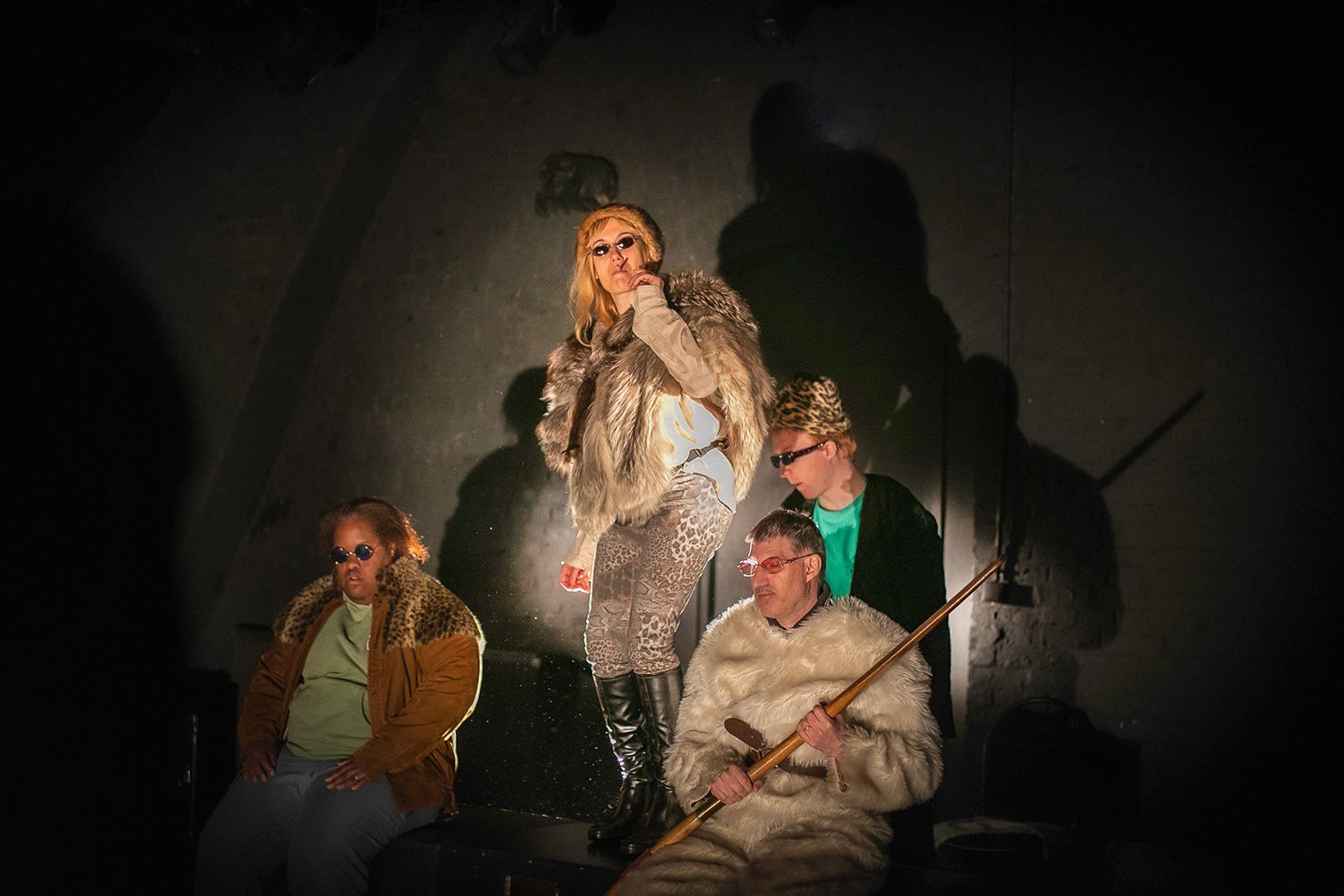 THE LITTLE MERMAID BECOMES A DISTURBING METAPHOR FOR THE QUEST FOR THE ABSOLUTE.
The Little Mermaid is burning with unrequited love for the prince she saved from a shipwreck. She has sacrificed her voice in exchange for two legs and the prospect of being loved. Far Out to Sea looks at the sorrow of love spurned, at desire and the fear of being different. The adaptation of the work brings great strength to the fairy tale with the performance by the Oiseau-Mouche troupe, a permanent company of actors living with disability and trained for all the experiences and styles of the stage. Is this a dream? The performance, both powerful and subtle, will be a genuine discovery.
Marina Da Silva
Schedules
10:00, 14:30, 15:00, 19:00
Écriture & mise en scène Lisa Guez
Text & direction Lisa Guez / Freely adapted from the fairy tale by Hans Christian Andersen / Lighting design, costumes & scenography Sarah Doukhan
With Marie-Claire Alpérine, Dolorès Dallaire, Chantal Esso, Frédéric Foulon, Kévin Lefebvre
PRODUCTION Compagnie de l'Oiseau-Mouche. COPRODUCTION Compagnie 13/31 – La Comédie de Béthune, centre dramatique national – Théâtre de la Ville-Paris... (to be finalized). WITH SUPPORT FROM Maison Folie Wazemmes, Ville de Lille-Métropole européenne de Lille under the program Belles Sorties 2023 – ONDA, Office national de diffusion artistique, under the program Olympiades Culturelles.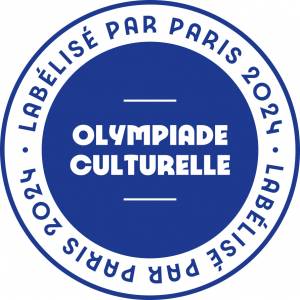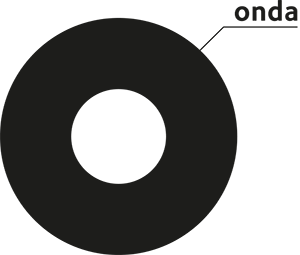 Tue 28 May 2024
2:30 PM
From €8 to €16
Tue 28 May 2024
7:00 PM
From €8 to €16
Thu 30 May 2024
10:00 AM
From €8 to €16
Thu 30 May 2024
2:30 PM
From €8 to €16
Fri 31 May 2024
2:30 PM
From €8 to €16
Fri 31 May 2024
7:00 PM
From €8 to €16
Sat 1 Jun 2024
3:00 PM
From €8 to €16
Sat 1 Jun 2024
7:00 PM
From €8 to €16
Sun 2 Jun 2024
3:00 PM
From €8 to €16