23-24 Season
AFTER THE REHEARSAL / PERSONA
Ingmar Bergman, Ivo van Hove • Creation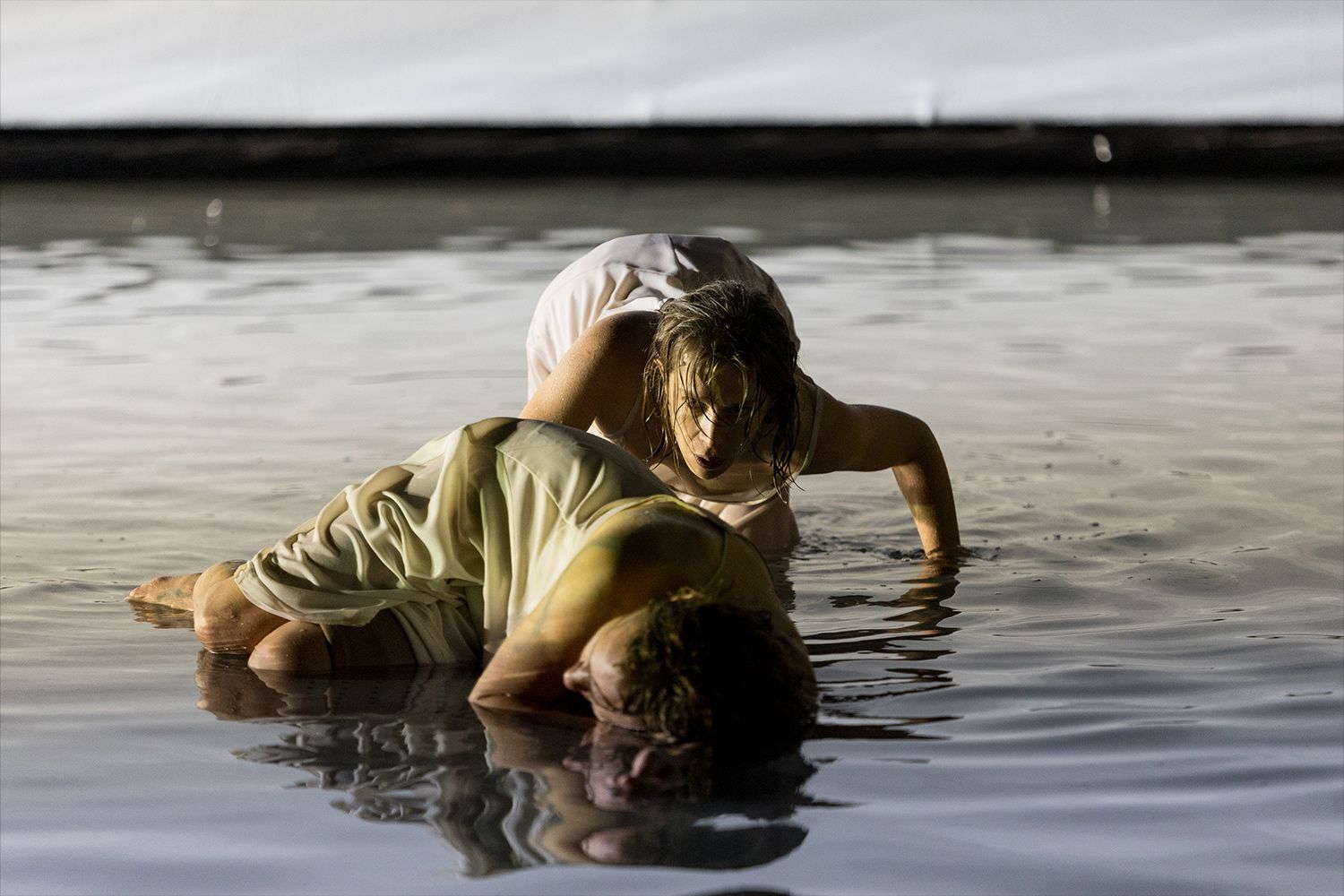 Ivo van Hove has excelled in the crossing and transposing of two of Bergman's masterpieces.
The far from impermeable dividing line between art and life is the subject of After the Rehearsal and Persona, two films by Ingmar Bergman brought together to form a diptych in the adaptation presented by Ivo van Hove, with actors Charles Berling and Emmanuelle Bercot. The first part has a stage director rehearsing with a young woman who wants to give up the acting career she has only just started. In the second part, a famous actor is in the depths of depression and incapable of speech; she is resting by the seaside and has a young nurse to tend to her. Perhaps it is the silence, but the nurse finds that their relationship is conducive to confidences, and reveals her innermost secrets. Two outstanding performances, with art and tact.
Duration
03:00 avec entracte
Accessibility
Représentation en audiodescription
SAM. 11 NOV. | 15H
Text Ingmar Bergman
Direction Ivo van Hove
Dramaturgy Peter van Kraaij Translation Daniel Loayza Scenography & Lighting Jan Versweyveld Sound design Roeland Fernhout Costumes An D'Huys Assistant to director Matthieu Dandreau With Emmanelle Bercot, Charles Berling, Justine Bachelet, Elizabeth Mazev
---
PERFORMANCE WITH AUDIO DESCRIPTION
Saturday November 11th | 3:00 PM
PRODUCTION Cité du Théâtre-Domaine d'O, Montpellier / Printemps des Comédiens. COPRODUCTION Théâtre de la Ville-Paris – Les Théâtres de la Ville de Luxembourg – GRRRANIT, scène nationale de Belfort – La Filature, scène nationale de Mulhouse – Théâtre national Wallonie-Bruxelles – Châteauvallon-Liberté, scène nationale – Le Volcan, scène nationale du Havre – Points communs, nouvelle scène nationale de Cergy-Pontoise et du Val d'Oise – Internationaal Theater Amsterdam. Rights to Ingmar Bergman plays in French-speaking countries managed by the agency DRAMA-Suzanne SARQUIER (dramaparis.com), in agreement with The Ingmar Bergman Foundation (ingmarbergman.se) and Josef Weinberger Ltd. London.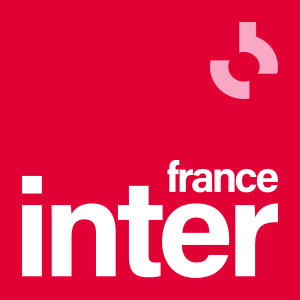 Mon 6 Nov 2023
8:00 PM
From €8 to €38
Full
Tickets on sale on-site before each performance.*
Tue 7 Nov 2023
8:00 PM
From €8 to €38
Full
Tickets on sale on-site before each performance.*
Wed 8 Nov 2023
8:00 PM
From €8 to €38
Full
Tickets on sale on-site before each performance.*
Thu 9 Nov 2023
8:00 PM
From €8 to €38
Full
Tickets on sale on-site before each performance.*
Fri 10 Nov 2023
8:00 PM
From €8 to €38
Full
Tickets on sale on-site before each performance.*
Sat 11 Nov 2023
3:00 PM
From €8 to €38
Full
Tickets on sale on-site before each performance.*
Mon 13 Nov 2023
8:00 PM
From €8 to €38
Full
Tickets on sale on-site before each performance.*
Tue 14 Nov 2023
8:00 PM
From €8 to €38
Full
Tickets on sale on-site before each performance.*
Wed 15 Nov 2023
8:00 PM
From €8 to €38
Full
Tickets on sale on-site before each performance.*
Thu 16 Nov 2023
8:00 PM
From €8 to €38
Full
Tickets on sale on-site before each performance.*
Fri 17 Nov 2023
8:00 PM
From €8 to €38
Full
Tickets on sale on-site before each performance.*
Sat 18 Nov 2023
8:00 PM
From €8 to €38
Full
Tickets on sale on-site before each performance.*
Mon 20 Nov 2023
8:00 PM
From €8 to €38
Full
Tickets on sale on-site before each performance.*
Tue 21 Nov 2023
8:00 PM
From €8 to €38
Full
Tickets on sale on-site before each performance.*
Wed 22 Nov 2023
8:00 PM
From €8 to €38
Full
Tickets on sale on-site before each performance.*
Thu 23 Nov 2023
8:00 PM
From €8 to €38
Full
Tickets on sale on-site before each performance.*
Fri 24 Nov 2023
8:00 PM
From €8 to €38
Full
Tickets on sale on-site before each performance.*
*Within available seats limit
Vincent Berenger - Châteauvallon-Liberté, scène nationale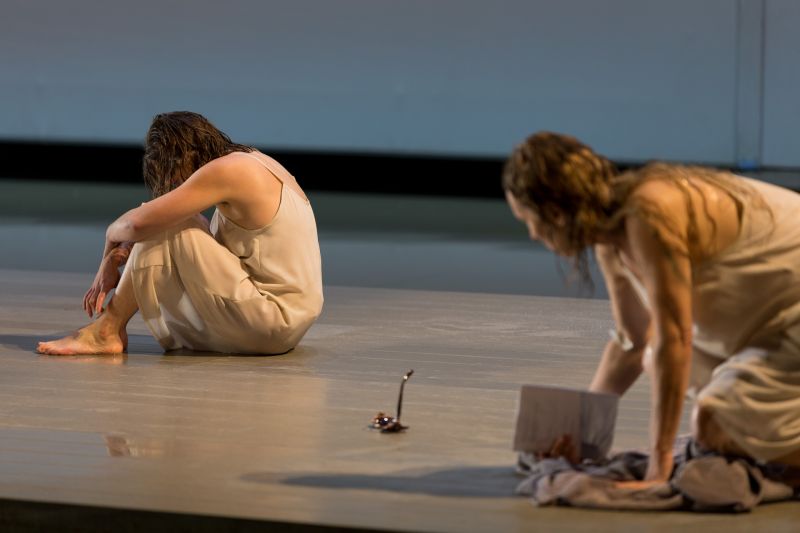 Vincent Berenger - Châteauvallon-Liberté, scène nationale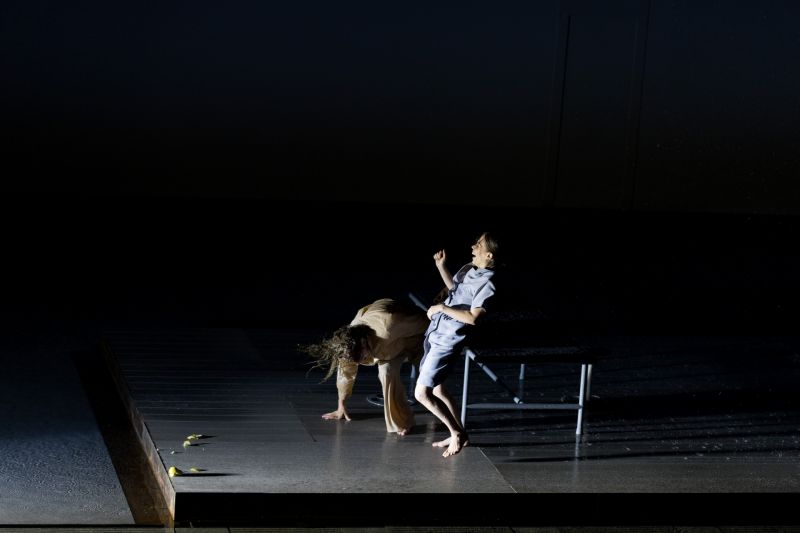 Vincent Berenger - Châteauvallon-Liberté, scène nationale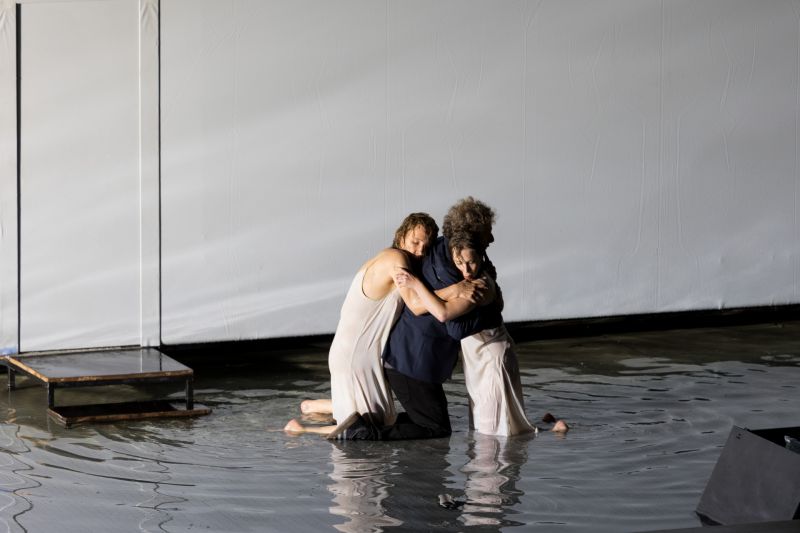 Vincent Berenger - Châteauvallon-Liberté, scène nationale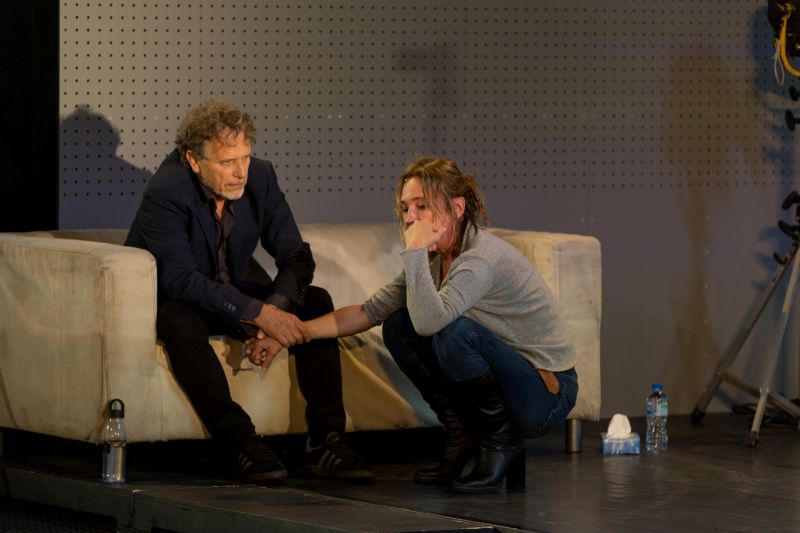 Vincent Berenger - Châteauvallon-Liberté, scène nationale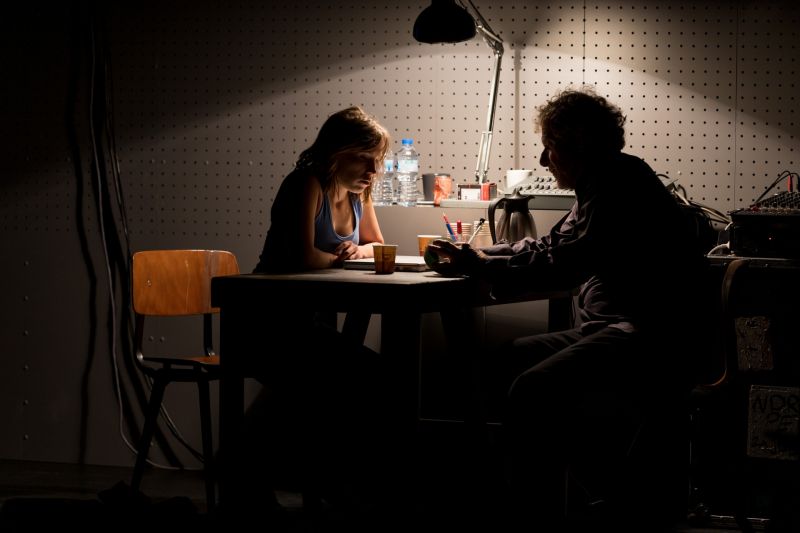 Vincent Berenger - Châteauvallon-Liberté, scène nationale