23-24 Season
CARMEN.
François Gremaud • 2B Company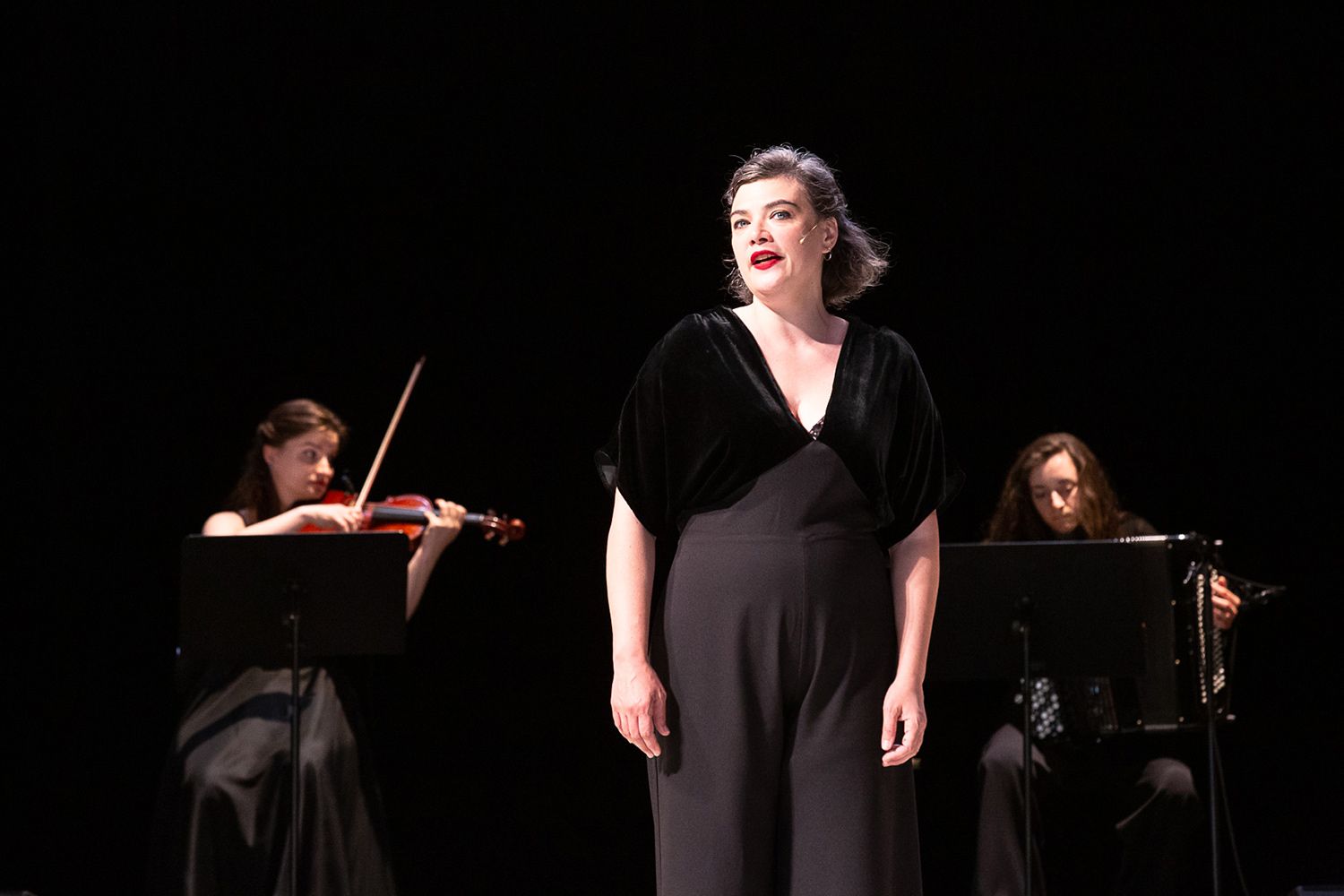 A shrewd and humorous journey through Bizet's opera, behind the scenes.
Carmen works in a cigar factory in Seville. Don José is a corporal of the guards. As a man from Navarre he is wary of the women of Andalusia and the fire in their eyes, but he cannot resist when Carmen casts her eyes on him. Rosemary Standley, accompanied by five musicians, all women, explores the opera composed by Georges Bizet to a libretto by Henri Merilhac and Ludovic Halévy, based on the novella by Prosper Mérimée. She highlights the scandal as seen in conservative 19th century society with a heroine whose uninhibited freedom is still to this day a source of wonderment and joy. After Phèdre ! and Giselle..., director François Gremaud is presenting the third work in his trilogy of grand female figures.
Accessibility
Amplification sonore sur l'ensemble des représentations
Original Idea & Direction François Gremaud
2B COMPANY
Music Luca Antignani, based on the opera by Georges Bizet Text François Gremaud based on thelibretto by Henri Meilhac & Ludovic Halévy Assistant to the Director Emeric Cheseaux Contribution to dramaturgy Benjamin Athanase Lighting Stéphane Gattoni – Zinzoline Sound design Anne Laurin
With Rosemary Standley & 5 musicians alternating Laurène Dif, Christel Sautaux, Tjasha Gafner, Célia Perrard, Héléna Macherel, Irène Poma, Sandra Borges Ariosa, Anastasiia Lindeberg, Bera Romairone, Sara Zazo Romero
With support from Prohelvetia
---
SOUND AMPLIFICATION FOR ALL PERFORMANCES
---
PRODUCTION 2b company. COPRODUCTION Théâtre de Vidy-Lausanne – ThéâtredelaCité, Toulouse – Espace 1789, Saint-Ouen – Espace Jean Legendre, Théâtre de Compiègne – Printemps des comédiens, Montpellier. RESIDENCY HOSTED BY TNB, Rennes. WITH SUPPORT FROM Loterie Romande – Fondation Leenaards – Ernst Göhner Stiftung – Fondation suisse des artistes interprètes SIS – Corodis – Pro Helvetia, fondation suisse pour la culture… (en cours). La 2b company est au bénéfice d'un contrat de Confiance de la Ville de Lausanne et d'une Convention de Subvention du Canton de Vaud. JOINTLY PRODUCED BY Théâtre de la Ville-Paris – Festival d'Automne à Paris.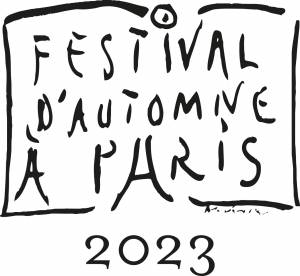 Dorothée Thébert Filliger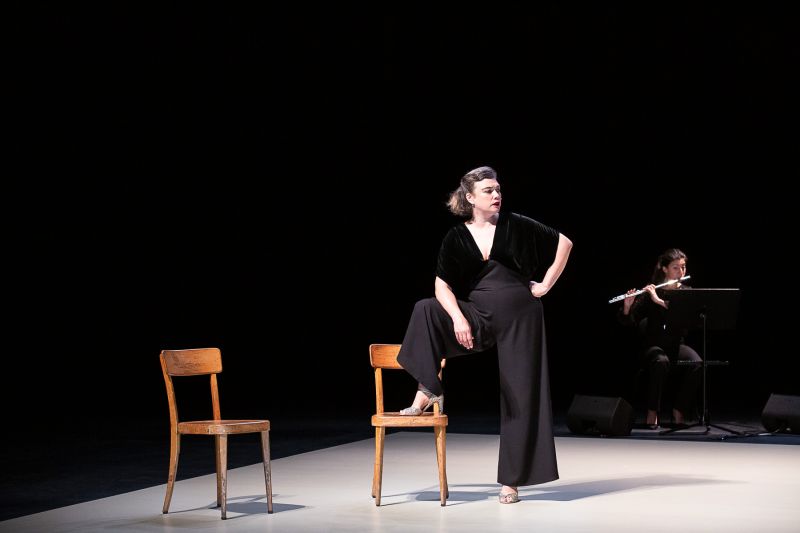 Dorothée Thébert Filliger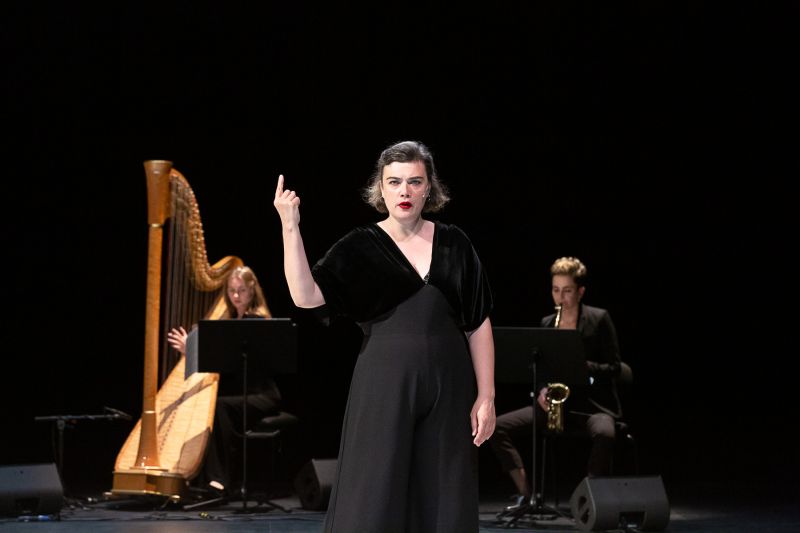 Dorothée Thébert Filliger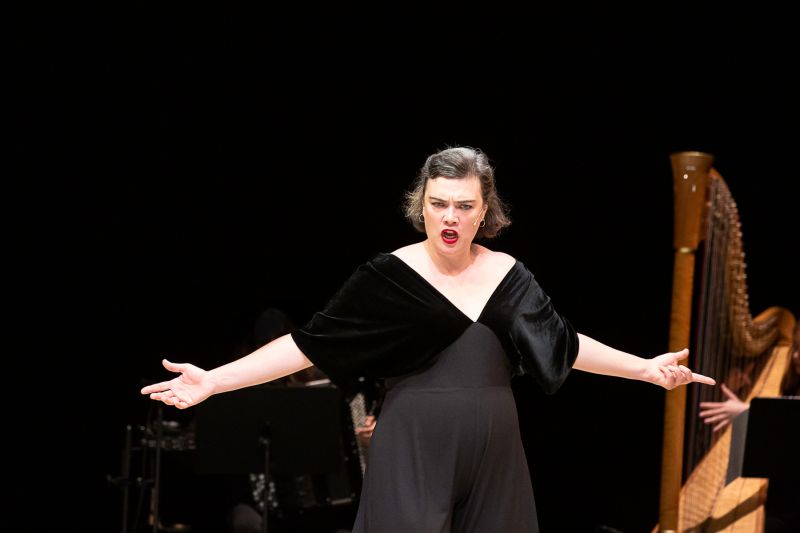 Dorothée Thébert Filliger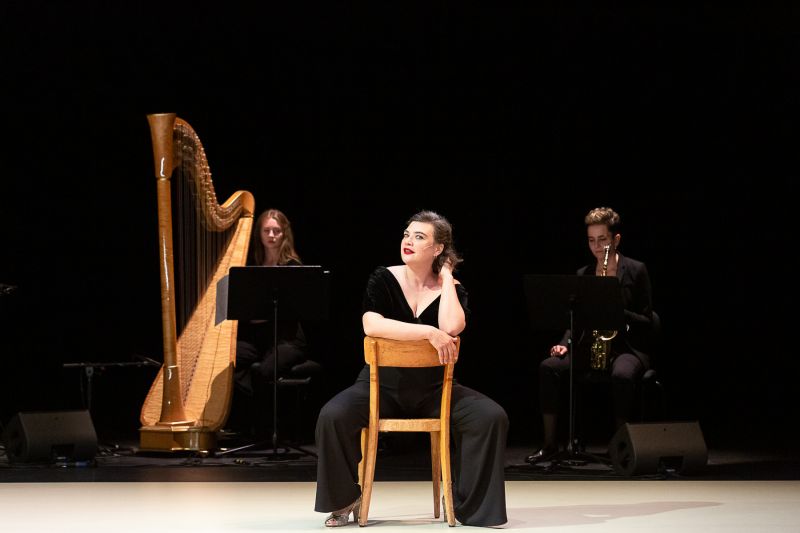 Dorothée Thébert Filliger