23-24 Season
ADDICTION REHAB
Thomas Quillardet • Cie 8 avril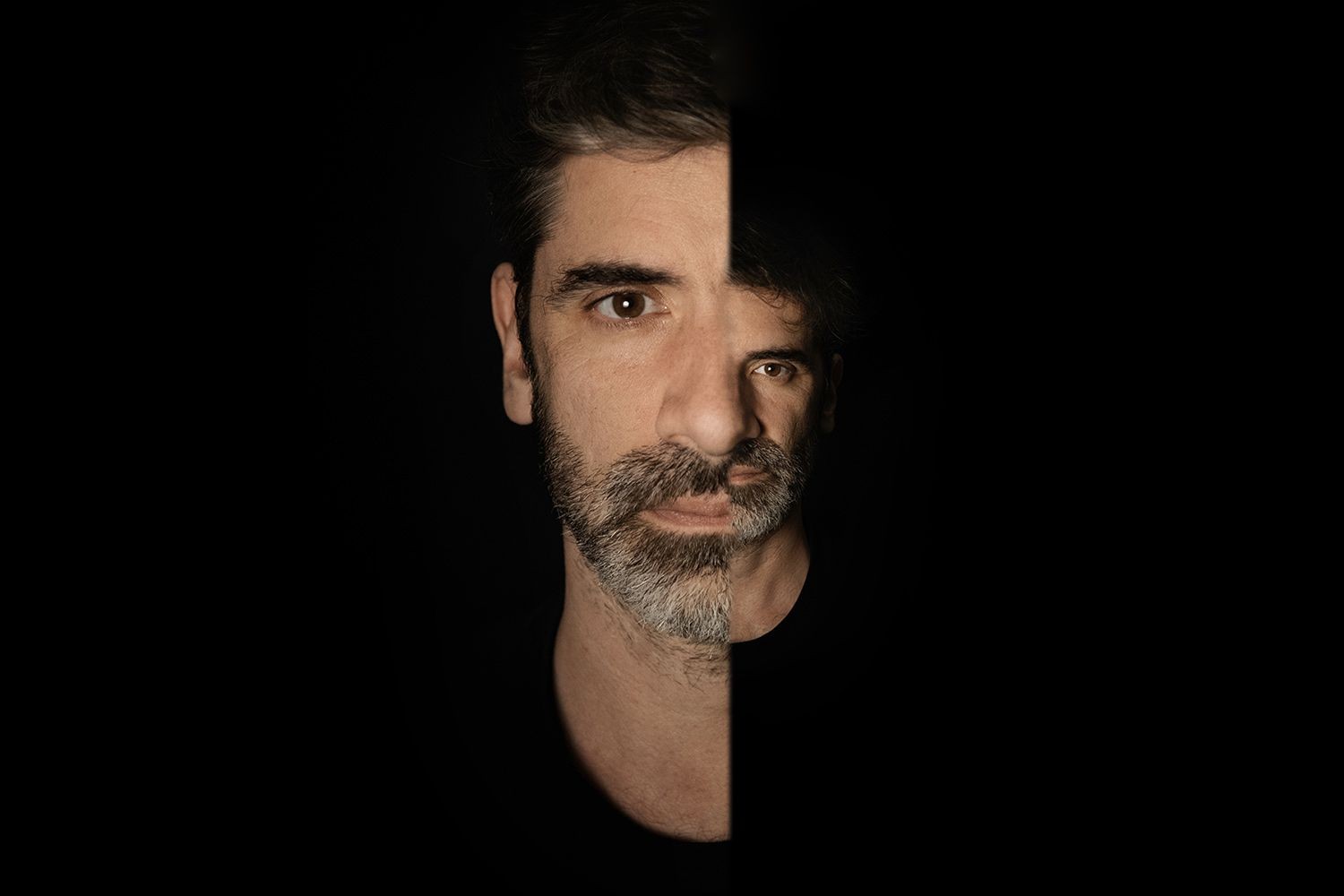 Thomas Quillardet has taken his experience of full-time immersion in life in the addiction ward to recounting the human tale in a remarkable "solo polyphony."
What is addiction? What are the repercussions affecting social relations and health? At what point does it become clear that the one and only option is rehabilitation? What does the experience feel like from day to day? Alone on stage, Thomas Quillardet goes through the life events of the patients who were part of his life, being in close contact with them two days a week over a six month period. The performance is a private perspective yet dynamic in scope, washere his feelings of both sympathy and empathy convey the proliferation of words, speaking of success stories and relapses of men and women waging the ultimate battle to free themselves from addiction.
Hugues Le Tanneur
Text & Performance Thomas Quillardet
CIE 8 AVRIL
Dramaturgy Guillaume Poix Artistic collaboration Jeanne Candel Lighting design Milan Denis Artistic collaboration Titiane Barthel
PRODUCTION 8 AVRIL. COPRODUCTION Festival d'Automne à Paris – Théâtre de la Ville-Paris – Le Trident, scène nationale de Cherbourg-en-Cotentin – La Rose des Vents, scène nationale Lille Métropole à Villeneuve d'Ascq... (to be finalized).
WITH SUPPORT FROM Théâtre Ouvert – L'azimut, Antony-Châtenay-Malabry. JOINTLY PRODUCED BY Théâtre de la Ville-Paris – Festival d'Automne à Paris.