23-24 Season
INVISIBILI
Aurélien Bory • Creation / COMPAGNIE 111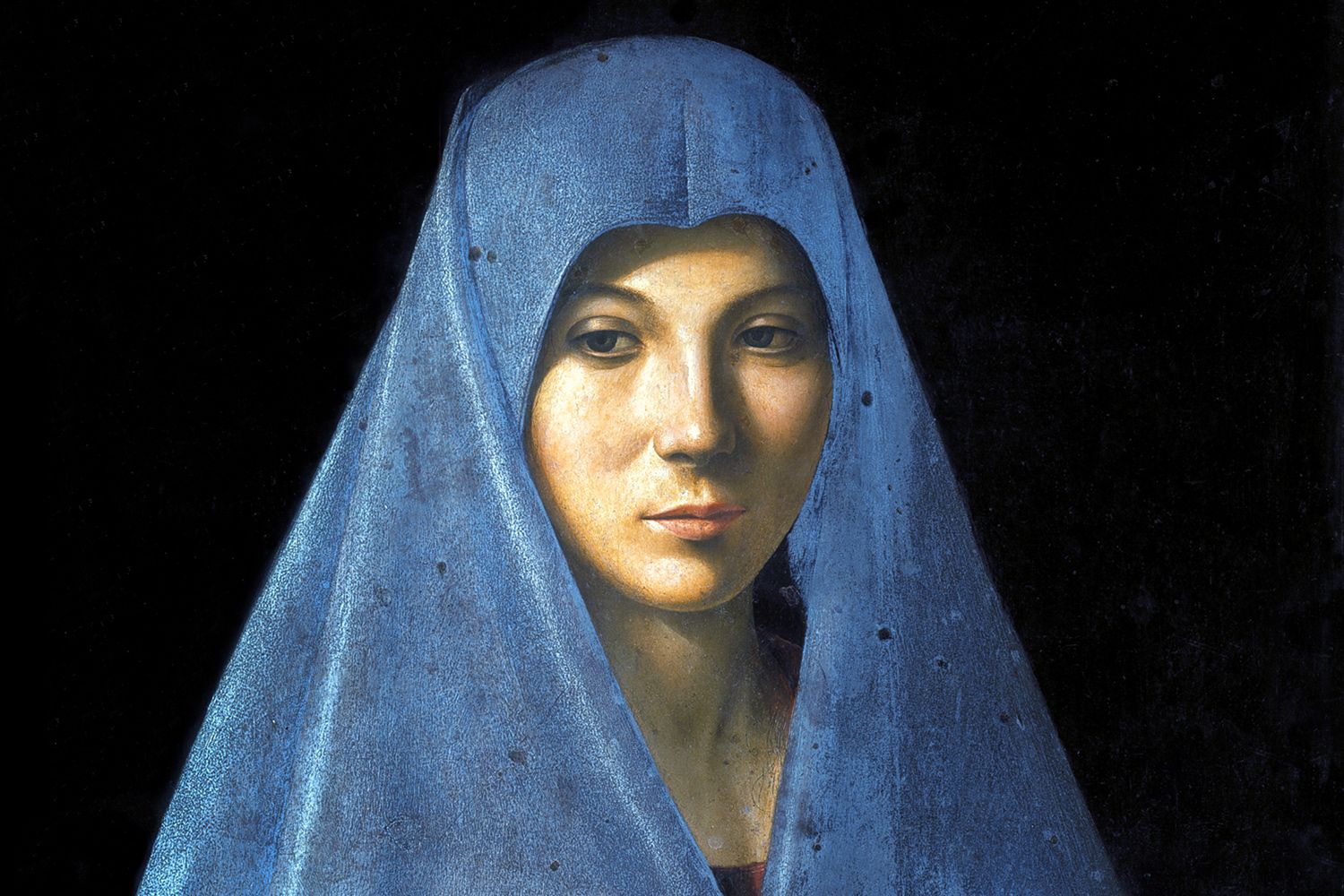 IN PALERMO, FOLLOWING IN THE FOOTSTEPS OF PINA BAUSCH, AURÉLIEN BORY BRINGS TOGETHER THEATRE, DANCE, SONG AND VISUAL ART TO SUMMON THE INVISIBLE.
In 1989, Pina Bausch created Palermo Palermo, a show that Aurélien Bory discovered at the Théâtre de la Ville. The collapsing wall became more than ever the symbol of a city where mythological and political narratives intersect, when Aurélien Bory paid tribute to the capital of Sicily, an island crossed by centuries of cultures and civilisations. He is working with artists from Palermo from a wide range of cultures and backgrounds, who have come together to create L'Annunciata de Palerme. In this portrait of Mary painted in 1476, the announcing angel remains out of frame, like so many of the imperceptible things that populate our daily lives.
Thomas Hahn
Original idea, scenography & direction Aurélien Bory
Artistic collaboration & costumes Manuela Agnesini Artistic collaboration Stéphane Chipeaux-Dardé, Thomas Dupeyron Music Gianni Gebbia, Joan Cambon Lightning Arno Veyrat
With Alessandra Fazzino, Blanca Lo Verde, Maria Stella Pitarresi, Arabella Scalisi, Valeria Zampardi, Chris Obehi & le musicien Gianni Gebbia
PRODUCTION Compagnie 111, Aurélien Bory – Teatro Biondo Stabile. COPRODUCTION Théâtre de la Ville-Paris – Théâtre de la Cité, centre dramatique national Toulouse Occitanie – La Coursive, scène nationale de La Rochelle – Agora pôle national des Arts du cirque de Boulazac – Le Parvis, scène nationale Tarbes Pyrénées – Les Théâtres de la Ville du Luxembourg – Maison de la danse, Lyon… (en cours).
Fri 5 Jan 2024
8:00 PM
From €8 to €30
Sat 6 Jan 2024
8:00 PM
From €8 to €30
Sun 7 Jan 2024
3:00 PM
From €8 to €30
Tue 9 Jan 2024
8:00 PM
From €8 to €30
Wed 10 Jan 2024
8:00 PM
From €8 to €30
Thu 11 Jan 2024
8:00 PM
From €8 to €30
Fri 12 Jan 2024
8:00 PM
From €8 to €30
Sat 13 Jan 2024
8:00 PM
From €8 to €30
Sun 14 Jan 2024
3:00 PM
From €8 to €30
Tue 16 Jan 2024
8:00 PM
From €8 to €30
Wed 17 Jan 2024
8:00 PM
From €8 to €30
Thu 18 Jan 2024
8:00 PM
From €8 to €30
Fri 19 Jan 2024
8:00 PM
From €8 to €30
Sat 20 Jan 2024
3:00 PM
From €8 to €30