23-24 Season
NO ONE
Gwenaëlle Aubry, Sarah Karbasnikoff, Élisabeth Chailloux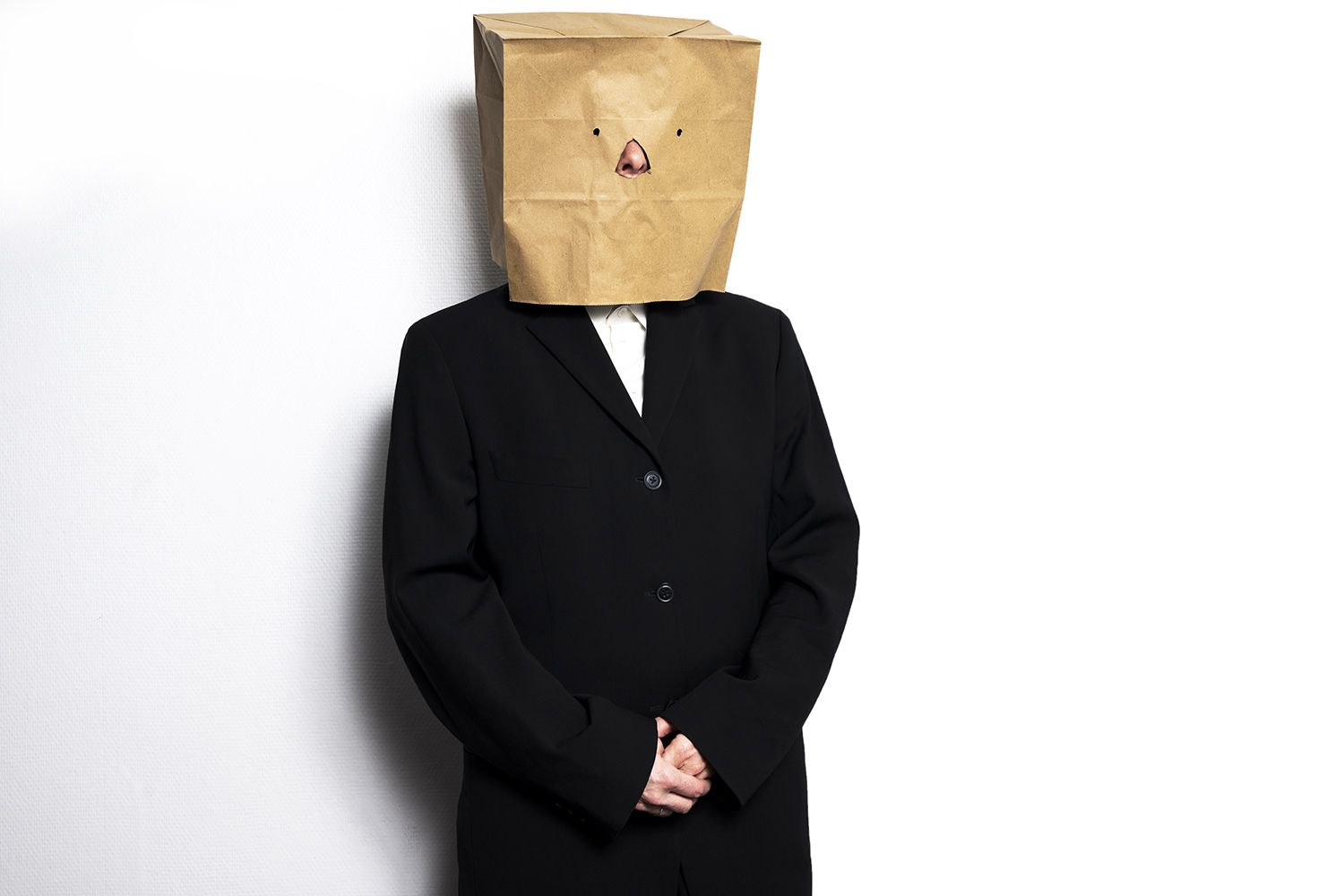 MOVING BETWEEN LIGHT AND SHADE, PAST AND PRESENT IN AN ILLUMINATING POSTHUMOUS DIALOGUE BETWEEN A FATHER, HIS DAUGHTER AND A MULTITUDE OF CHARACTERS.
How can there possibly be a daughter of no one? Gwenaëlle Aubry sets off on a poetic journey through the alphabet, starting with A for Antonin Artaud and going through to Z for Zelig, to present a moving portrait of her father, now deceased. He was a lawyer, a renowned academic, cut off from himself and the world, suffering from bipolar spectrum disorder. He died, and left a text that could be turned into a story. These fragments of text plus his own distress have been arranged by the author to form an affectionate, poignant tale with a deeply disturbing effect on the audience. Sarah Karbasnikoff, an actor with the Troupe du Théâtre de la Ville, casts light on the subtleties of the ardent song of distress and love.
Marina Da Silva
Schedules
16:00, 19:00, 20:00
Text Gwenaëlle Aubry Adaptation Sarah Karbasnikoff in collaboration with Élisabeth Chailloux
Direction Élisabeth Chailloux in collaboration with Sarah Karbasnikoff Artistic collaboration Thierry Thieû Niang Lighting design Olivier Oudiou Sound design Madame Miniature Costumes Dominique Rocher
With Sarah Karbasnikoff
PRODUCTION Théâtre de la Balance. COPRODUCTION Théâtre de la Ville-Paris. CREATION RESIDENCY Théâtre des Quartiers d'Ivry, CDN du Val-de-Marne. Le Théâtre de la Balance has a subsidy agreement with DRAC Île-de-France-Ministry of Culture. JOINTLY PRODUCED BY Théâtre de la Ville-Paris – Théâtre 14-Paris. Personne, 2009 Fémina prize for literature, published by Mercure de France.
Tue 9 Jan 2024
8:00 PM
From €10 to €25
Tue 9 Jan 2024
8:00 PM
From €10 to €25
Wed 10 Jan 2024
8:00 PM
From €10 to €25
Thu 11 Jan 2024
7:00 PM
From €10 to €25
Fri 12 Jan 2024
8:00 PM
From €10 to €25
Sat 13 Jan 2024
4:00 PM
From €10 to €25
Tue 16 Jan 2024
8:00 PM
From €10 to €25
Wed 17 Jan 2024
8:00 PM
From €10 to €25
Thu 18 Jan 2024
7:00 PM
From €10 to €25
Fri 19 Jan 2024
8:00 PM
From €10 to €25
Sat 20 Jan 2024
4:00 PM
From €10 to €25
Tue 23 Jan 2024
8:00 PM
From €10 to €25
Wed 24 Jan 2024
8:00 PM
From €10 to €25
Thu 25 Jan 2024
7:00 PM
From €10 to €25
Fri 26 Jan 2024
8:00 PM
From €10 to €25
Sat 27 Jan 2024
4:00 PM
From €10 to €25