WHILE LISTENING TO A MAGNETIC TAPE RECORDING OF BÉLA BARTÓK'S OPERA "BLUEBEARD'S CASTLE," A PERFORMANCE BY PINA BAUSCH
Barbe-Bleue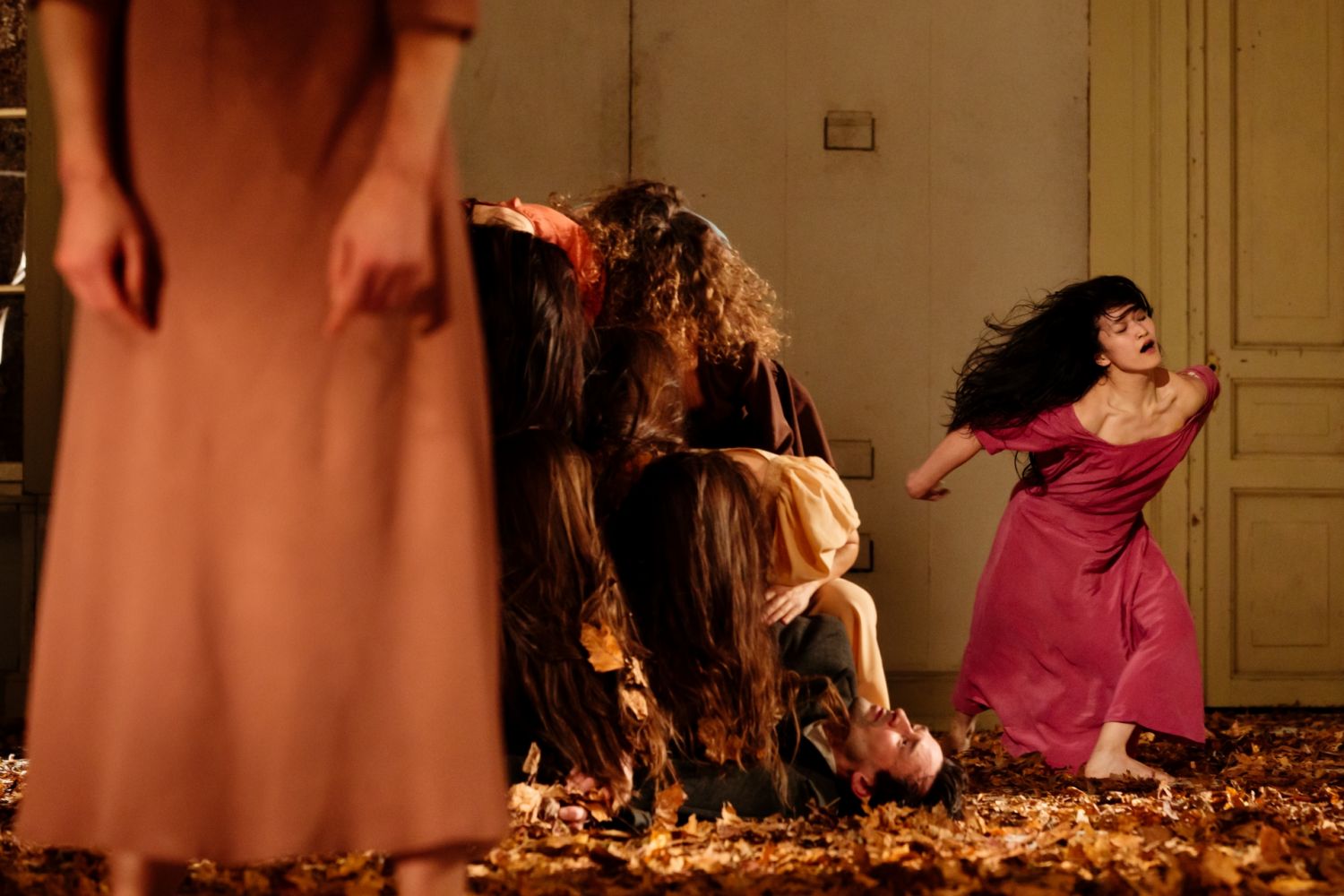 Place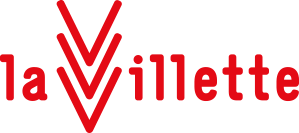 Schedules

according to the days of performance
15:00 / 19:00 / 20:00
Description
THE QUEST FOR LOVE AND POWER, A BLEND OF TENDERNESS AND VIOLENCE: THE ART OF PINA BAUSCH IN ITS PUREST STATE.
We are accustomed to calling it Bluebeard. In fact, the legendary dance piece created in 1977 by Pina Bausch (1940-2009) is called Blaubart. Beim Anhören einer Tonbandaufnahme von Béla Bartóks Oper "Herzog Blaubarts Burg". Long, but precise. It is by furiously rewinding the soundtrack on a tape player playing Bartók's opera that Bluebeard unleashes his boundless desire and throws himself on the female prey reaching out to him. This voracious, wild, constantly repeated impulse shapes this performance outlined in terror. Embraces between men and women, whether standing, sitting, or lying down, are bursting with violence, twisted into a deadly spiral. Here, the choreographer's painful obsession with throwing the couple into the same devastating circle of impulses takes a terrifying tone. While garlands of women and men stream by with necks bowed, their backs to the audience, fatality carries this staggering reading of Perrault's tale. In the rustle of dead leaves of Rolf Borzik's set design, a masterpiece arises before our eyes.
---
FIRST PERFORMED ON JANUARY 8, 1977, OPERNHAUS WUPPERTAL.
direction & Choreography Pina Bausch with dancers of Tanztheater Wuppertal
Adaptation of Béla Bartók's opera, Bluebeard // set design, costumes Rolf Borzik // Collaboration Rolf Borzik, Marion Cito, Hans Pop