LITTÉRATURE / MUSIQUE
Tout public dès 8 ans
Concerts Fictions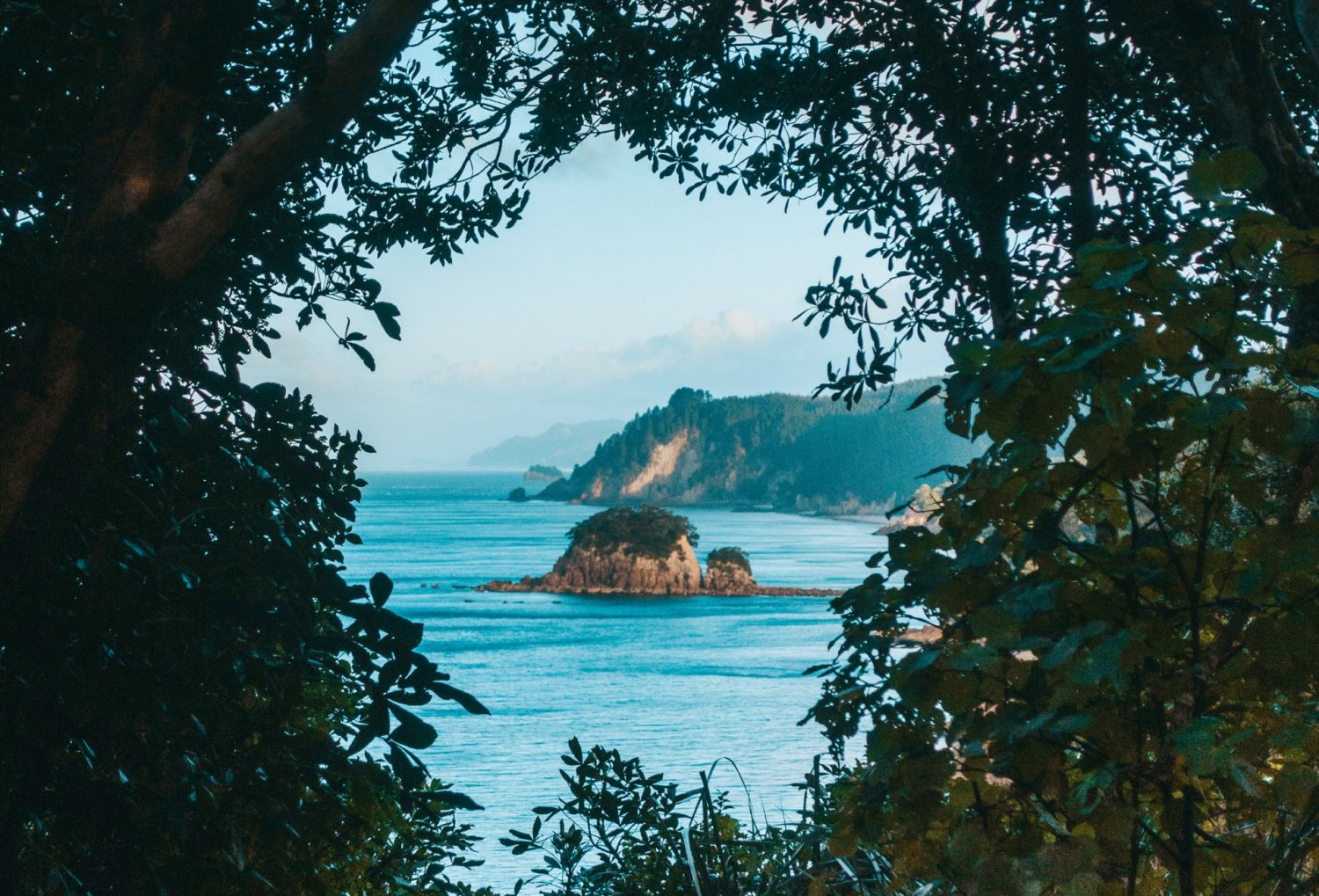 Dates
Dec 19, 2020, Apr 30May 05, 2021
Schedules

according to the days of performance
17:00 / 20:30
Description
THE THÉÂTRE DE LA VILLE PARTNERS WITH FRANCE CULTURE, THE MUSIC AND CREATION DEPARTMENT AT RADIO FRANCE, THE FRENCH NATIONAL ORCHESTRA AND THE RADIO FRANCE PHILHARMONIC ORCHESTRA FOR THREE FICTION CONCERTS.
A "Fiction Concert" is an original artistic and sound creation conceived by France Culture's fiction department, a brand new dramatic work adapted from the world literature canon, accompanied and supported by an original score commissioned from a composer. The entire work is produced by France Culture through a close collaboration between actors and sound effects engineers in coproduction with orchestras. With these "Fiction Concerts," we are committing to help audiences discover contemporary and classic texts through a complete musical radiophonic performance.
Schedule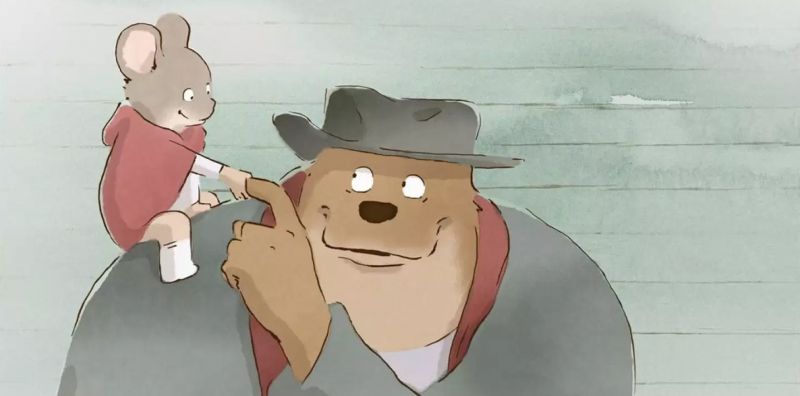 Dec 19, 2020 - 17:00 - 20:30
Le roman d'Ernest et Célestine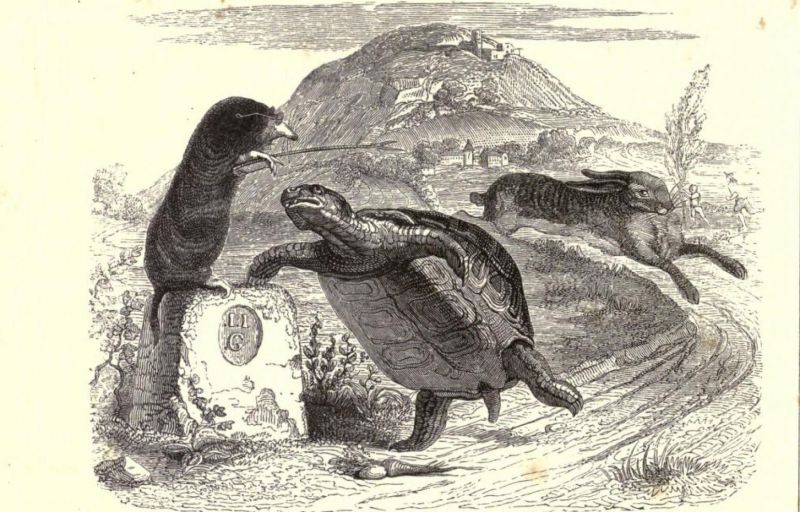 Apr 30, 2021 - 17:00 - 20:30
400e Anniversaire de la Fontaine
Jean de La Fontaine was born four centuries ago, on July 8, 1621 in Château-Thierry.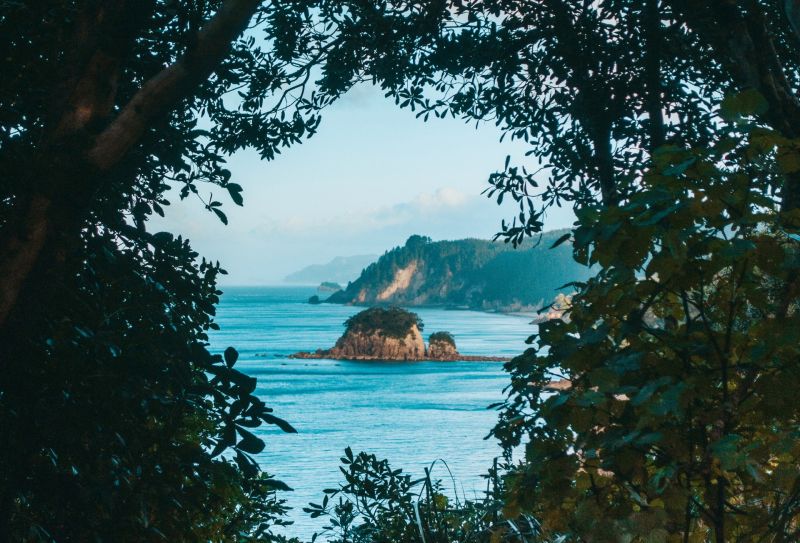 May 05, 2021 - 20:30
L'Île au trésor
BASED ON ROBERT LOUIS STEVENSON