CRÉATION CIE ZIRLIB
Boule à neige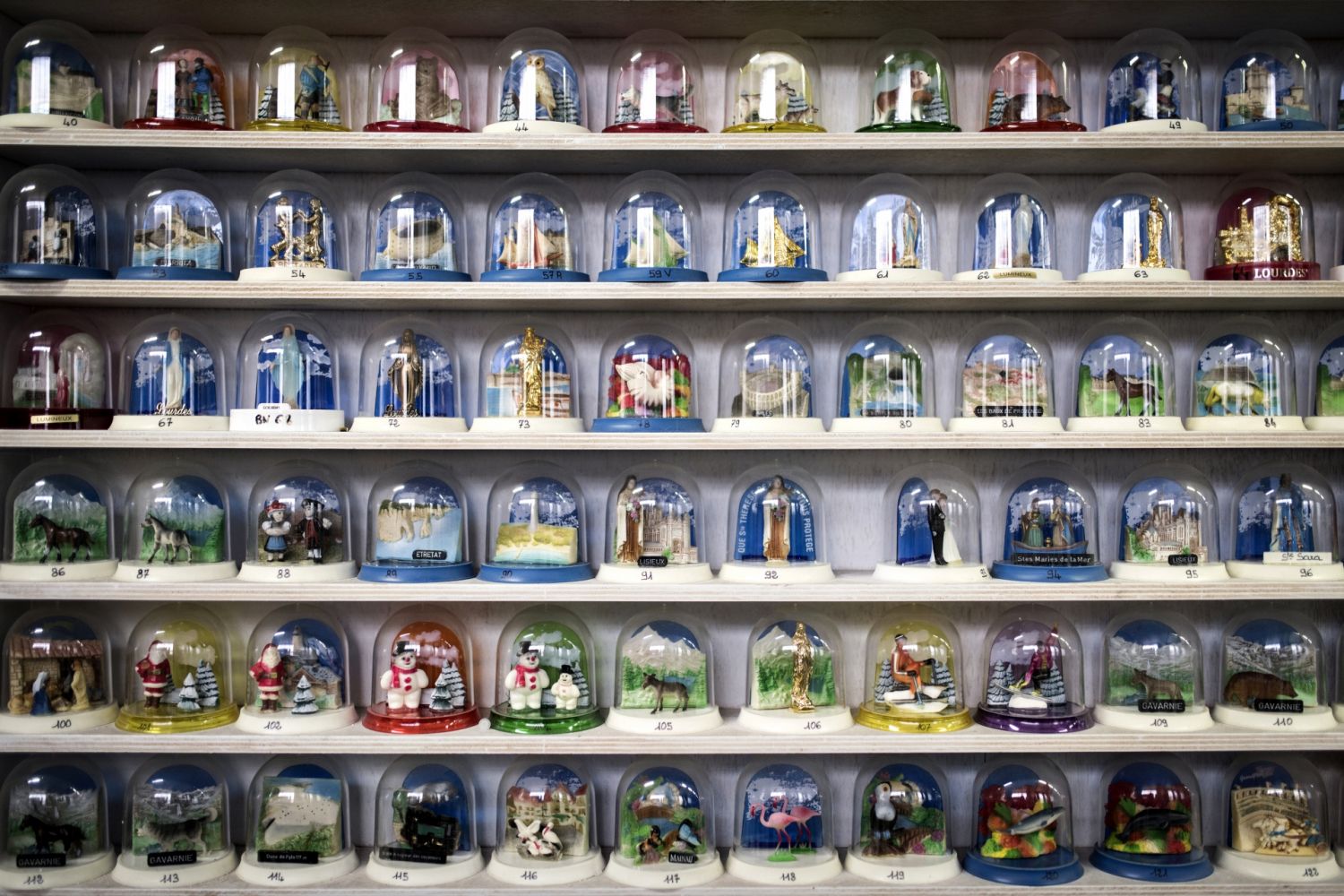 Place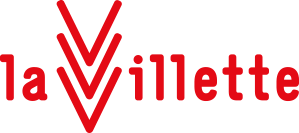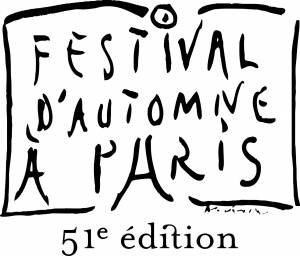 Schedules

according to the days of performance
15:00 / 18:00 / 19:00
Description
WHAT MYSTERIOUS TRANSFIGURATION GIVES AN ORDINARY OBJECT THE STATUS OF A WORK OF ART?
A transparent globe. You turn it upside down and snow falls. This object found in every souvenir shop enchanted generations of children. Often abandoned deep in a drawer, it is also a holy grail for collectors always in search of the missing globe, the one that will reconnect them with a lost childhood. Though it is considered close to worthless, the snow globe is far from being an insignificant object, as Mohamed El Khatib and the historian Patrick Boucheron tell us here, showing us how this object perceived as the ultimate in bad taste actually reveals people and narratives through its sealed-in worlds.
Hugues Le Tanneur
CONCEPT, TEXT & DIRECTION Mohamed El Khatib, Patrick Boucheron
project assistant Vassia Chavaroche // set design Fred Hocké // cinematography Yohanne Lamoulère, Zacharie Dutertre & Fred Hocké
with Patrick Boucheron, Mohamed El Khatib
---
as an associate artist at Théâtre de la Ville, he is presenting two new works this season, both of which involve a close collaboration with a partner: Eric Elmosnino for l'Acteur fragile and the historian Patrick Boucheron for Boule à neige.