Saïdo Lehlouh
choreographer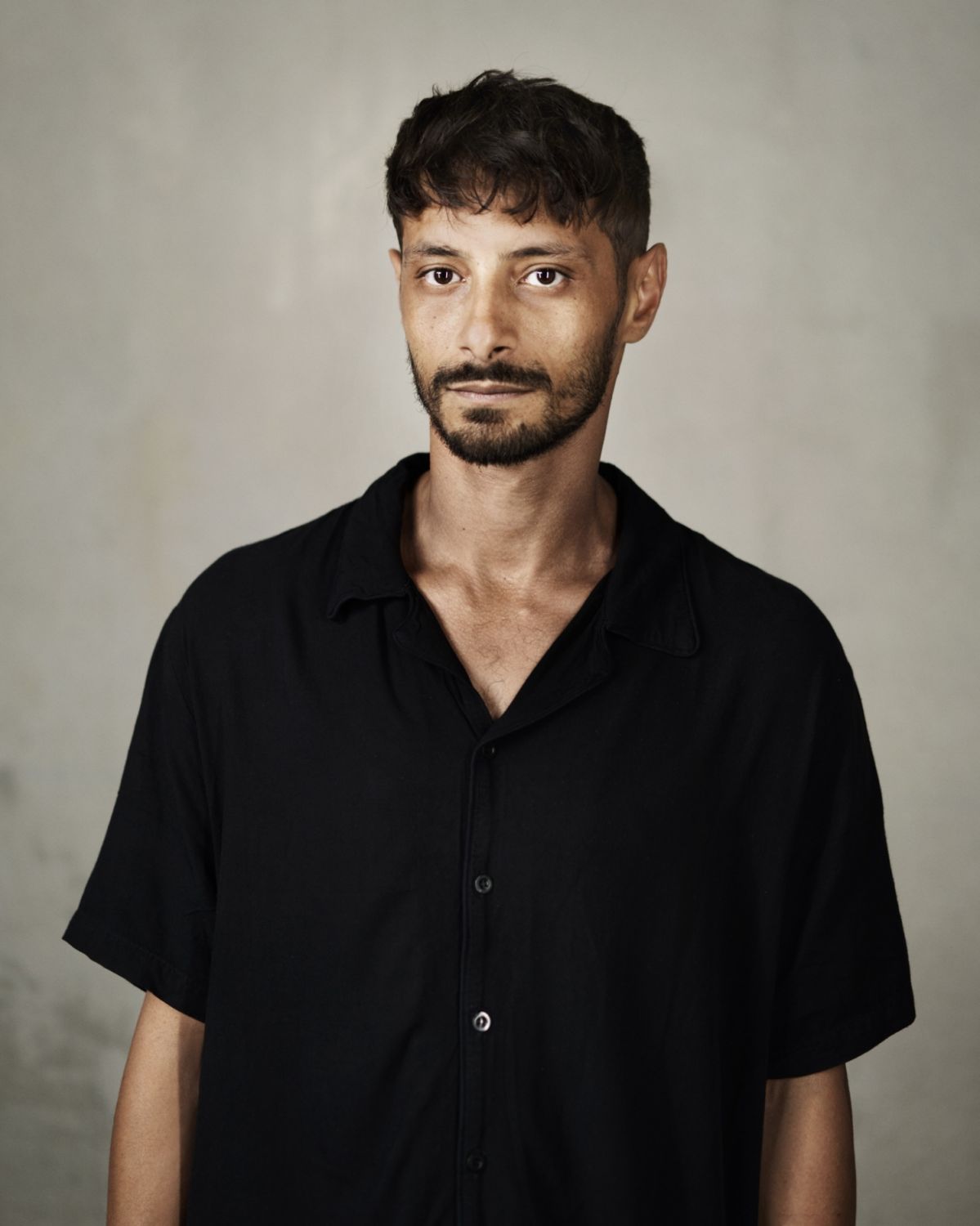 Saïdo Lehlouh (AKA "Darwin") was fifteen when he first moved onto the hip-hop scene. In 2001, he and other dancers founded the Bad Trip Crew which was busily involved in the underground hip-hop scene and in battles. By 2007, he was staging original choreographic works, performing with the German dancer Storm, with Norma Claire, and most recently with Sébastien Ramirez.
Saïdo Lehlouh's first venture into choreography, Wild Cat, premiered in 2018, showed his distinctive style, flowing with feline subtlety. The work can be seen as a tribute, a duty of remembrance and a revival and transposition of a style prevailing in Paris in the 1990s; it explores a form of b-boying that is the envy of American dancers, conjuring up the precise and delicate movement of a cat.
The dancer/choreographer developed a sincerity of movement in the course of his experience as a break-dancer with Bad Trip Crew, focusing not only on the explosiveness of the performance within the circle, but also on introspection and the prevailing force of gravity. His relationship with the ground tamed through tactile contact has led "Darwin" along an enduring quest for the physical vocabulary needed to aptly match the body to each point in time.
With Johanna Faye, the second side of the Black Sheep dance company, Saïdo Lehlouh has been able to visit and explore possibilities for verbal expression in choreographic dialogue, first in Iskio, then Fact and soon in the new work Earthbound.