Gateway projects
Sofian Audry : L'art à l'âge de l'Intelligence Artificielle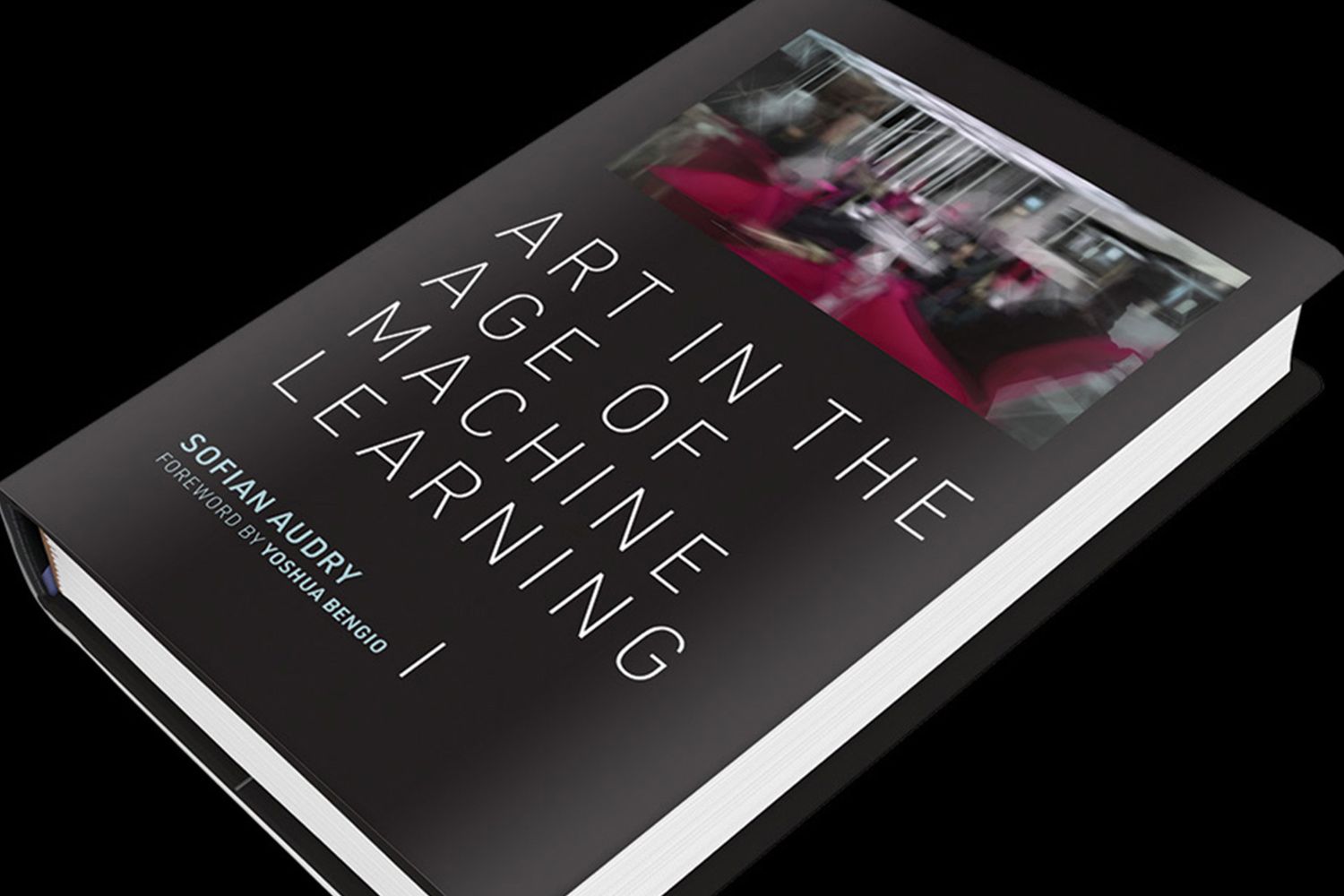 Installations nouveaux médias, art robotique, arts visuels, musiques électroniques et littérature...
Au cours de la dernière décennie, un mouvement artistique a vu le jour, s'appuyant sur l'apprentissage automatisé comme source d'inspiration et comme moyen d'expression. Dans cette présentation basée sur son livre Art in the Age of Machine Learning récemment publié aux presses du MIT, l'artiste et scientifique transdisciplinaire Sofian Audry examine les pratiques artistiques à l'intersection de l'apprentissage automatisé et de l'art des nouveaux médias. Audry examine des œuvres issues de l'art robotique, de l'art visuel, des sons électroniques, et de la littérature électronique, reliant l'art de l'apprentissage automatique à des pratiques artistiques antérieures telles que l'art cybernétique, l'art de la vie artificielle et l'art évolutionnaire.
---
Avec Sofian Audry
Sofian Audry, artiste et scientifique, Sofian Audry enseigne les médias interactifs à l'École des médias de l'Université du Québec à Montréal (UQÀM) et co-dirige le réseau international Hexagram pour la recherche-création en arts, cultures et technologies. Son travail explore les comportements d'agents hybrides à la frontière de l'art, de l'intelligence artificielle et de la vie artificielle..
Sat 1 Jul 2023
5:00 PM
Gratuit
Full
Tickets on sale on-site before each performance.*
*Within available seats limit