2017-2018 Season
Spend the week-end with Amandine Beyer violin
Amandine Beyer, Justin Taylor, Gli Incogniti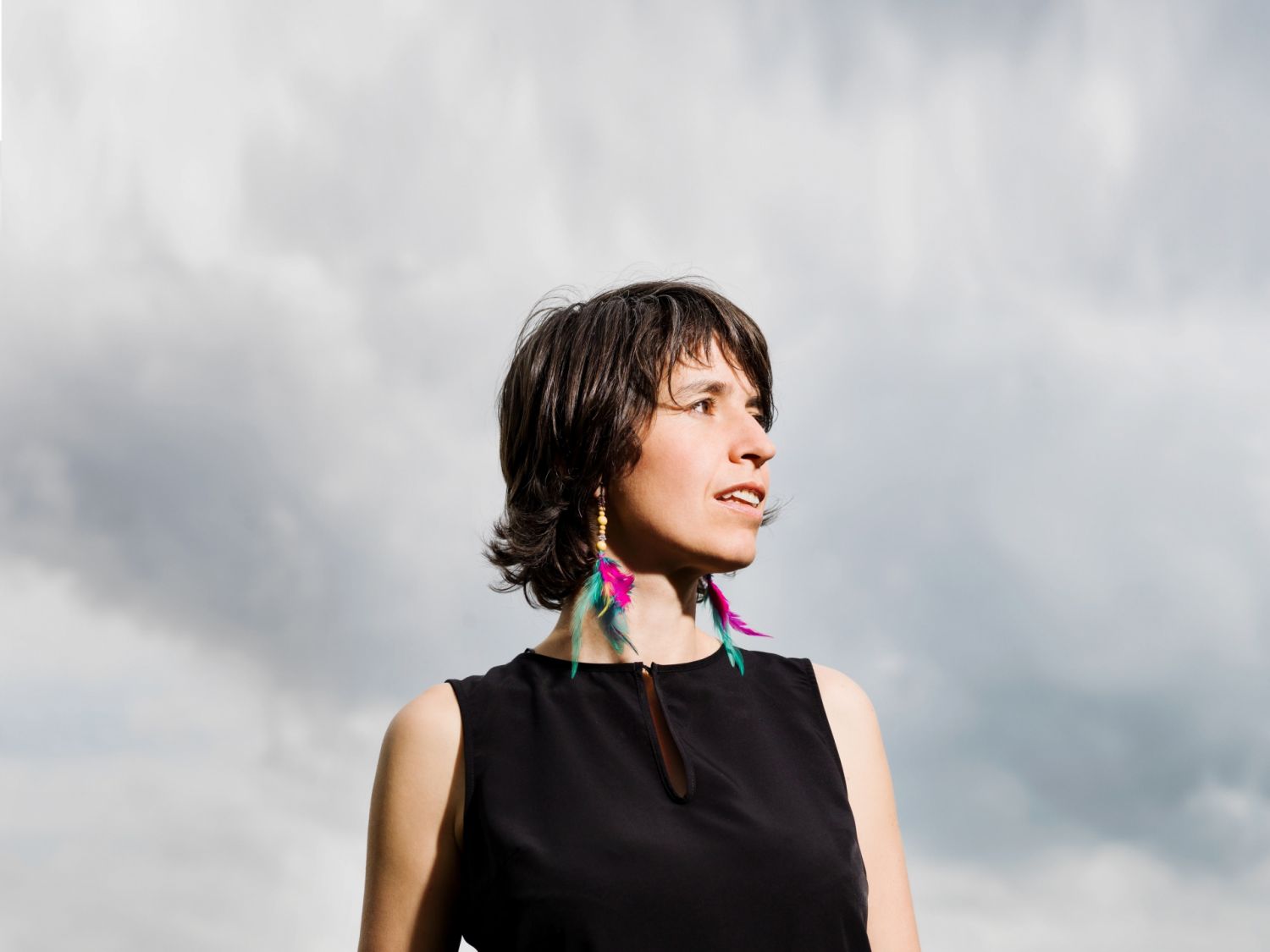 Thanks to this week-end, organized in her honor, we will be able to discover all of her art's sides through some pieces as diverse as Schubert, Bach or two Spanish Renaissance composers.
1st CONCERT
MALCOLM BILSON harpsichord
SCHUBERT Sonata in A major, D 574; Sonatina in G minor, D 408; Sonatina in D major, D 384
Together with Malcolm Bilson, one of the greatest musicians and piano teachers of his time, Amandine Beyer will play three Schubert's pieces created in 1816 and 1817, when he was just twenty. Following a very coherent tonal path, the concert goes from the A major innocent energy to the G minor difficult frustration, to end up with the D major tender and confident tonality.
---
2nd CONCERT
GLI INCOGNITI
BWV or not… The Inauthentic Bach – on Authentic instruments
J. S. BACH or C. P. E. BACH Trio Sonata in G major (BWV 1038)
J. G. PISENDEL Sonate in C minor (BWV 1024)
J. S. BACH Trio Sonata in C minor BWV 1079; Trio Sonata in D major (BWV 1028)
C. P. E. BACH Sonata in D minor (BWV 1036)
Johann Sebastian Bach's catalogue is punctuated by works for which the attribution is uncertain. With "Gli Incogniti", Amandine Beyer will play some more than probably inauthentic pieces (BWV 1024 and 1036).
---
3rd CONCERT
QUATUOR KITGUT
Mendelssohn and Spain
J. VÁSQUEZ 3 songs by « Villancicos y canciones a tres y a cuatro » (1551)
BOCCHERINI String quartet in E flat major, op. 2 nº 4 G 162
T. L. DE VICTORIA Motet « Ave, maris Stella »
MENDELSSOHN String quartet in A minor nº 2, op. 13
Recently founded by Amandine Beyer, Quatuor Kitgut who performs on original instruments, is focused on the string quartet evolution. For the third concert of the week-end, Amandine Beyer and her comrades Commit themselves to a programme that's as much historical as typified and where Mendelssohn's music live together with Boccherini and Juan Vasquez or Tomas Luis de Victoria, two composers of the Spanish Renaissance.
Price
5 € to 19 € the show
Schedules
15:00, 16:00, 20:30