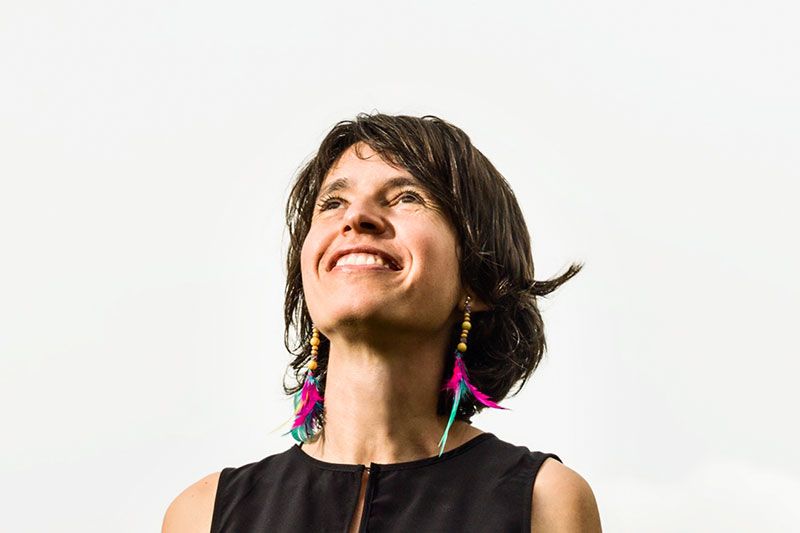 The ensemble Gli Incogniti was founded in 2006 by the violonist Amandine Beyer, naming it after the Accademia degli Incogniti [academy of the unknown], a circle of free-thinking artists and intellectuals active in Venice in the 17th century. The instrumental ensemble specializes in baroque repertoire, but also includes classical repertoire, and performs at leading venues and festivals in France and internationally.
Collaborating artists include Andreas Staier, Giuliano Carmignola, Kristian Bezuidenhout, Maria Cristina Kiehr, Alexei Lubimov, Hans-Jörg Mammel, and also Anne Teresa De Keersmaeker's dance company ROSAS, and the traditional singers of La Manufacture Verbale. Gli Incogniti records exclusively for harmonia mundi (Vivaldi, Pachelbel, Carl Philipp Emmanuel Bach, Haydn), with recordings acclaimed by critics and the general public.
Gli Incogniti attaches great importance to teaching, and since 2017 has been holding an academy program for chamber music and body movement for baroque ensembles, students and young professional musicians.
Amandine Beyer and the Théâtre de la Ville
Amandine Beyer is a Théâtre de la Ville "Associate Artist", and has been programmed on a regular basis since 2001.