Young audience / Chantiers d'Europe
Babelim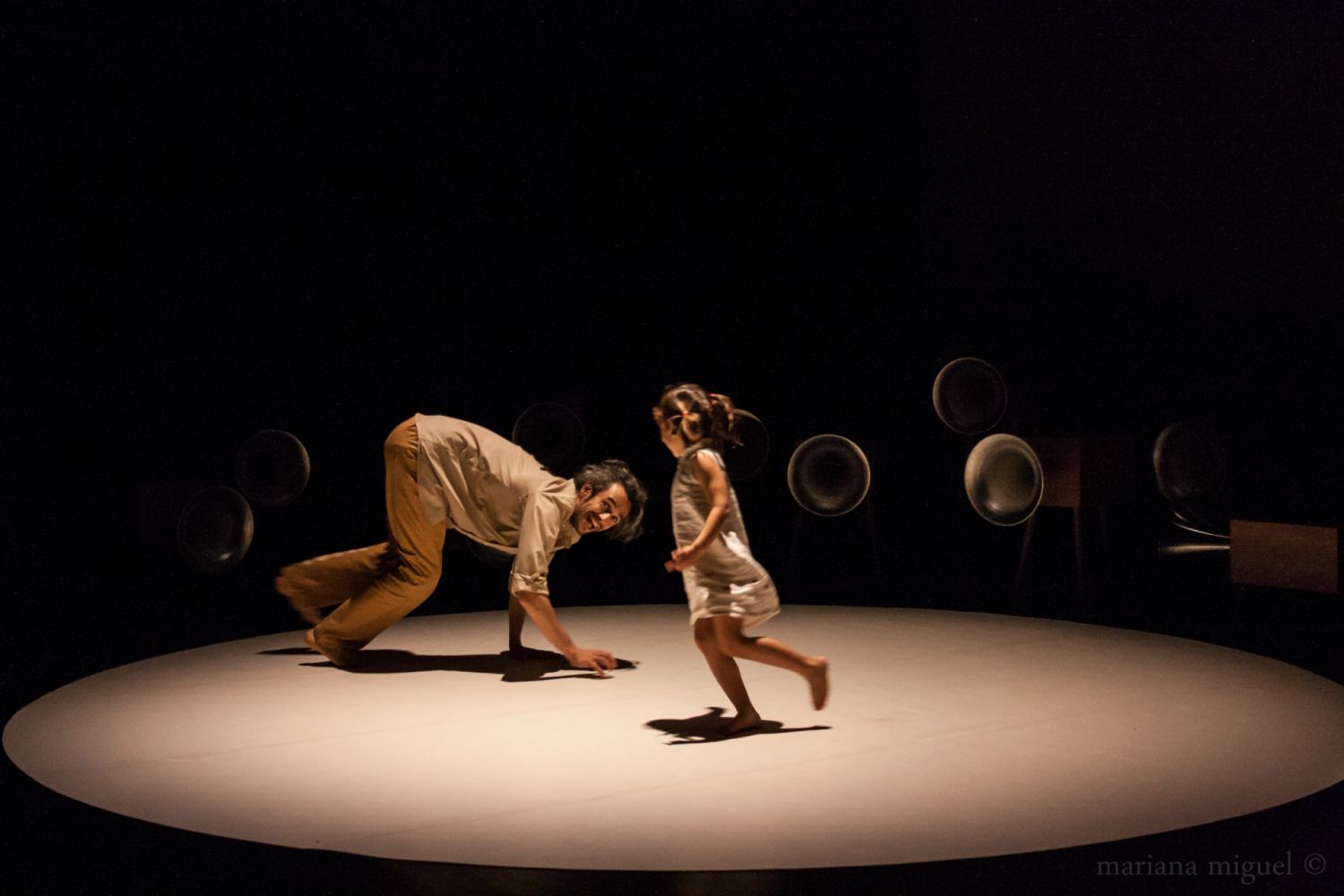 Companhia de Música Teatral
Place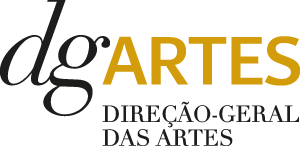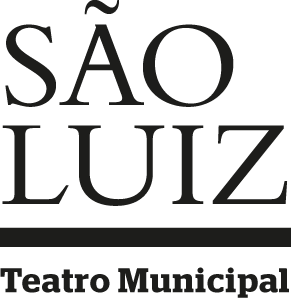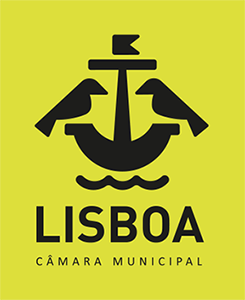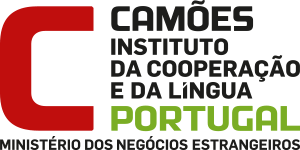 Schedules

according to the days of performance
10:00 / 17:00
Description
A participatory and playful show for youngsters
Do you speak « babelim »? This word refers to a form of communication, made of noises, images and gestures that preceded language. Paulo Maria and Helena Rodrigues, from Lisbon Companhia de Musica Teatral, speak very good Babelim in a participatory and playful show conceived for youngsters from 0 to 7 years (and for adults accompanying them !). Piano, singing, invented instruments, little musical scores and other tools open new pathways leading to a « vibrating community » where learning knows how to become funny.
Shows, workshops, educational projects, publishing, … under the direction of Helena and Paulo Maria Rodrigues, Companhia de Teatro Musical, based in Lisbon, explores music as a starting point for an interaction between different techniques and languages of artistic communication within an aesthetic going from the « scenic music » to the « musical theatre ».
Companhia de Música Teatral
concept Companhia de Música Teatral & Opus Tutti Project art direction & music Paulo Maria Rodrigues creation & construction decor Miguel ferraz general coordination Helena Rodrigues
withGabriel Rodrigues, Maria Jorge Leal, Pia Rodrigues, Helena Magalhães, Matilde Silva, Margarida Magalhães, Concha Rodrigues, Simão Leal, Inês Silva, Pedro Ramos et Paulo Maria Rodrigues
--- PRODUCTION companhia de música teatral – opus tutti Project.