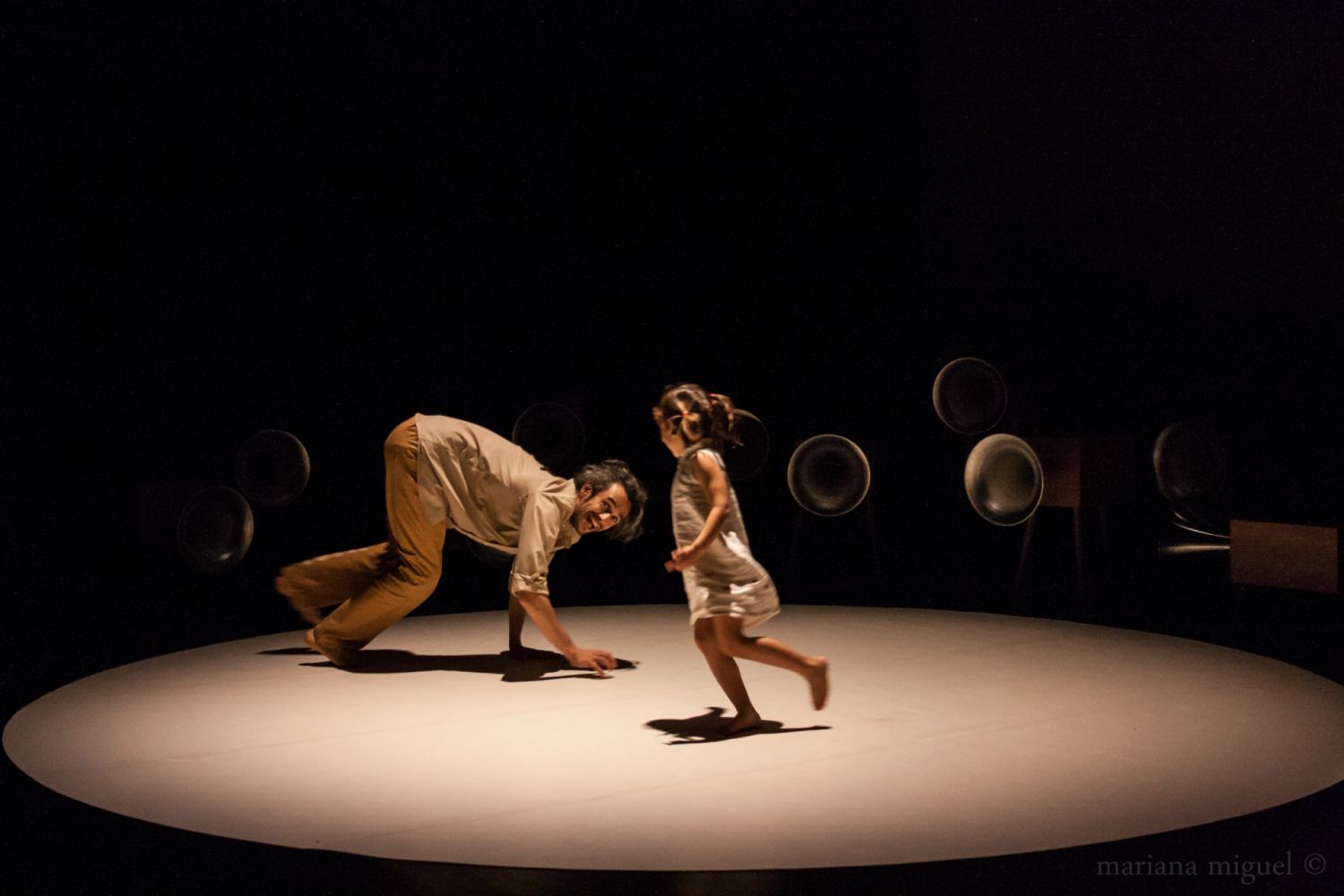 A participatory and playful show for youngsters
Do you speak « babelim »? This word refers to a form of communication, made of noises, images and gestures that preceded language. Paulo Maria and Helena Rodrigues, from Lisbon Companhia de Musica Teatral, speak very good Babelim in a participatory and playful show conceived for youngsters from 0 to 7 years (and for adults accompanying them !). Piano, singing, invented instruments, little musical scores and other tools open new pathways leading to a « vibrating community » where learning knows how to become funny.
Shows, workshops, educational projects, publishing, … under the direction of Helena and Paulo Maria Rodrigues, Companhia de Teatro Musical, based in Lisbon, explores music as a starting point for an interaction between different techniques and languages of artistic communication within an aesthetic going from the « scenic music » to the « musical theatre ».
Companhia de Música Teatral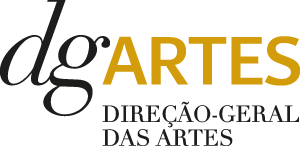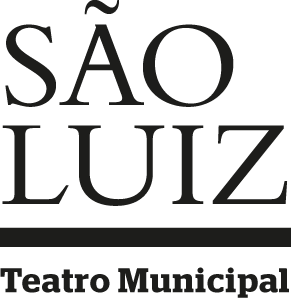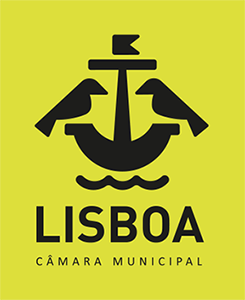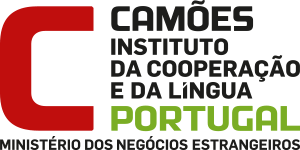 Mon 21 May 2018
10:00 AM
from 8 to 10 €
Mon 21 May 2018
5:00 PM
from 8 to 10 €
Tue 22 May 2018
10:00 AM
from 8 to 10 €