Creation / Dance / Young audience / Associated artists
W.A.M. We are Monchichi.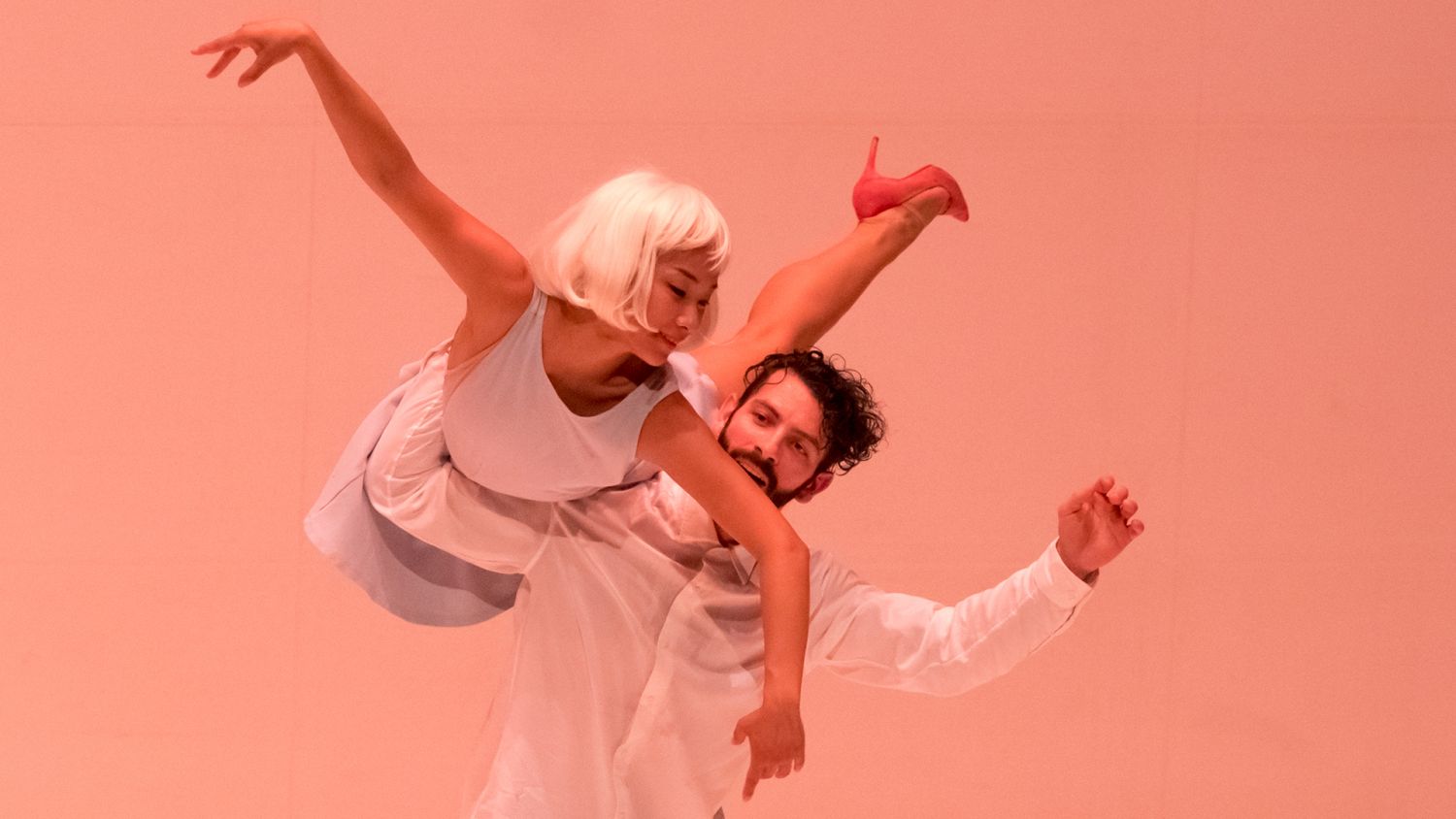 artistic Direction, Conception, Choreography
Place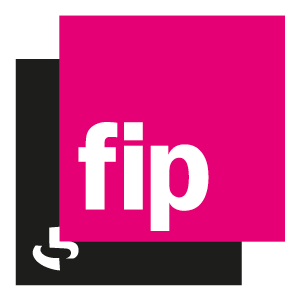 Schedules

according to the days of performance
15:00 / 19:30
Boundaries are all but natural! Honji Wang and Sébastien Ramirez, two persons sharing four cultures, are here to prove it. Their life experience is precious and the couple has decided to share it with young audiences, because young people grow up in a world where freedom of movement and multiculturalism are constantly receding. « Monchichi » conquered its audience with humor, lightness and jokes. For « We Are Monchichi », the dialogues and the dramaturgy have been customized for an Italian B-boy and a Taiwanese dancer by Fabrice Melquiot, renowned young audience author and faithful Théâtre de la Ville companion. He also directs Geneva's Am Stram Gram young audience theatre. This new duet should have all it requires to reach out to young audiences.
artistic Direction, Conception, Choreography Wang Ramirez Dramaturgy & Texts Fabrice Melquiot
lighting design Cyril Mulon Scenography Ida Ravn Costumes Honji Wang Music Ilia Koutchoukov Alias Everydayz /+ Additional Music Bachar Mar-Khalifé/Balcoon, Carlos Gardel, Alva Noto, Nick Cave & Warren Ellis Arrangements Fabien Biro voices recording & Sounds Arrangements Clément Aubry with Marco Di Nardo & Shihya Peng