choreographer
Wang Ramirez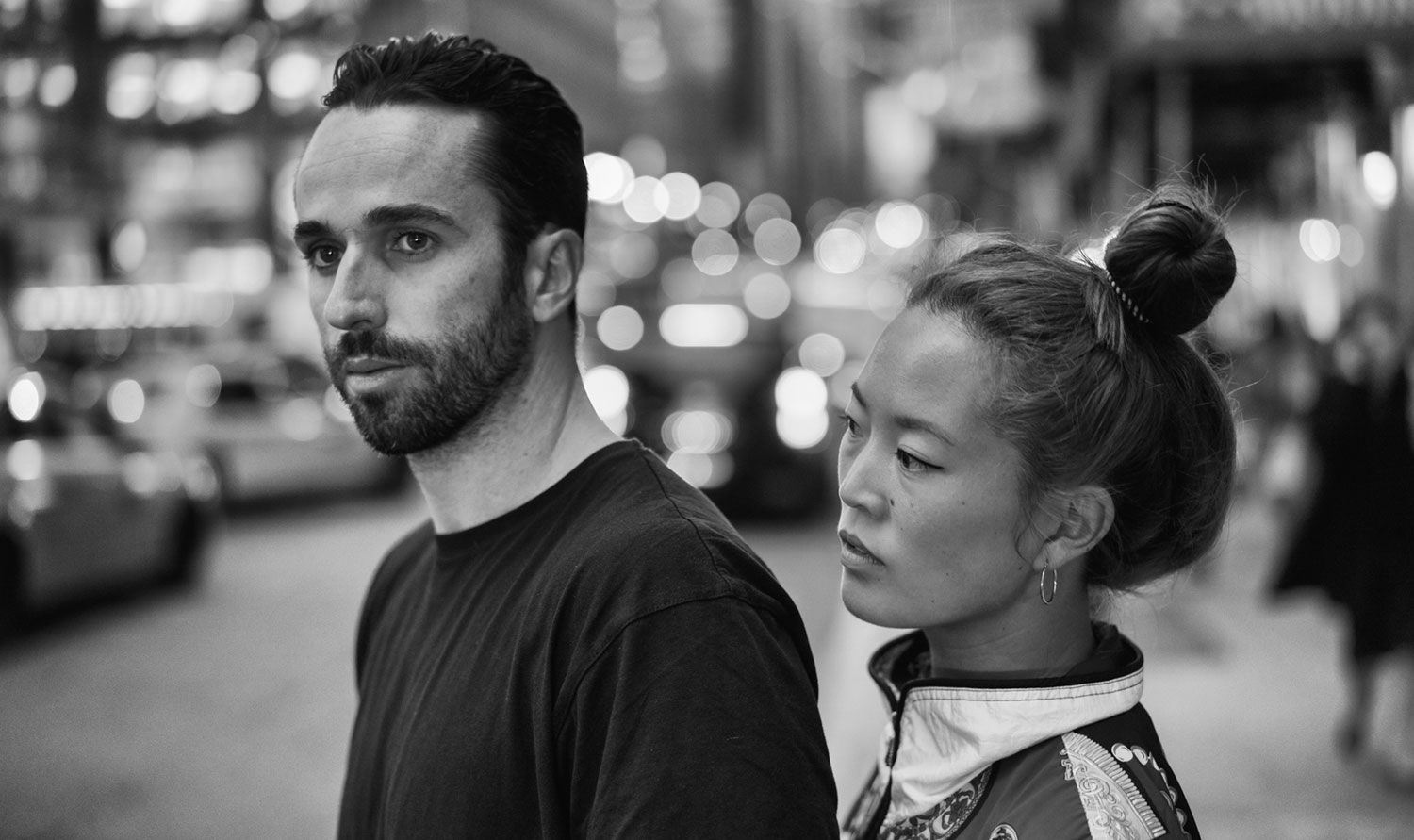 In the world of performing arts, as is also the case in the world of politics, certain principles never change. One such rule is that no one will last without serious labor and radical work, going all the way back to the roots. The approach is followed by Honji Wang and Sébastien Ramirez, two contemporary dance celebrities who often work with leading names in the world of music. They first met in break dancing clubs and battles, a discipline requiring supreme athleticism while being firmly in contact with the ground.
In 2011, their first original work, Monchichi, told the tale of their life as a multicultural couple, expressed in eminently personal choreographic language, combining hip-hop and comedy plus a contemporary spirit. In 2017, Monchichi was still being performed and won a Bessie Award, which goes to show that autobiographical fiction looking at life together as a meeting of civilizations is relevant for our present era.
Wang and Ramirez were born in their respective homelands, in cultural other-lands: she was born of Korean parents in Germany, while he was born to Spanish parents in France, in Perpignan. In Monchichi they tell the tale of the wondrous possibilities opened up through such encounters.
With uplifting energy they leap ahead, and have continued to take flight, with rigging and sails adding further change, as seen in Borderline (2013) and Everyness (2016); both of these group works done with the Théâtre de la Ville helped enhance their international reputation. Wang and Ramirez offer B-Boys/Girls even more challenges, having them suspended in space and weightless. These original creative works address profound thoughts on the republican principle of equality and the values underlying relationships based on love, friendship and communal living, together in diversity.
At the same time they have continued adding to their list of international collaborations, first with the duo Felahikum, performed by Honji Wang and Rocío Molina, the enfant terrible of the the flamenco avant-garde, with choreography by Wang, Molina and Ramirez who is also doing research in the field of interactive technology at the Kiasma museum in Helsinki. In 2015, they were part of Madonna's Rebel Heart Tour, and in 2016 they worked with the British star of fusion music Nitin Sawhney in Dystopian Dream. In 2017, Wang and Ramirez developed a new intercultural encounter as a duo for Honji Wang and Sara Mearns, prima ballerina with the New York City Ballet. With such endless creativity, the two have plenty more ahead, exploring new horizons without ever turning away from their own roots.