Music
The History of Waltz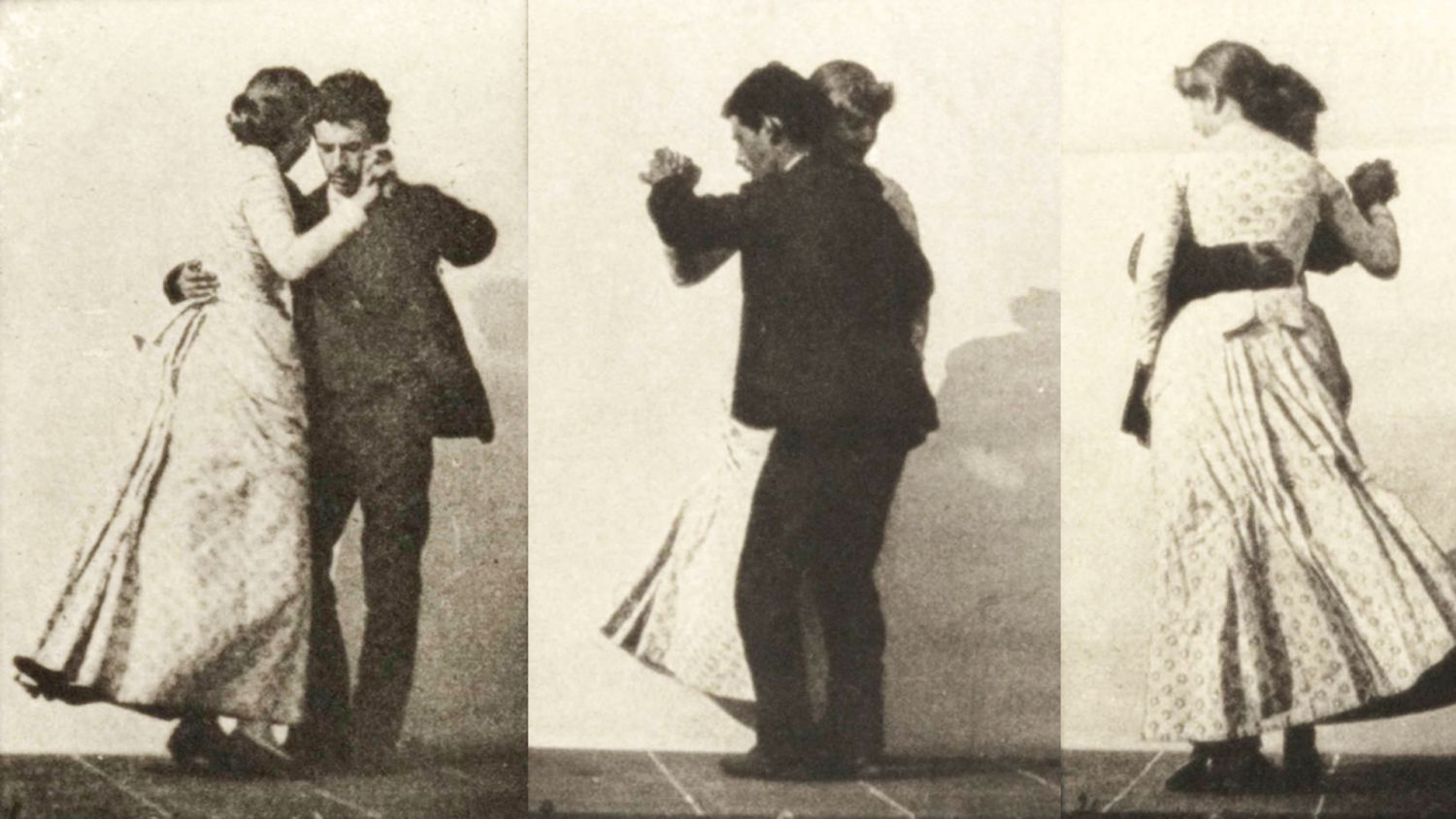 Description
For a long time, waltz was perceived as a provocation.
In a minuet, the most popular dance till then, men and women danced side by side. In a waltz they turned into each other's arms. Enough to rock the entire world!
A wonderful program, covering a century of waltzes for piano and featuring an astonishing variety of tempos, atmospheres and colors. Three masterpieces punctuate it: Weber's pure romantic, Liszt's devilish virtuosity and Ravel's tragic finale. With his steely fingers wearing kid gloves, Peter Laul is the ideal choreographer for this dazzling pianistic ballet.
piano Peter Laul
WEBER, SCHUBERT, J. STRAUSS, BRAHMS, CHOPIN, TCHAÏKOVSKI, LISZT, DEBUSSY, RAVEL…
BIBILOGRAPHIE
La Valse : La révolution du couple en Europe, Rémy Hess, 1989, (Editions A.M. Métaillé)
La Danse des salons, Cellarius, Editions Jérôme Million
L'Invitation à la danse, Christian Dubar - (Editions Anthropos)
Histoires de bal, collectif (Edition Cité de la musique)
Du Cake-walk au rock'n roll : Le bal sous influence jazz , Virginie Garandeau, (Back Bay Books), 1999,
Danser en société – Bals et danses d'hier et d'aujourd'hui, BONNETON 1999
La série de revues Dansons Magazine 1990-1995, 18 numéros sur les danses de sociétés.
Le Toucher de la hanche, Jacques Gamblin (Editions La dilettante)