o Israel Galván bailando para cuatro gatos
Dance / Associated artist
Gatomaquia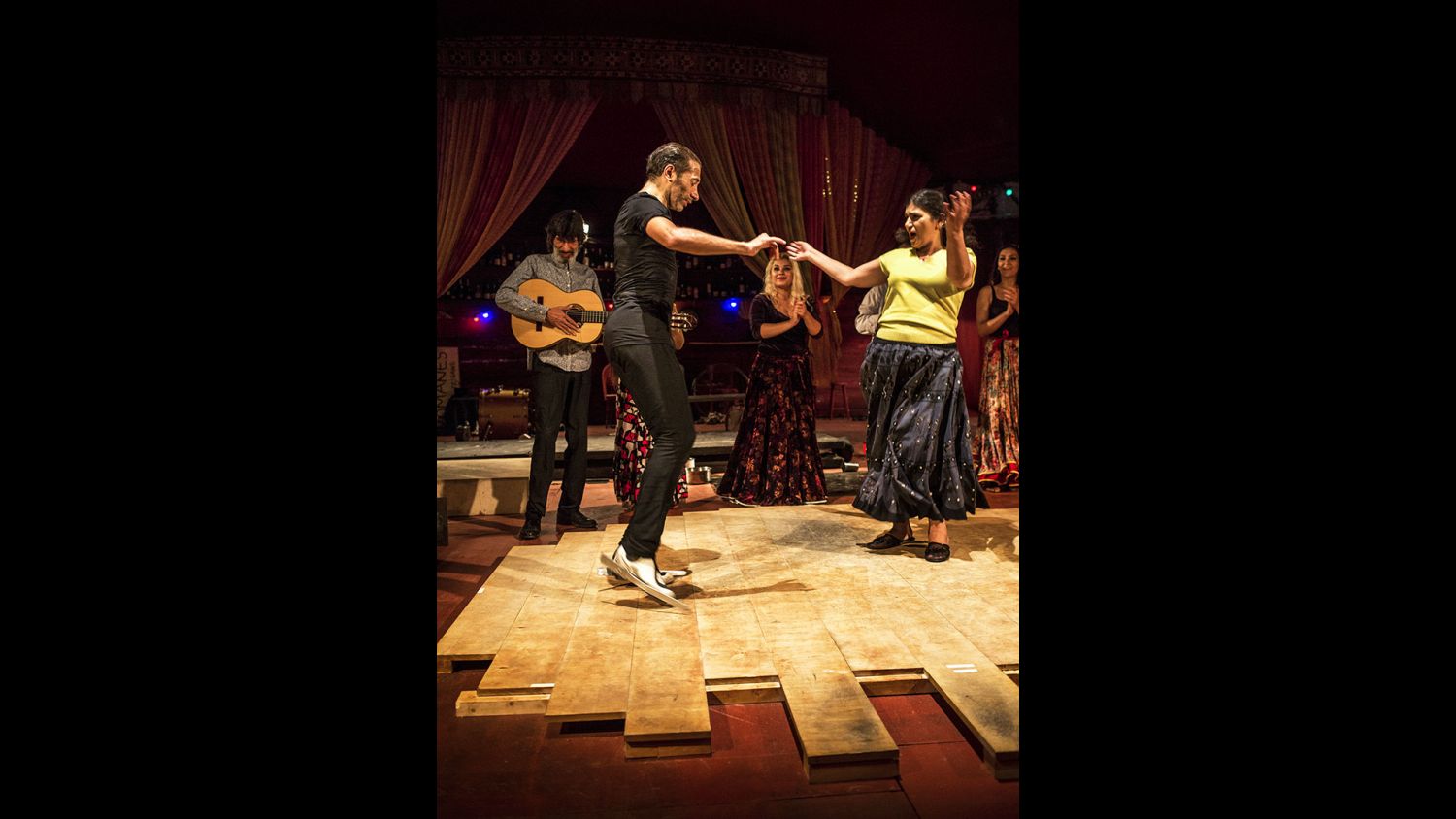 concept & choreography
Place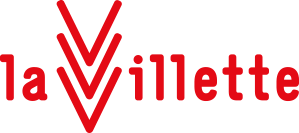 Schedules

according to the days of performance
16:00 / 19:00 / 20:00
Description
A circus, Gypsy, and flamenco cabaret, Gatomaquia celebrates one thousand years of shared cultural history, between joie de vivre and contemporary conviviality.
The Cirque Romanès sets up its Big Top at La Villette with Israel Galván! Surrounded by an irresistibly charming family of artists and musicians—and of course their cats—the Picasso of modern flamenco has more fun than ever turning his body into a musical instrument. We delight in the knowing winks Galván shares with Alexandre Romanès, his wife Delia, and their daughters and nieces Alexandra, Rose, and Irina. Each one exhibits his or her personal charms, and it must be said that Alexandre Romanès, the Gypsy poet and long-time friend of Jean Genet, is an acrobat of humor. When Galván and the great guitarist Caracafé offer us the gift of their virtuosity and duende, when he too seems to turn into a cat, the Big Top resonates with one thousand years of shared history between the Gypsy people and flamenco. And in the end, the celebration is shared between artists and audience.
Thomas Hahn
concept & choreography Israel Galván Israel Galván Company
lights Rubén Camacho sound Pedro León set design, Alexandra aerial dance & trapeze, Rose & Alin Dance, Irina Hula-Hoop, Sorin juggling
"Gatomaquia" was coproduced and presented by Théâtre de la Ville at the Cirque Romanès in September 2018.