Israel Galván
Dancer choreographer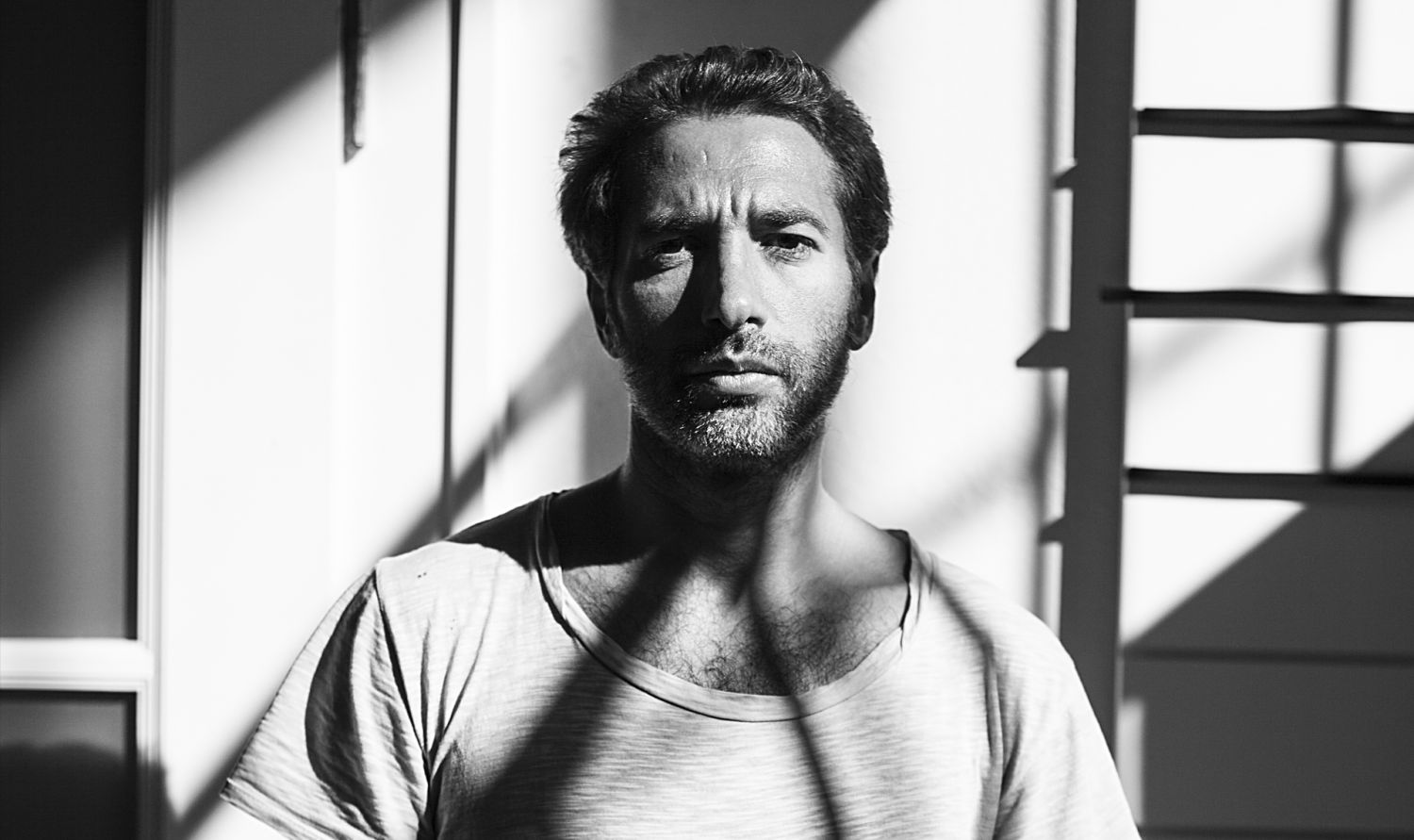 Israel Galván is the son of dancers José Galván and Eugenia de los Reyes. He was born in Seville, Spain, where he grew up in an atmosphere of tablaos, flamenco schools and festivities.
His daring original works, arising from supreme mastery of the choreographic tradition of flamenco and heartfelt emotion, have earned him an international reputation. Each new one features yet another form of audacity, showing his refusal to accept conventions that should be his.
Well before his Goya-like Fiesta (presented in the Cour d'Honneur at the 2017 Festival d'Avignon), Israel Galván's performances were already assertive, starting with the title, stating a clear change, far from any standard path: Mira! / Los Zapatos Rojos! (1998), La Metamorfosis (2000), Arena (2004), La Edad de Oro (2005), El Final de este estado de cosas (2009), La Curva (2010), Lo Real/Le Réel/The Real (2012). Whether performing solo or as a duo, or leading a motley group, Israel Galván has always endeavored to work on both the end of a given moment and whatever is to follow; perhaps it is the master of flamenco compás always able to pick up on the final beat. In Torobaka (2015) we saw him dueling with Akram Khan in a performance built on opposite and complementary elements, e.g. Andalusia for the running of the bulls, and India the land of the sacred cow. In Solo he traveled the world, stripped to the bare essentials, with no accompaniment other than the sounds of a hall or a city, and the presence of the audience.
Then there was FLA.CO.MEN (2013), a wild and wonderful topsy-turvy venture, exulting in and sharing folly, for audiences to enjoy his irrepressible virtuosity and also to enjoy sitting in the dark listening to the neighbors' radio. Works followed, including La Fiesta: no solitude, no clan, no beginning, no end. The performances may be unsettling or exhilarating, being both thrilling and austere, provoking without being provocative, but undermining so many things. Here we are on shifting ground, wondering where we have set foot. In 2018, after the freedom of La Fiesta, and the spirited cats and gypsies of Cirque Romanès (2018), came his AI doppelganger (Israel & Israel, 2019). Israel Galván was there when least expected, pursuing his path, adding new adventures in trio format and, for the first time, following written music: El Amor Brujo by Manuel de Falla (2019), and The Rite of Spring by Stravinsky (2019), played by Sylvie Courvoisier and Cory Smythe. Yet this does not mean it was all planned in advance; it is the art of finding what has not been before, with due respect for the text. Such is his latest flight of the imagination.
Israel Galván is one of six choreographers whose portraits were presented by Thierry Demaizières and Alban Teurlai for the first Netflix documentary series on the world of dance, first broadcast on November 23, 2020.
Many prizes and distinctions have paid formal tribute to his work, including Spain's National Dance Award, the New York Bessie Performance Award, a UK National Dance Award with a special award for exceptional artistry, and in 2016, he was named "Officier" in the Ordre des Arts et des Lettres in France.
Israel Galván is a Théâtre de la Ville "Associate Artist."