Danse / Extra mural
Radicale Vitalité, Solos et Duos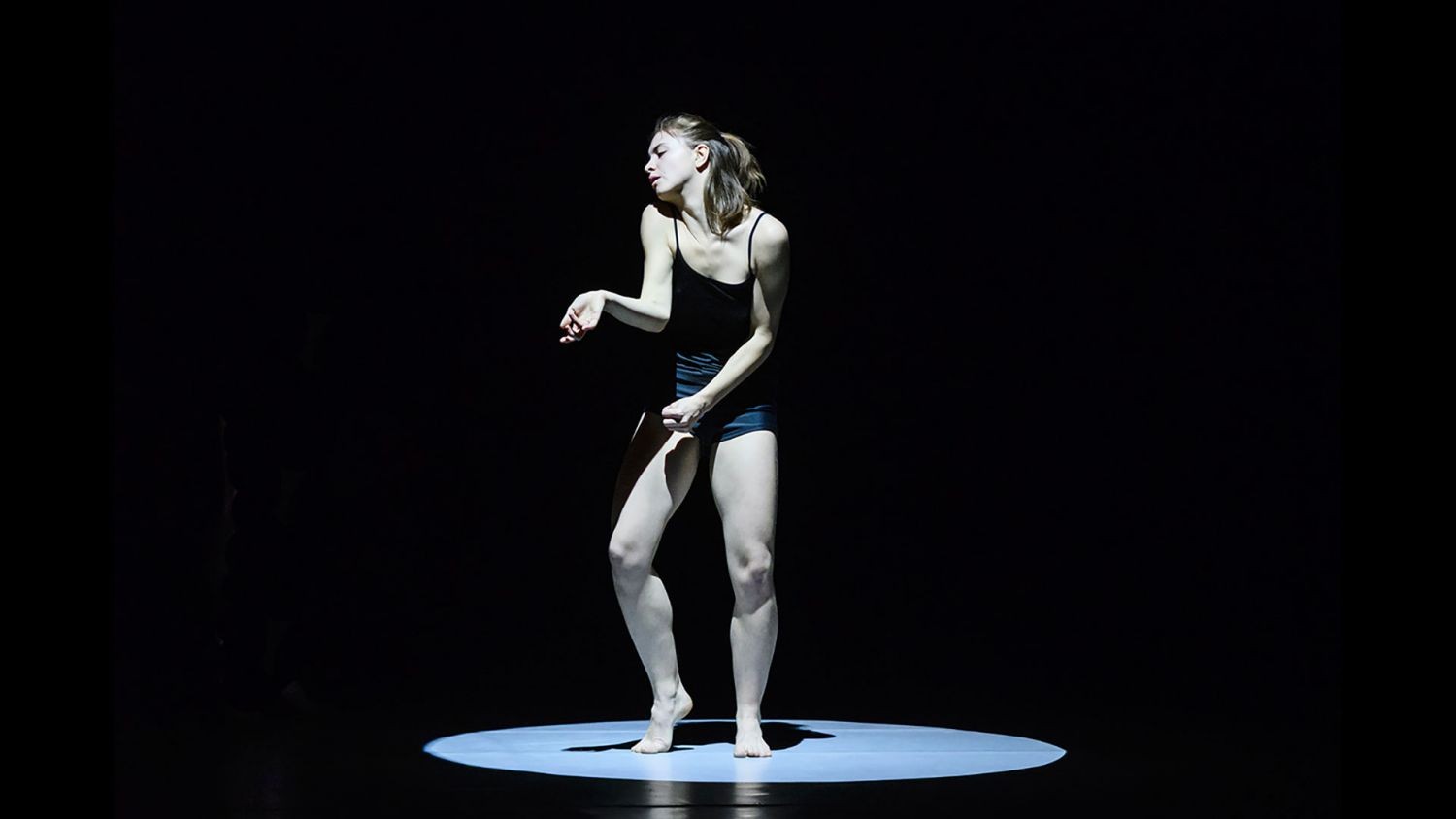 choreography
Marie Chouinard
Place
Ticketing opens on 4/25/20
Early ticketing opens on "2/24/20"
Description
Zoom and acceleration on an explosive work: the radical vitality of Marie Chouinard.
Over forty years, Marie Chouinard has built a choreographic, visual, and mythological universe that has no equal in this world. In "Radical Vitality, Solos et Duos", the Quebec choreographer and current artistic director of the Venice Biennale's Festival of Contemporary Dance offers a new take on her futurist mythology and torrid sensuality. In twenty-four miniatures, this visual artist of the body travels through her repertory as if in a kaleidoscope. From her pieces created between 1980 and 2018, she selects solos and duos lasting from one to thirteen minutes, set to a strong rhythm. Going beyond a simple reinterpretation, "Radical Vitality, Solos et Duos" is heightened by new costumes, mise en scène, and sound environments. A return to the source of an artistic journey, for a doubly surprising close-up.
Thomas Hahn
choreography Marie Chouinard Compagnie Marie Chouinard
music Louis Dufort, Frédéric Chopin (Prélude n° 5 de l'opus 28), Montserrat Caballe (Lascia Ch'io Pianga), Carles Santos vocal score Marie Chouinard Costumes Marie Chouinard, Liz Vandal Lighting design Adaptation Samuel Théry Lights Marie Chouinard, Axel Morgenthaler Video, set design & props Marie Chouinard
with Michael Baboolal, Adrian W.S. Batt, Jossua Collin-Dufour, Valeria Galluccio, Motrya Kozbur, Luigi Luna, Sayer Mansfield, Carol Prieur, Celeste Robbins et Clémentine Schindler