ARTISTE AMBASSADEUR – SLAM HIP-HOP
World Music - Song
Le Jeune Noir à l'épée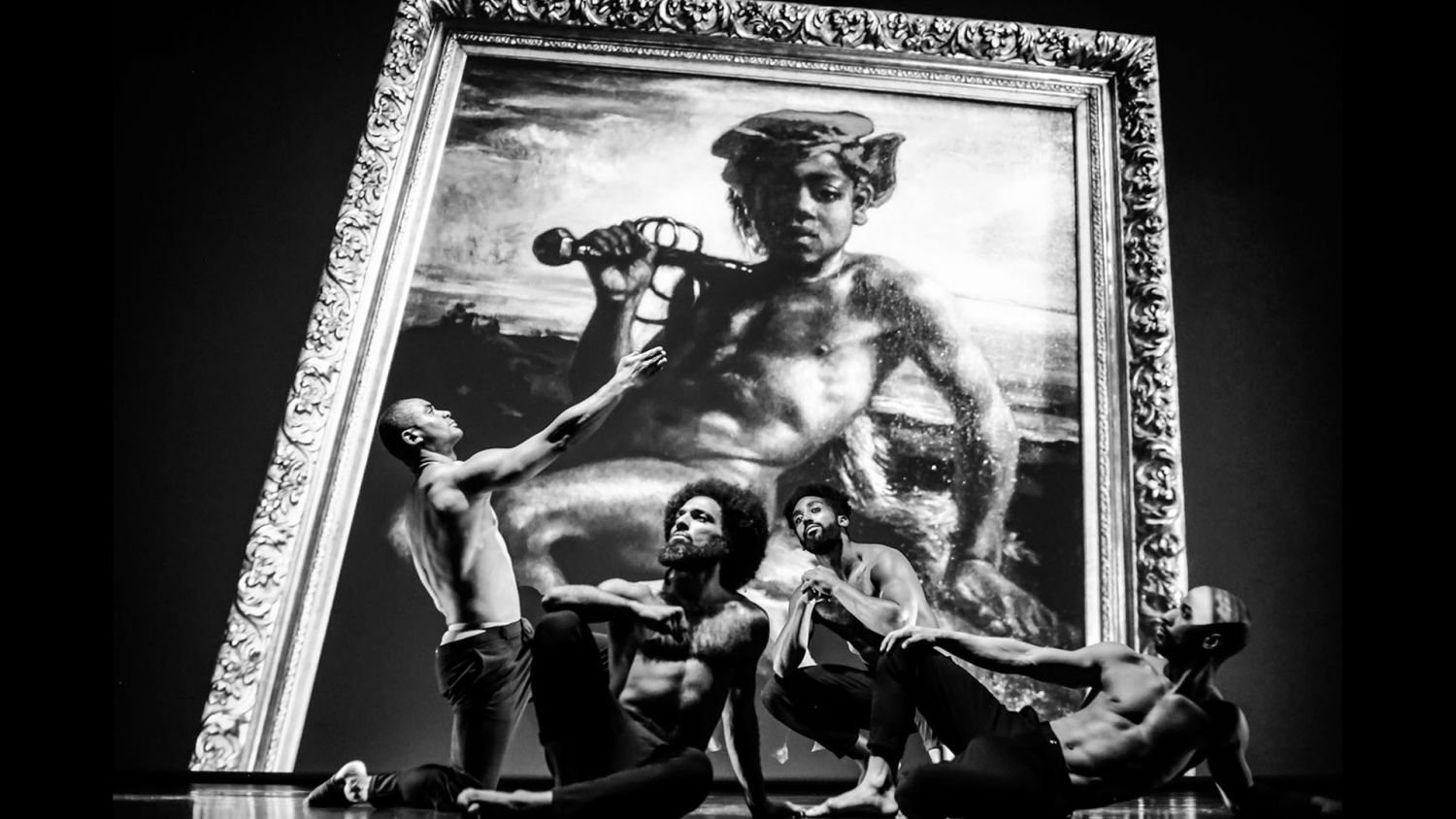 concept & performance
Place
Schedules

according to the days of performance
15:00 / 20:00
Ticketing opens on 12/17/19
Early ticketing opens on "11/18/09"
Description
Taking his inspiration from a master painting, Abd Al Malik composes a poetic, rhythmic, and poetry-slammed meditation on identity in the era of globalization.
When he discovered Puvis de Chavannes's painting Young Black Boy with a Sword, Abd Al Malik had something like a revelation. Under his gaze, the painting becomes the subject of a contemporary poem. For him, this young black boy is no longer a character of the 19th century, he's just out of prison and lives in a dull commuter town. He's a man in revolt, haunted by his conflictual relationship with his African roots and France. His story is divided, it's a rhythmic, slammed, and sung rebellion. Naturally, this young black man is a little like Abd Al Malik: they share the same history, the same revolt, the same desire to "leave the street and hatred behind without abandoning your people." Or how the sharp vision of a 19th-century painting gives rise to a poetic meditation on identity in the era of globalization, at the intersection of Baudelaire and Édouard Glissant's Tout-Monde.
Hugues Le Tanneur
With Abd Al Malik
Choreography Salia Sanou with the dancers (to be confirmed) Salomon Asaro, Akeem Alias Washko, Vincent Keys Lafif, Bolewa Sabourin & the musicians Mattéo Falkone, Bilal