« Le rêve que j'ai rêvé, si j'osais le raconter… »
World Music - Song
O sonho que eu sonhava, se o ouzasse a dizer…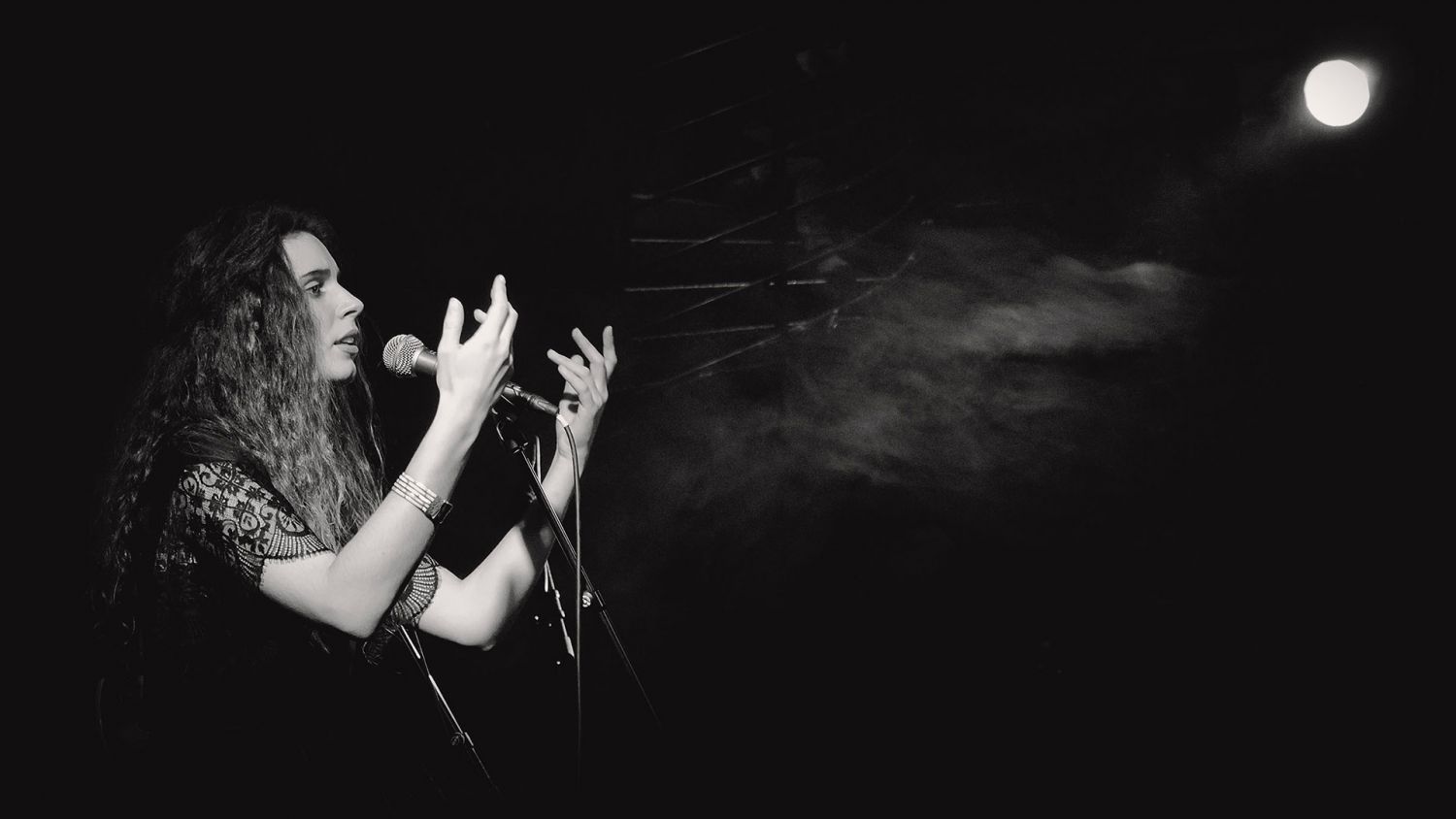 Place

Ticketing opens on 5/23/20
Early ticketing opens on "2/24/20"
Description
festival des cultures juives
Exposed to Judeo-Spanish songs and rebetika from an early age, Dafné Kritharas finds her inspiration at the crossroads of East and West. She travels the Balkans, Greece, and Turkey with guitarist and singer-songwriter Paul Barreyre and the pianist and composer Camille El Bacha, trained at the CNSMDP. She performs Judeo-Spanish and Greek songs from her first album Djoyas De Mar (2018) and a new album scheduled for 2020. For this concert, she will be creating new interpretations of Marrano songs from the Portuguese tradition found in the regions of Trás-Os-Montes and Beira Baixa, revealing both the sacred and secret aspects of these practices.
Fabienne Cohen-Salmon
With Dafné Kritharas
Camille El Bacha piano, arrangements Paul Barreyre vocals, guitar Matthias Courbaud double bass Milàn Tabak drums, percussions