PREMIÈRE EN FRANCE
Theater
The Examination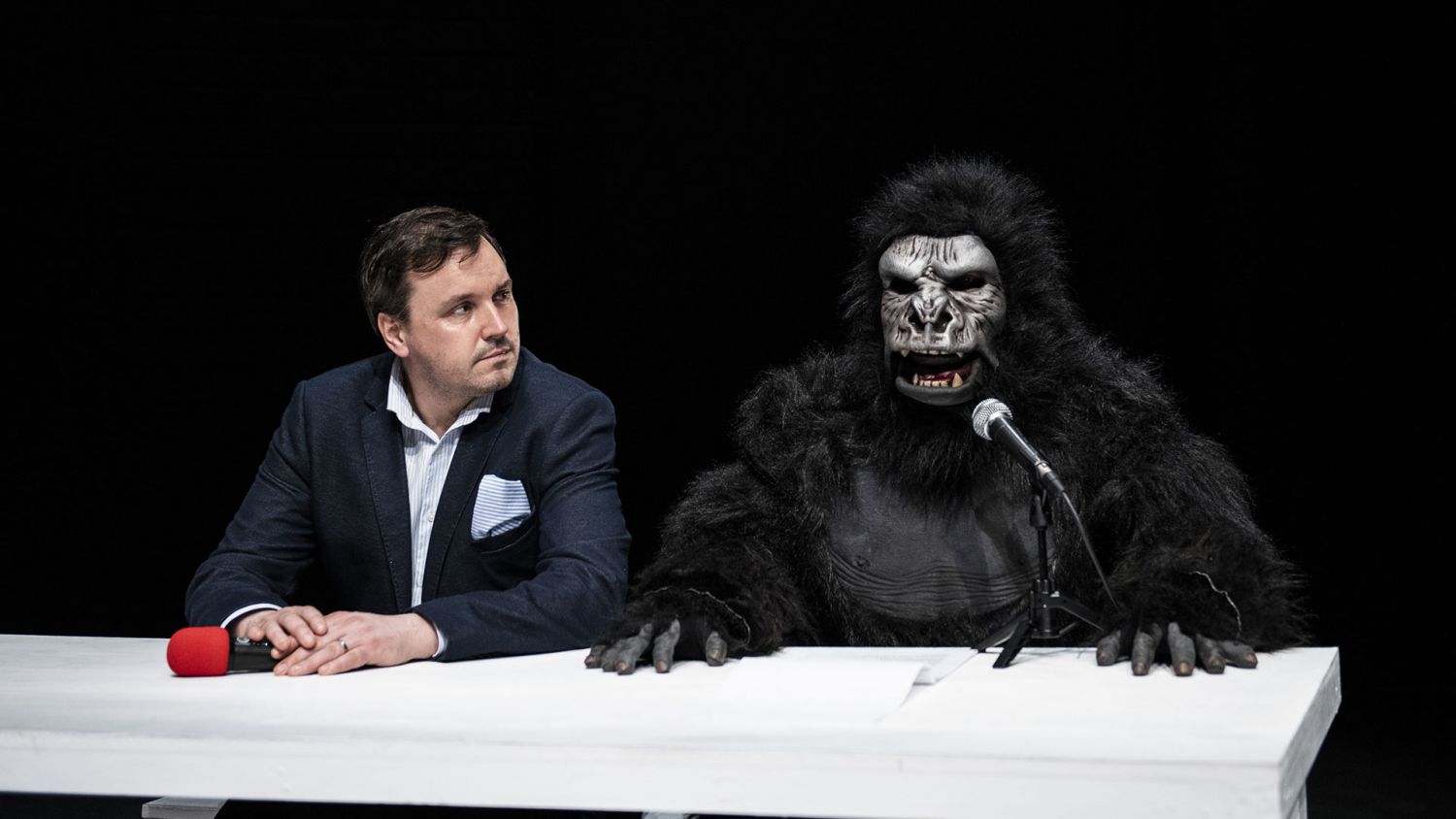 Place
Language
In English
Overtitled in French

Description
Deux hommes dans un face à face autour de la réalité carcérale.
Directement issu de la réalité, authentique et dramatique, The Examination (L'Examen) est un dialogue à couper le souffle qui creuse une question rarement abordée au théâtre : le système carcéral. Pas facile, le sujet… Mais Willie White s'y connaît. Jeune adulte, il a été incarcéré à plusieurs reprises, avant de trouver sa vocation dans la stand-up comedy. Aussi incarne-t-il ici le détenu, face à l'autorité d'un interrogateur-conférencier, avocat du diable. Autour de vidéos poétiques et percutantes, leurs joutes font surgir des ambiances d'une densité exceptionnelle et révèlent des vérités refoulées. L'intensité dramatique est le fruit d'un travail documentaire minutieux, fort de dizaines d'entretiens avec d'actuels et d'anciens détenus. Du théâtre qui nous fait grandir.
Country Irlande
Brokentalkers
Direction Artistique Gary Keegan & Feidlim Cannon (Brokentalkers) décor & construction Ger Clancy lumières Stephen Dodd Costume Sarah Foley Animation Gareth Gowran Composition musicale & son Denis Clohessy avec Willie White
The Examination est une collaboration avec le professeur Catherine Cox, dans le cadre du Wellcome Trust Award for Prisoners, Medical Care and Entitlement to Health in England and Ireland, 1850-2000, et est soutenu par UCD Research. Initialement commandé par l'UCD School of History.