La comédie de Saint-Étienne, CDN
Theater / Creation
Candide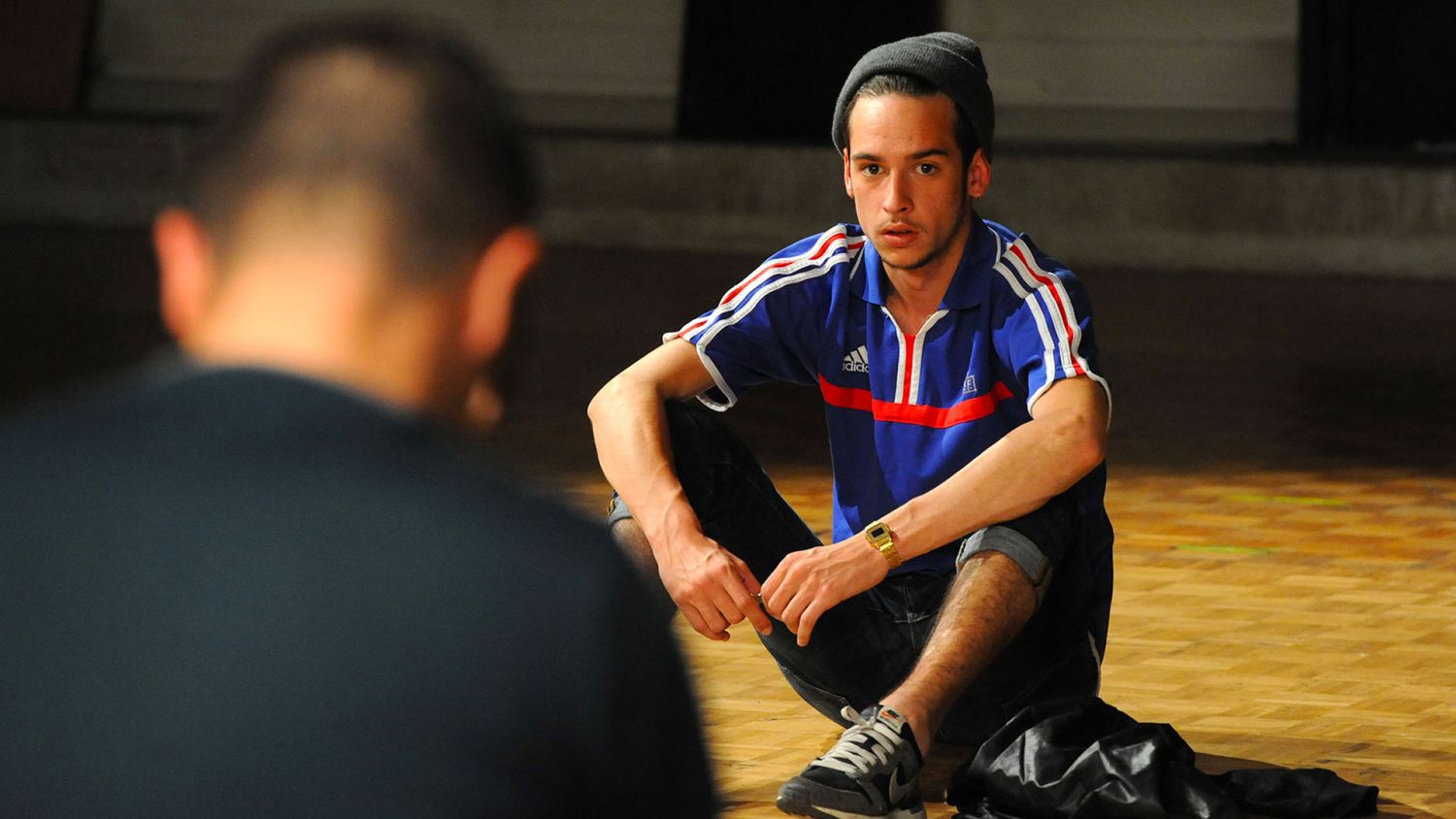 Schedules

according to the days of performance
15:00 / 20:00
Ticketing opens on 3/21/20
Early ticketing opens on "2/24/20"
Description
Working with actor-storytellers, Arnaud Meunier adopts the form of storytelling-theater to capture Voltaire's sharp irony on the stage.
There's everything in Candide: voyages to the far ends of the world, atrocities, wars, catastrophes… in other words, numerous twists and turns all the more fascinating because they always include an element of philosophic reflection. It begins with the assertion by Pangloss, the young Candide's private tutor, that we live in the "best of all possible worlds." The student is eager to believe his teacher's statement, even if the events that befall him seem designed to prove the contrary. Arnaud Meunier makes ample use of the powerful comedic resource found in this unfortunate disconnect between theory and reality. Inspired by Johann Sfar's graphic novel version, he adapts the philosophical tale by entrusting Voltaire's words to actor-storytellers. Each performer takes on a variety of characters, depicting a world in which chronic instability is a constant source of surprise.
by Voltaire direction Arnaud Meunier
artistic Collaboration Elsa Imbert Adaptation, Dramaturg & direction Assistant Parelle Gervasoni set design & Video Pierre Nouvel lights Aurélien Guettard Costumes Anne Autran wigs & make-up Cécile Kretschmar Construction décoset design & Costumes Ateliers de la comédie de Saint-Étienne
with Tamara Al Saadi, Cécile Bournay, Philippe Durand, Gabriel F., Romain Fauroux, Nathalie Matter, Stéphane Piveteau, Frederico Semedo, Emmanuel Vérité & the Musicians Matthieu Desbordes, Matthieu Naulleau