Cie Pandora
Theater / Creation
Phèdre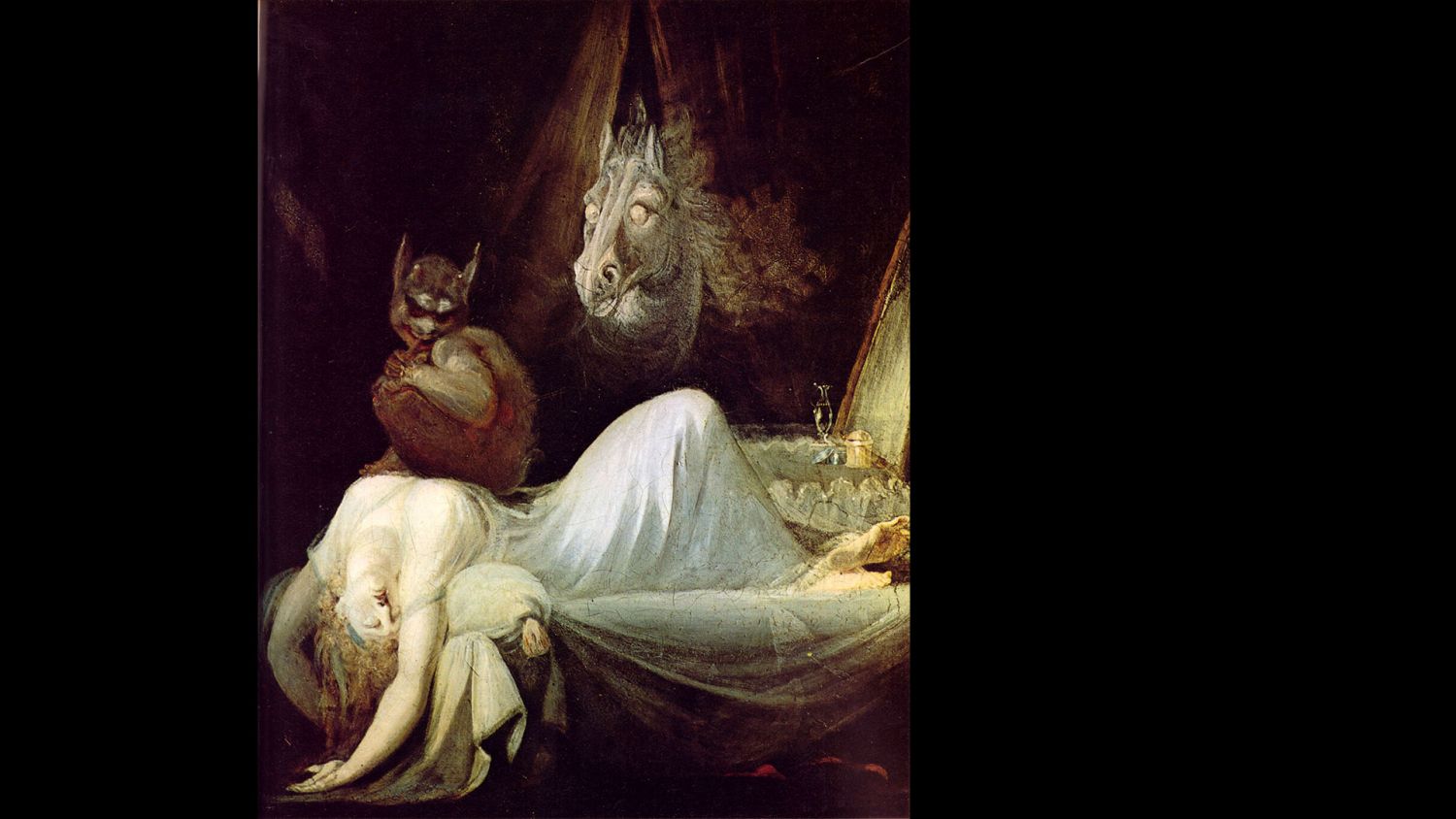 Schedules

according to the days of performance
15:00 / 20:00
Ticketing opens on 12/9/19
Early ticketing opens on "11/18/19"
Description
The tragedy of desire. "I've said what should never be heard…"
After a memorably thorough exploration of the theater of Corneille, Brigitte Jaques-Wajeman directs Phèdre, Racine's most famous and most mysterious play. In Phèdre, Racine explores that ultimate event: the appearance of love. Love, that burgeoning, devouring monster! Here, the exploration of fantasies, in which love, hatred, and death have the same face is pushed to the limits of the unspeakable. By those who experience it, desire is perceived as a foreign power that subverts individuals and makes them unrecognizable to themselves. A first and single glance and it penetrates into bodies like an alien, taking control and tearing them apart like the monster that will kill Hippolytus. Racine dares to show the forbidden pleasure that captures bodies and overwhelms the protagonists. An inexorable battle between darkness and light is fought at the heart of this tragedy. In this world where the expression of passions is both prevented and glorified, the confession is all the more terrible to make. Racine wrote this sublime tragedy of desire in unbearably beautiful language.
Brigitte Jaques-Wajeman
direction Brigitte Jaques-Wajeman
Dramaturgy François Regnault, Clément Camar-Mercier direction Assistant Pascal Bekkar set design Grégoire Faucheux Costumes Pascale Robin lights Nicolas Faucheux Make-up & hair Catherine Saint-Sever
with Pascal Bekkar, Pauline Bolcato, Raphaële Bouchard, Sophie Daull, Lucie Digout, Kenza Lagnaoui, Raphaël Naasz, Bertrand Pazos