ÉGYPTE / PREMIÈRE EN FRANCE
Sanaa Nabil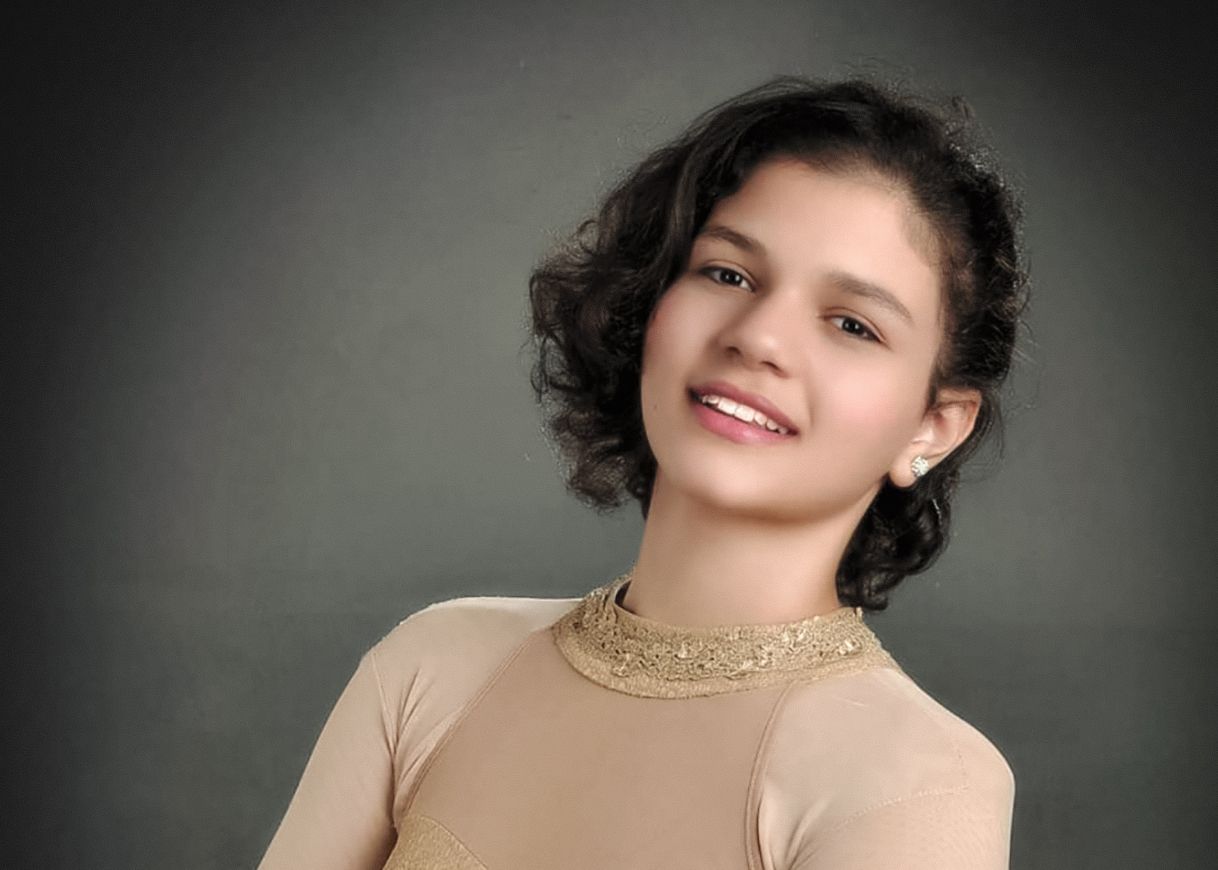 Ticketing opens on 3/12/21
Early ticketing opens on "2/8/21"
En abonnement dès le 27/08/2020
Eighteen-year-old Sanaa Nabil is the rising star of classical Egyptian song. The ever-graceful young woman rises to the challenge of singing as the great-grand-niece of the timeless diva Oum Kalsoum. While she respects the multi-secular traditions of Arab music, Sanaa Nabil is also an artist of our time who uses song to claim her freedom of expression and asserts her presence in the media world. With a warm and wonderfully nuanced voice that has been practiced since childhood, this former student of oud-virtuoso Ahmad Aballah will be accompanied by Les Cordes Croisées, an ensemble of exceptional Egyptian musicians. She will perform the songs of Oum Kalsoum, Fayza Ahmad, Layla Murad, Asmahan, and Huriya Hassan.
Country ÉGYPTE
SANAA NABIL VOICE & L'ENSEMBLE LES CORDES CROISÉES JOHN SAMY NEY // FADY BADR QANUN // EHAB SAMIR CELLO // AHMED AMIN BASS // AMIR EZZAT PERCUSSION // ISLAM ALQASABGY OUD & MUSICAL DIRECTION // MOSTAFA FAHMY VIOLIN & ARTISTIC DIRECTION